【NBA】Warriors' Curry will be sidelined due to left arm injury! Wiseman and Rollins will come off the bench!
2022-12-17 16:39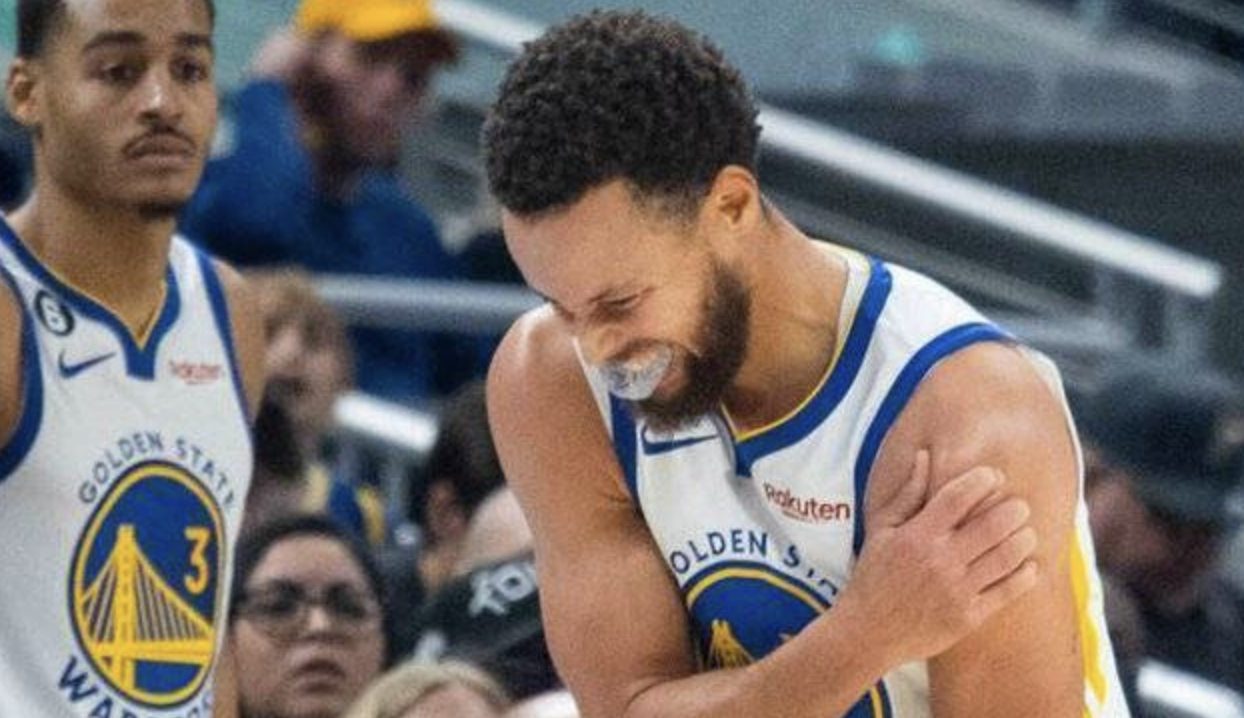 News on December 17th , the NBA regular season is in full swing, and the Warriors players have another injury. According to the official announcement of the Warriors, player Stephen Curry will be sidelined for about 3 weeks due to a left arm injury .
In the previous game against the Pacers, Curry unfortunately suffered a left arm strain. After an MRI test, it was confirmed that the left arm was subluxed. No surgery is currently required, and it is expected to take a few weeks to repair. Curry also talked about his injury in an interview. He said he was optimistic about his injury and believed that he could return to the court after a period of training and rehabilitation .
This season, the Warriors ranked 11th in the standings with 14 wins and 16 losses . In his performance this season, Curry averaged 30 points , 6.6 rebounds and 6.8 assists per game, shooting 50% from the field and 43.4% from the three-point range . Curry's truce will undoubtedly affect the Warriors' chances of popularizing this season.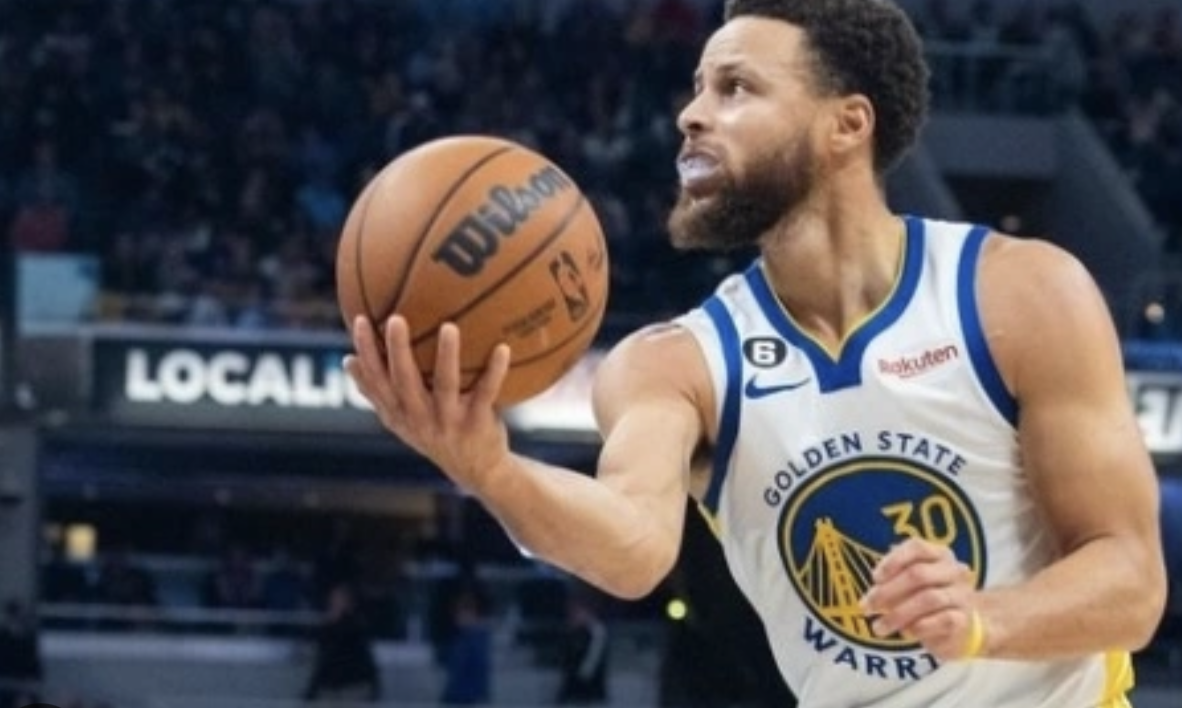 In order not to affect the Warriors' record, the Warriors announced that they would recall 2 players. The two players are Wiseman and Rollins . Wiseman has played in 12 games this season, averaging 6.5 points, 3.7 rebounds and 0.9 assists per game. For Rollins, he played in 7 games this season, averaging 20.3 points, 4.3 rebounds and 4.4 assists per game.