2022 Qatar World Cup | Messi lifts the World Cup after the finals over the years (Part 1)
2022-12-19 12:43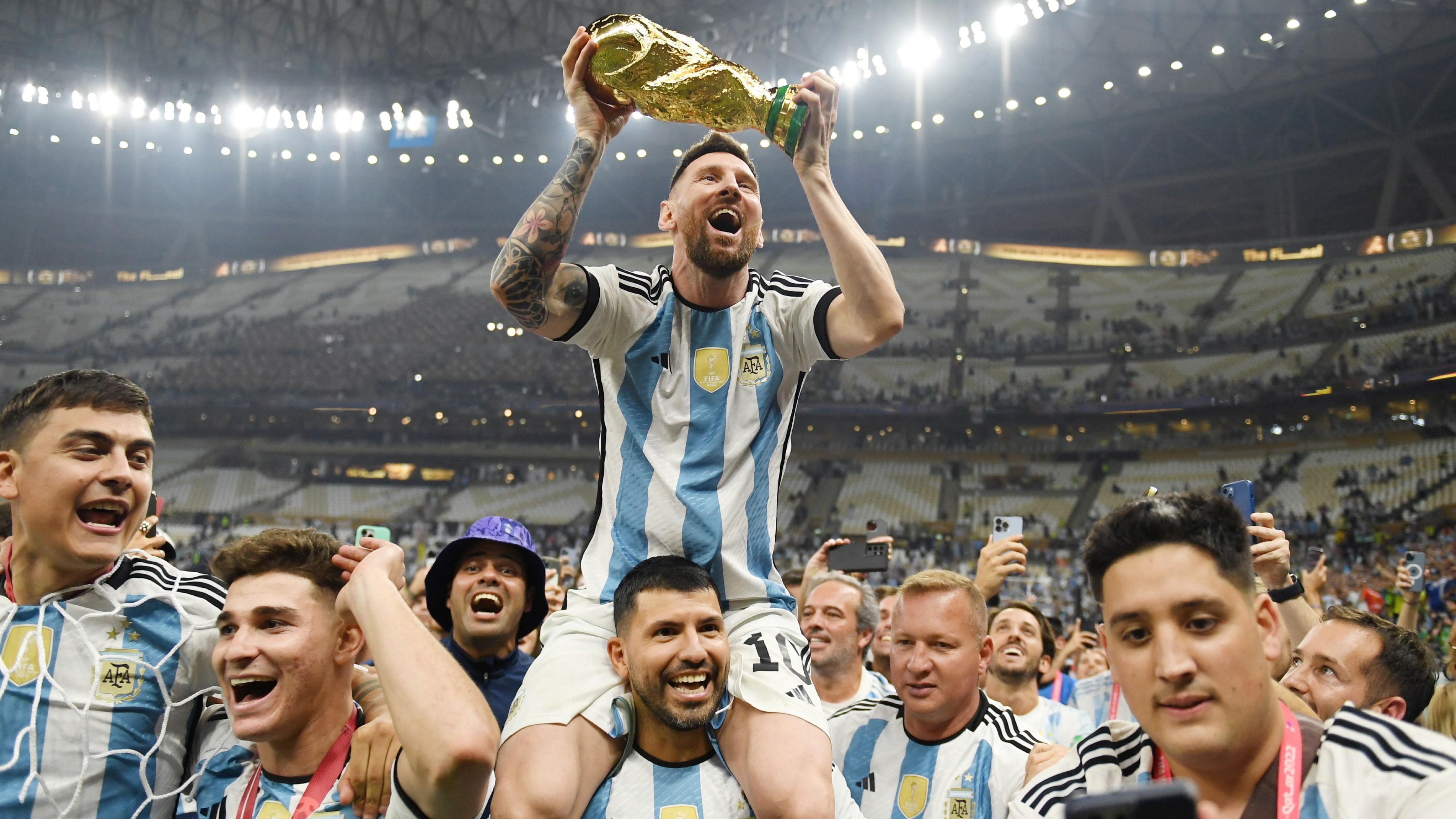 Lionel Messi smiled as fireworks exploded and the crowd of around 80,000 cheered . His Argentina shirt was covered with the cape that the emir of Qatar had just donned for him - the cape reserved for senior officials and sheikhs. He smiled, paused, and lifted the World Cup aloft, fulfilling a lifelong dream.
For all the accolades, all the awards, riches, titles and trophies, there was a blot on his career résumé that he erased forever on that magical World Cup night for Argentina .
" It's anyone's childhood dream, " Messi said. " I've been lucky to have achieved everything in this career ... and the missing piece is here.
" It's crazy ... look at her (World Cup), she's beautiful. I want her so much. I have a vision and that's ...he 's getting closer. "
longed for champion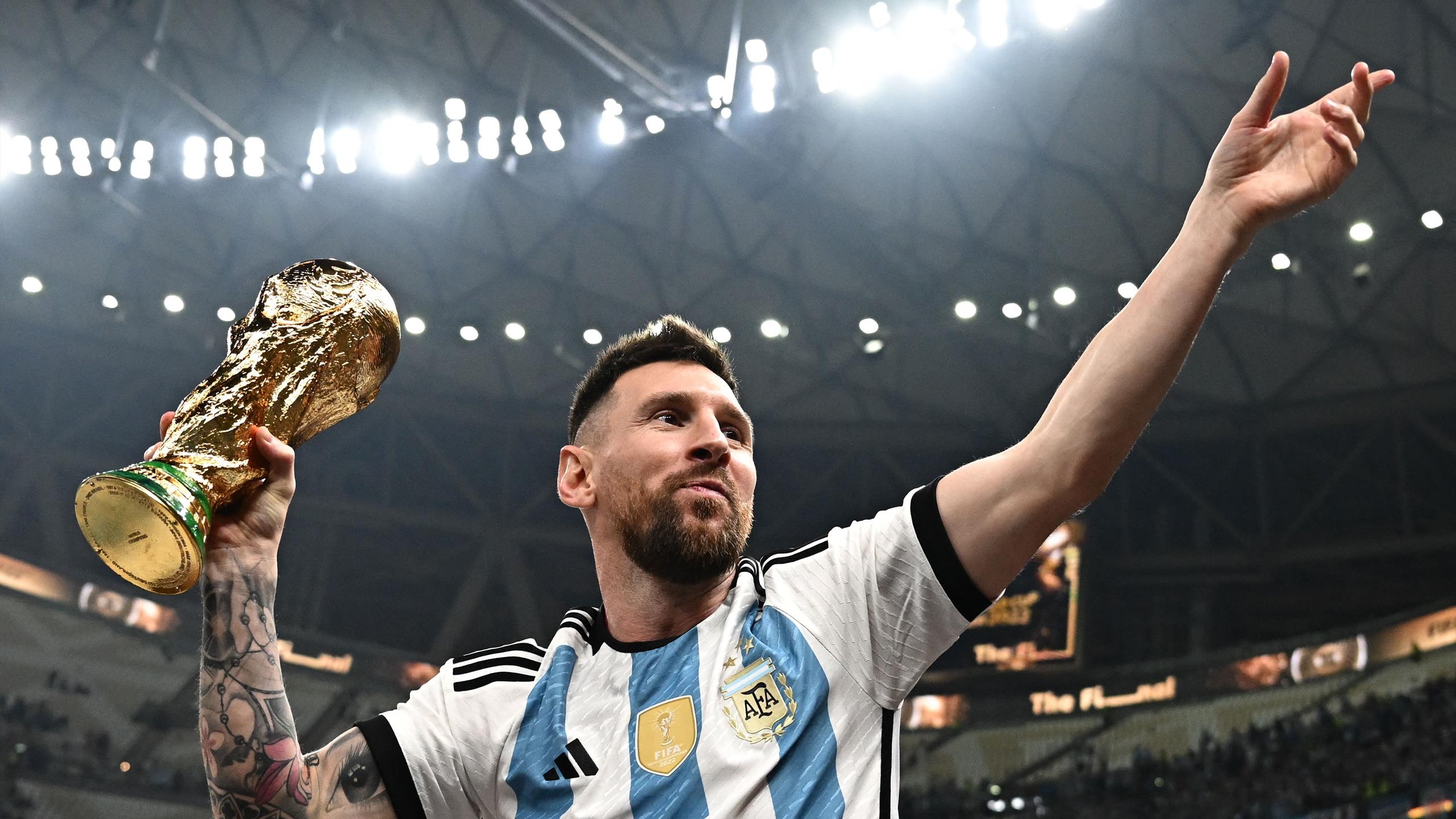 On this green field in the Qatari desert, all that matters for the 35 -year-old is handing Argentina the much-coveted World Cup title, and he was brilliant against defending champions France in an era finals.
After leading Argentina to a 2-0 lead in the final 10 minutes , he gave his side the lead in extra time before scoring a penalty in the shootout that ended up winning.
As tens of thousands of Argentines packed into the ebullient stadium, jumping, hugging, crying, and screaming, so did the Argentine team, sobbing freely, surrounding what had been theirs for a generation amulet for people.