2022 Qatar World Cup | Ronaldo burst into tears after the game, regretting to bid farewell to the World Cup
2022-12-11 12:05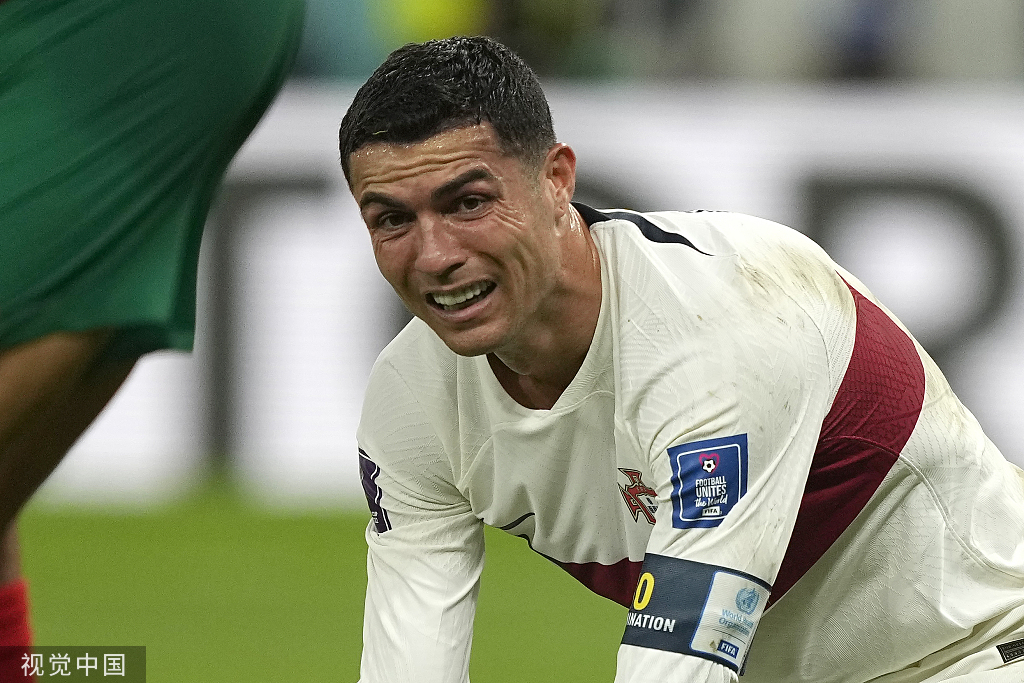 Cristiano Ronaldo in tears after Portugal's loss to Morocco this weekend This may be his last appearance in the game.
The soccer star was visibly in tears after the final whistle in Qatar on Saturday, as he walked off the pitch and walked through the tunnel back to the dressing room. He was as visibly frustrated as the rest of his squad after the Morocco national team knocked them out 1-0 .
Ronaldo was effectively a substitute in this game, as he had been in the previous game against Switzerland, but was eventually substituted in the second half. Still, he and the rest of the team were scoreless. Morocco's Josef Ennesri scored in the 42nd minute
Of course, Portugal had several attempts to score, but Morocco's goalkeeper Yassien Bonou kept them out. He was touted as one of the team's heroes.
It's been a tough World Cup for Ronaldo, who has not only been on the bench for clashes with his country in the past few games, but has also been linked with Manchester United after bashing them in a recent interview. broke up. He also said he might retire from the sport soon.