A hero comes out of a boy! Counting the five youngest goal scorers in the World Cup (below)
2022-12-03 16:25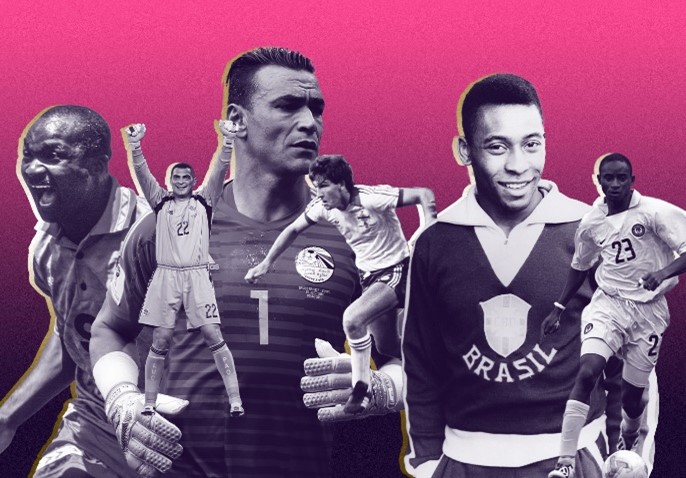 While most young players tend to languish under pressure or invest years in the training field before bursting onto the world stage, players like Pele and Lionel Messi stand out among the elite few who have achieved early success.
Facing the pressure, some of them even became the youngest World Cup goal scorers and went on to carve out places for themselves.
Michael Owen, England - 18 years and 190 days
England trailed 1-0 to Romania at the 1998 World Cup , but striker Michael Owen scored an 83rd -minute equalizer for the 1966 World Cup winners.
With goals at Euro 2000 , the 2002 World Cup and Euro 2004 , Michael Owen is the only player to represent England in four consecutive major tournaments.
Manuel Rosas - Mexico 18 years and 90 days
Mexico defender Manuel Rosas became the second youngest goal scorer at the men's World Cup at 18 years and 90 days. However, it was an unfortunate own goal in Mexico's group stage match against Chile in the inaugural World Cup in 1930 , the first in World Cup history.
Rosas made amends with two goals in Mexico 's 6-3 win over Argentina three days later. His first goal came in a penalty shootout, the first at the Men's World Cup.