Accurately predicting the score and the opponent's goal in the last game, the French president predicts again that he will beat England and reach the semi-finals
2022-12-09 13:51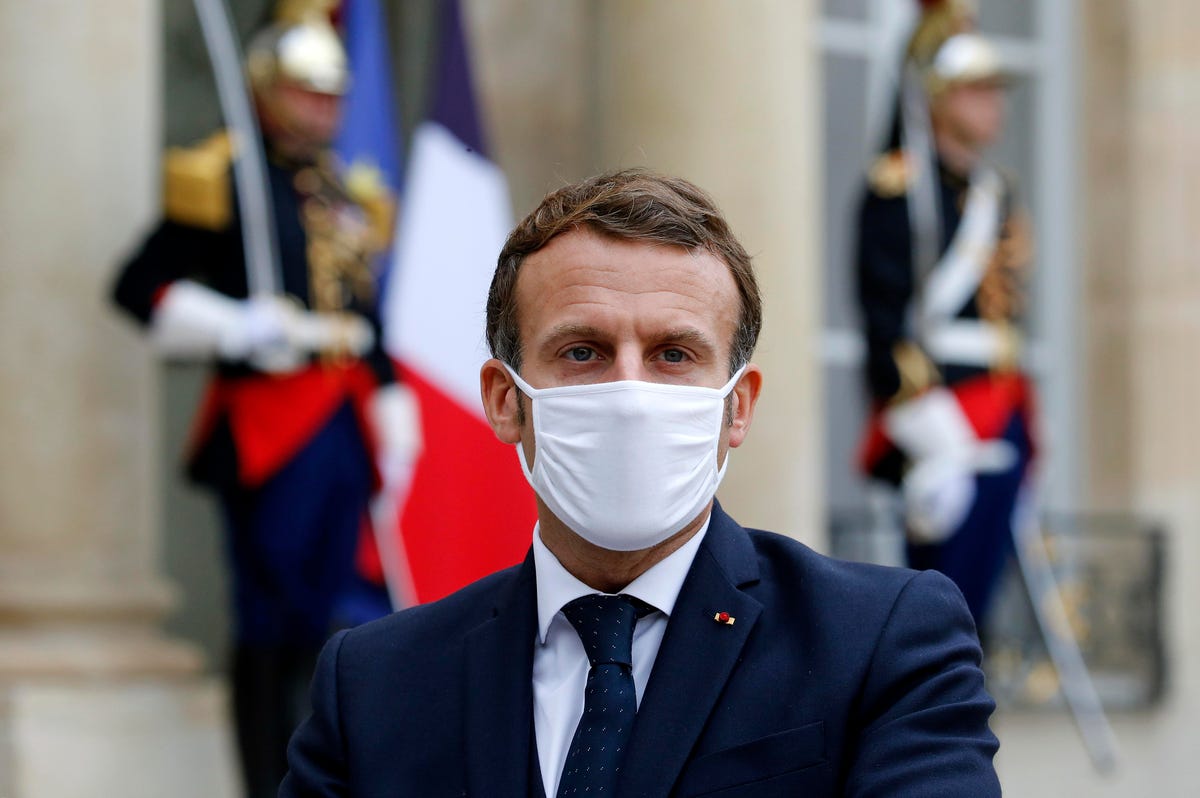 In the last 16 match between France and Poland in the Qatar World Cup , French President Emmanuel Macron accurately predicted the result of the 3-1 score and also accurately predicted the opponent's goal. Now he once again predicts that the French team will beat England. Can this time also become a pre-match prediction?
It is understood that Macron not only accurately predicted France 's 3-1 victory over Poland in the last 16 match, but also predicted the French team's 36-year-old striker Olivier Giroud and 23-year-old striker Kylian Mbappe. Both scored goals, while the opponent player Poland's 34-year-old forward and captain Robert Lewandowski also scored.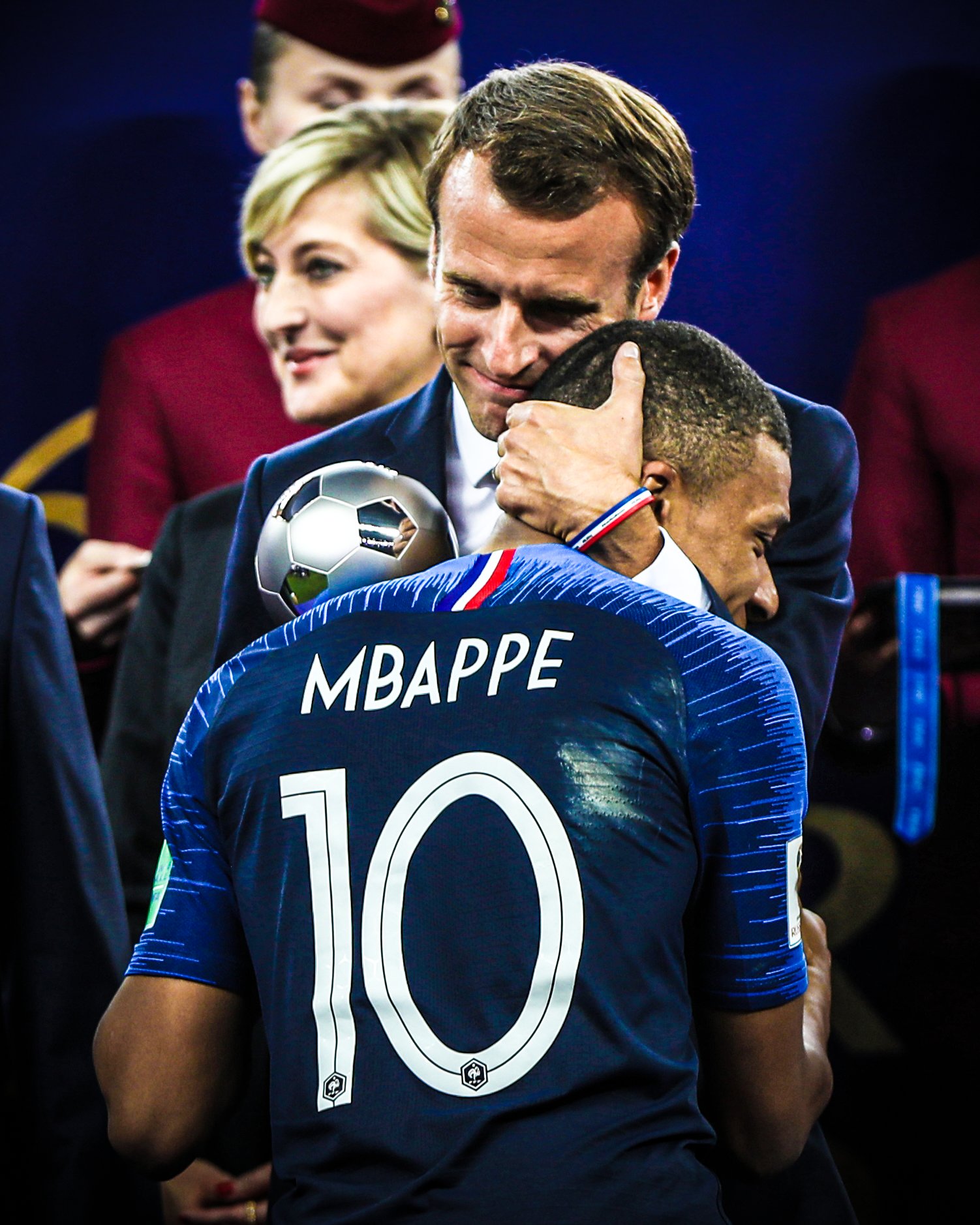 The accuracy of Macron 's predictions on the score of the game and the goals of the players in the game is shocking. There are also speculations from the outside world whether the game was suspected of being faked.
However, some people think that this statement is made out of nothing, and Macron only predicted that the French team's offensive main force and Poland's core role can score goals, and these outsiders can also predict it. At the same time, Macron did not accurately predict Giroud's first goal, Mbappe scored a double and Lewandowski scored a penalty in stoppage time, so the false rumors came to an end.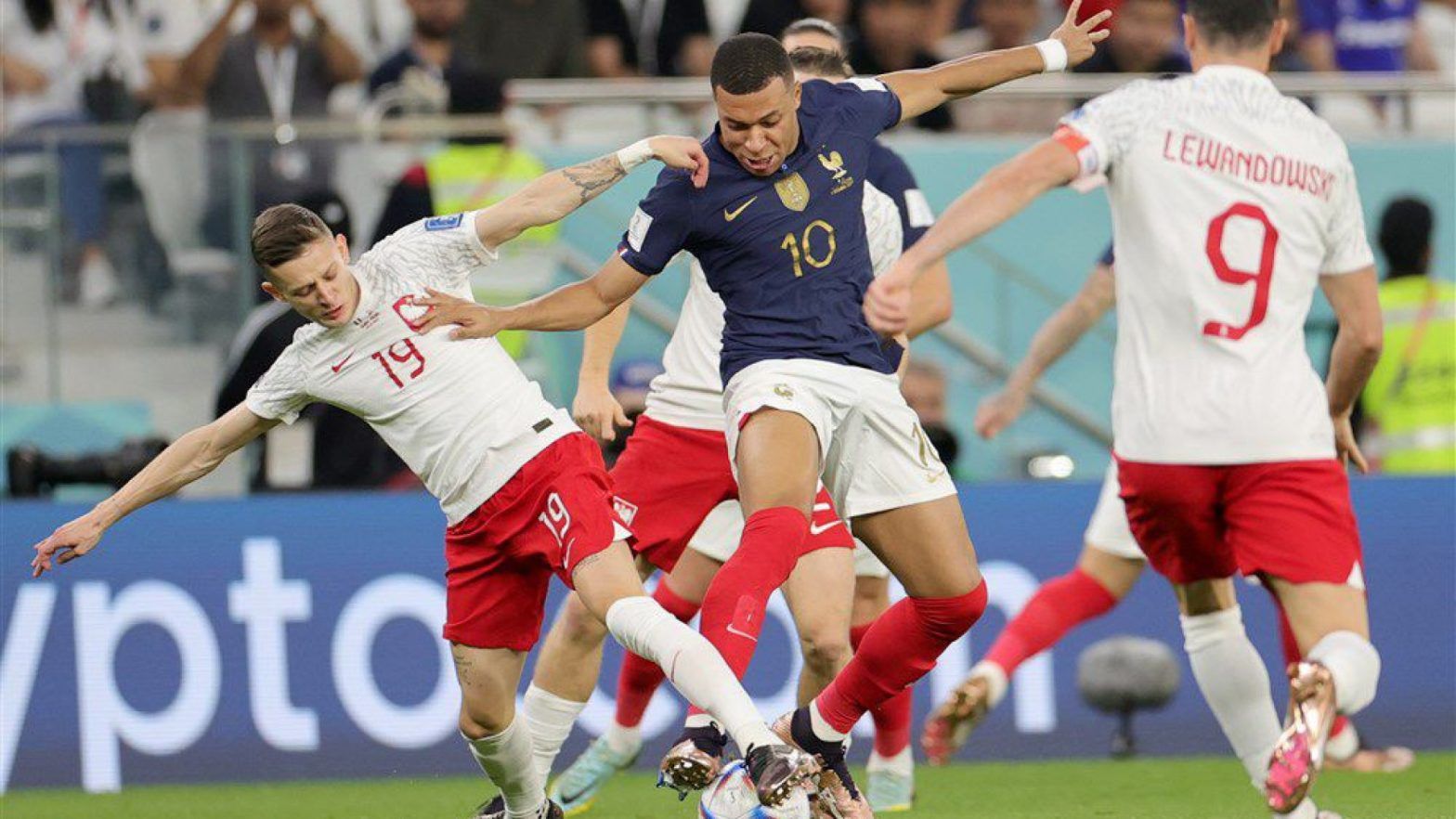 However, now Macron's words are astonishing, and he once again predicted the focus of the quarter-finals, pointing out that the French team will defeat England in this battle and enter the World Cup semi-finals. revealed before.
For more news about football matches and transfers, please don't forget to stay on our website 77577SPORT to browse more sports information. At the same time, you can also like on the homepage to give great support to this platform. We will see you there!