After Neuer's injury, Bayern intends to recall Nubel early
2022-12-15 12:09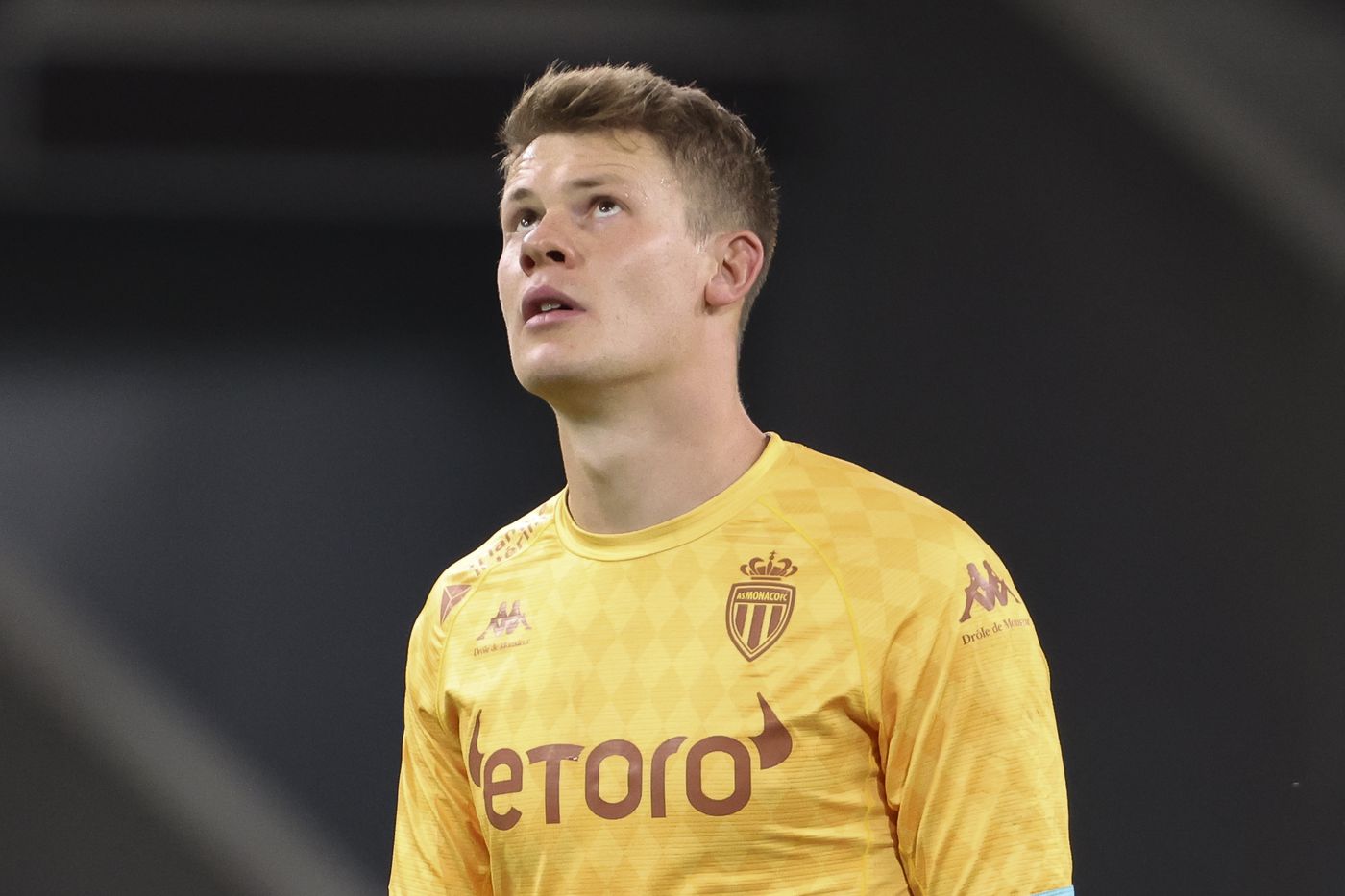 After Neuer was reimbursed for the season due to a broken calf, Bayern Munich will recall Alexander Nubel as the first plan.
The 26-year-old Nubel is a goalkeeper and is currently loaned to Monaco by Bayern. According to Sky TV reports, negotiations between Bayern and Monaco regarding Nubel's early return are underway, and the news was confirmed by Nubel's agent.
"Yes, Bayern Munich wants to bring Alexander back and has informed me about it," Nubel's agent Stefan Backs told Sky Sports. "Now it's mainly the clubs who come to an agreement and it's important for Alexander to know his point of view on the matter."
A few days ago, there were rumors that Bayern may sign Croatian goalkeeper Dominic Livakovic to replace the vacancy left by Neuer's injury. However, Sky Sports later clarified that Bayern is more inclined to recall Nubel, and they are not interested in the introduction of Livakovic in the winter window.
Since Nubel's lease in Monaco is still half a year away, the latter requested a "seven-figure" financial compensation from Bayern. On the other hand, whether or not Monaco introduces Nubel's replacement will be one of the important factors for the player to return to Bayern early.