Aguero responds to Messi's injury:He is healthy
2022-12-15 17:25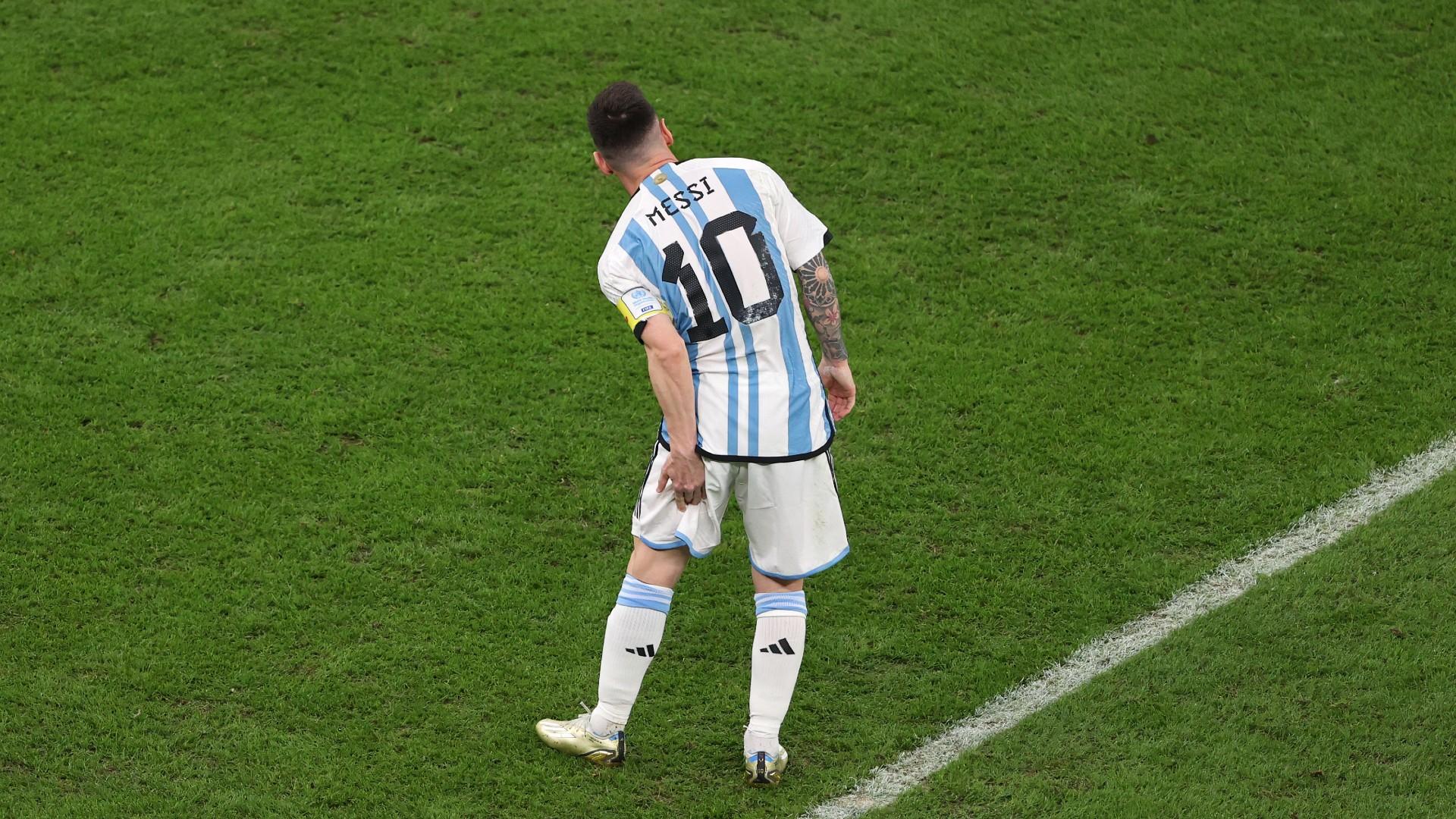 Argentine legend Sergio Aguero revealed on Wednesday that Messi is healthy and will lead Sunday's World Cup final against France.
In the 2022 World Cup semi-final against Croatia, Messi, the soul of Argentina, played well. However, Messi kneaded the back muscles of his left thigh many times during the game, and the discomfort was quite obvious.
Messi is suspected to have injured his left leg, and everyone can't help worrying about his physical condition. The same is true of Aguero, "We all saw it, we were a little scared." He told ESPN: "He grabbed his hamstring and adductor muscles, but I don't know where he got so much strength."
After the game, Aguero went to the dressing room and asked Messi about his fitness. He told ESPN: "I came into the locker room and told him to be careful. He said to me: 'I think it's an impact'. I asked him: 'Did you notice someone hit you from behind?'"
Later, Aguero added: "I think in two days he will be better, the pain will be less, I also think it was a bump."
The 2022 World Cup final will start at 6 pm local time in Doha on the 18th. The opponents will be Argentina and France.