Alf-Inge: Haaland may leave Manchester City in 3 years
2022-12-13 17:05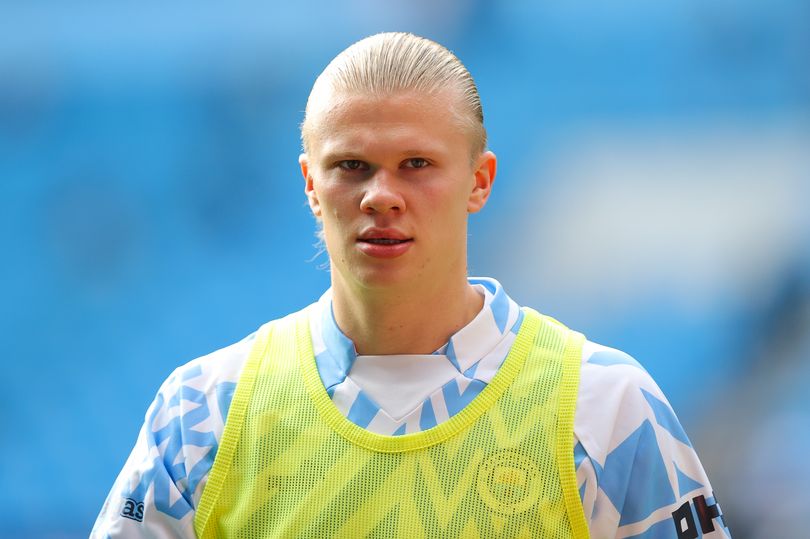 The father of Norway center Erling Haaland revealed on Monday that his son has not ruled out leaving Manchester City after three years.
The 22-year-old Haaland has played for Manchester City since July, making 18 appearances and scoring 23 goals. All Manchester City fans are looking forward to Harland's future at the Etihad, but Harland's father Alf-Inge claimed in an interview with DAZN that the Norwegian center has a certain probability of leaving the Premier League early to seek new challenges in other leagues.
"Erling can stay at Manchester City for 15 years because he's happy and we're talking about a big club," Alf-Inge first said.
However, Alf-Inge then changed the subject: "He also wants to prove that he can win in any league. He stayed in Germany for two and a half years, and he may do similar things in the future."
"Three years in the Premier League and then Italy, Spain or France. Nothing is certain, but it's a possibility because Erling has the quality to be a winner in either team."