All walks of life mourn Indian football victims
2022-10-03 14:50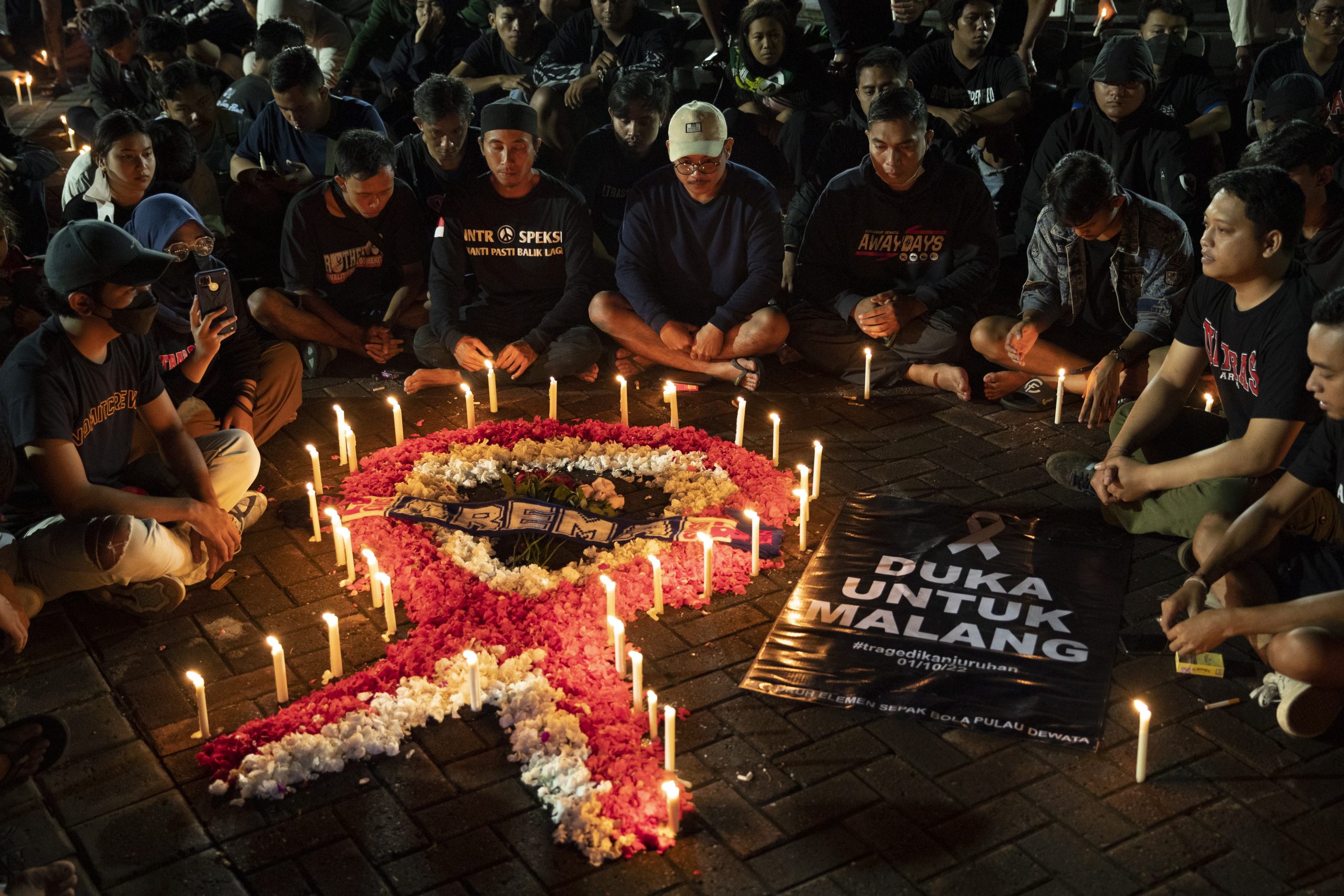 After the serious riots in the Indian League on Saturday, mourning activities were held across Indonesia, and all sectors of the community sent their condolences.
The day after the uproar. Many fans paid their respects by placing flowers, candles and flower petals at the lion statue of the team's mascot outside Kanjuluhan Stadium. Related mourning activities were held at the Punkano Stadium in Jakarta, the capital of Indonesia, and the office building of the Indonesian Ministry of Youth and Sports.
FIFA president Gianni Infantino mourned what a dark day and an incomprehensible tragedy for footballers. At this difficult time, the thoughts and blessings of FIFA and the global football family are with the victims, the injured, and the Indonesian Football League.
Condolences from European league teams
The 5 major leagues (Premier League, La Liga, Serie A, Ligue 1, Bundesliga), Liverpool, Manchester duo, Barcelona, Bayern Munich, Milan duo, etc. all posted their condolences on their official platforms and social media. La Liga held a moment of silence before the 4th game.