Already ready to deal with Argentina Modric: Stopping Messi will encounter many difficulties
2022-12-13 12:47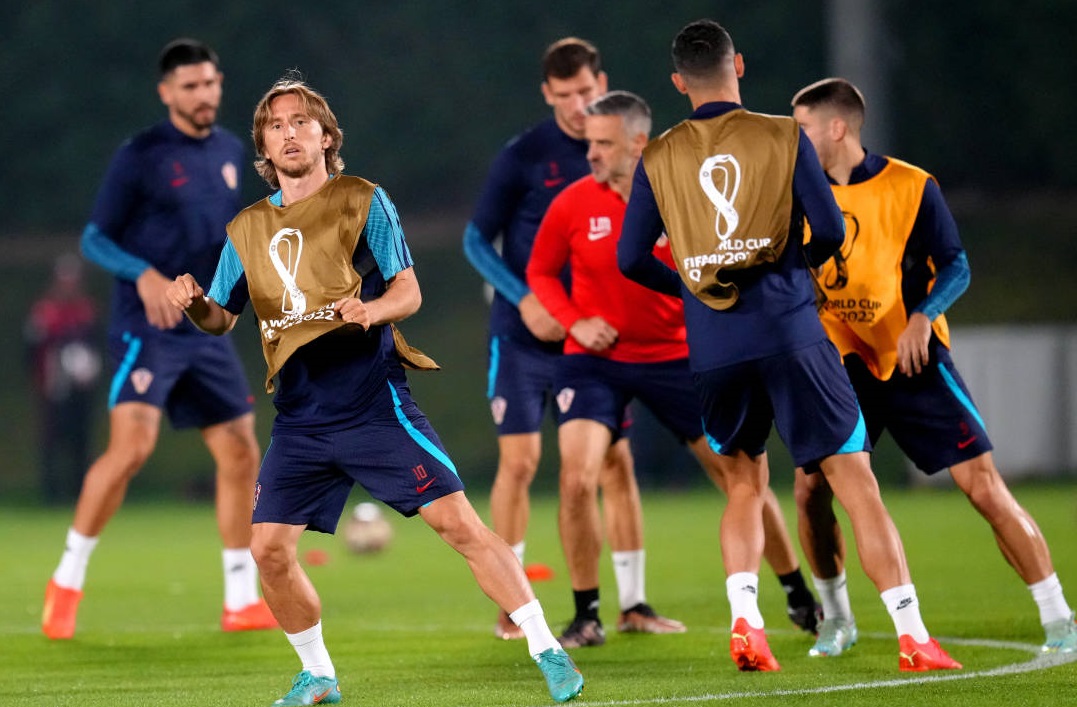 The "Plaid Legion" Croatia will have a high-profile focus match with Argentina in the 2022 World Cup semi-finals. Croatian star Modric said in an interview recently that the team will encounter many difficulties in stopping Messi.
For this focus game, Croatian midfielder Modric said in an interview, "Because we are a small country, no one will give us special consideration, but we are the favorites for other teams to win the championship, and we are in the shadows." It doesn't feel like a problem, just stay strong and do your best."
Modric also said, "Argentina is a very strong team and I don't want to play only one player. Of course, Messi is very strong and the best player in their team, so we have to prevent He will face many difficulties, but we are ready and will do our best."
"We're going to try to play the best game of our lives in this game and hopefully that's enough to get us to the final."
Scaloni hails Modric as role model
In addition, Argentine coach Scaloni also praised Modric in the press conference. He said, "I believe that Croatia is a team with great players, and it is also a pleasure to watch Modric. Modric is a role model for many people, not only because of his strength as a player, but also because of his quality." behavior and what he conveyed."
"As much as we enjoy watching Lewandowski, football lovers want these players to be on the pitch."
On the other hand, Croatian striker Petkovic also said in a press release, "We have no special plan to stop Messi. Instead of focusing on just one player, we should figure out how to stop the whole of Argentina . Argentina has many outstanding players. players, so it's hard to focus on just one player."
Croatia coach Dalic also said that the team will not only defend against Messi. "It's useless to target Messi one-on-one, so the team will not do that, but what can be done is to try to compress the space for Messi's attack."