Alvarez scored the first goal of the World Cup, Scaloni said that the advantage will not get the desired result, and continuous efforts will always pay off
2022-12-01 15:18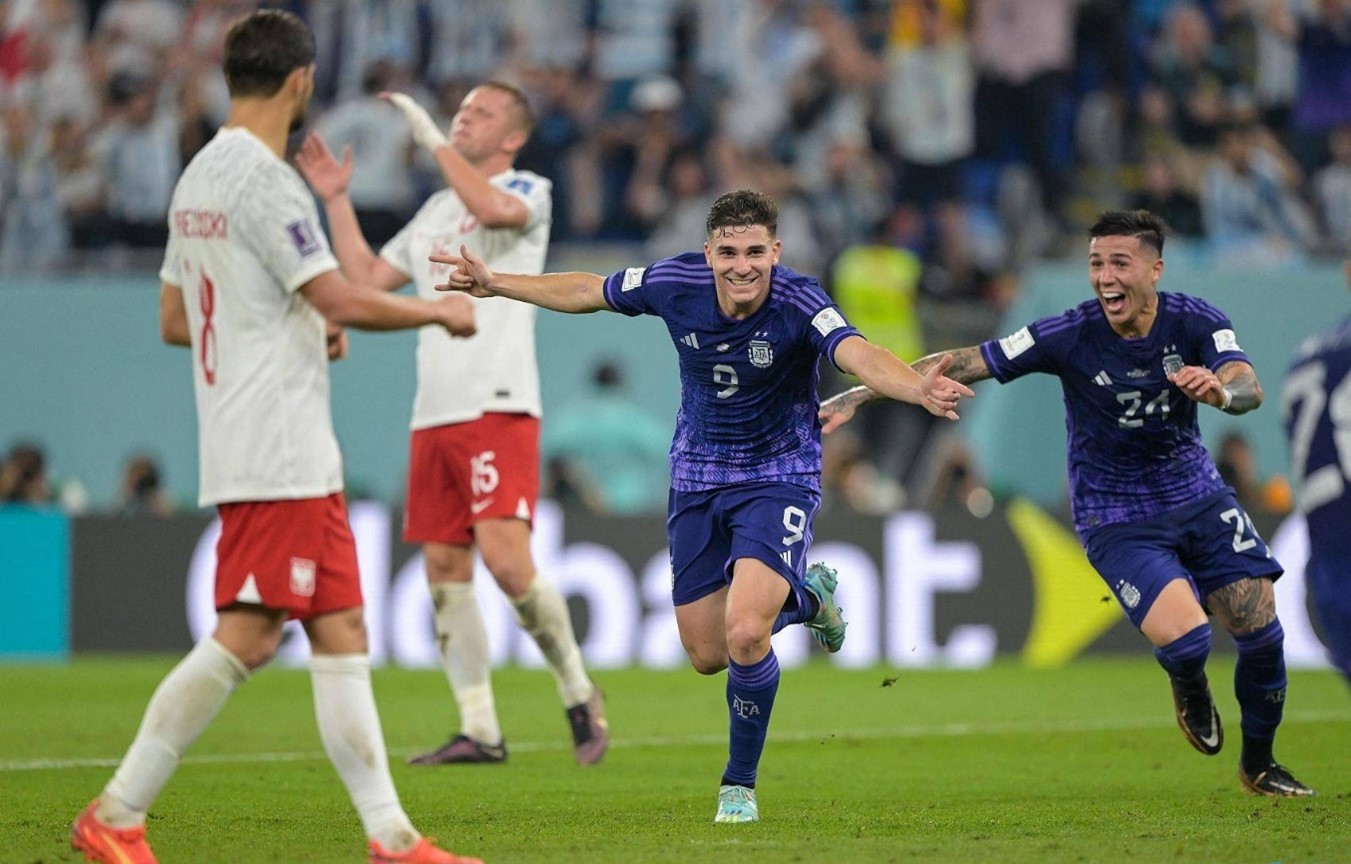 In Group C of the 2022 World Cup in Qatar , Argentina defeated Poland 2-0 and successfully qualified first in the group.
Alvarez , who started the game in this game, scored a goal for the team in the second half, which was also his first goal in the World Cup. He said that he was happy with his goal and the team's victory. Had a great game and achieved the pre-match goals.
After the game, Argentina coach Scaloni said that the game was very difficult, but they did it correctly and the players performed well. Sometimes you will not get the results you want, but continuous efforts will always pay off. They scored in the first minute of the second half, which gave them peace of mind.
Scaloni also mentioned the game against Australia. He said that the whole game was very difficult, as if no one could have predicted that Saudi Arabia would beat them. Today's football is played one game after another, even if you play well, you may lose.
On the other hand, Polish coach Michnievic said they had reached an agreement that only he and the coaching staff would pay attention to the Mexican game. His heart stopped when he got the yellow card for Krijowiak. Krijjowiak's food made it possible for them to go back to the hotel to pack their bags, but they will now play against France. Although they lost the game, sometimes such failure is bittersweet. Although they lost, they advanced.