Anthony Taylor ruled out of World Cup final due to geopolitical concerns
2022-12-18 11:18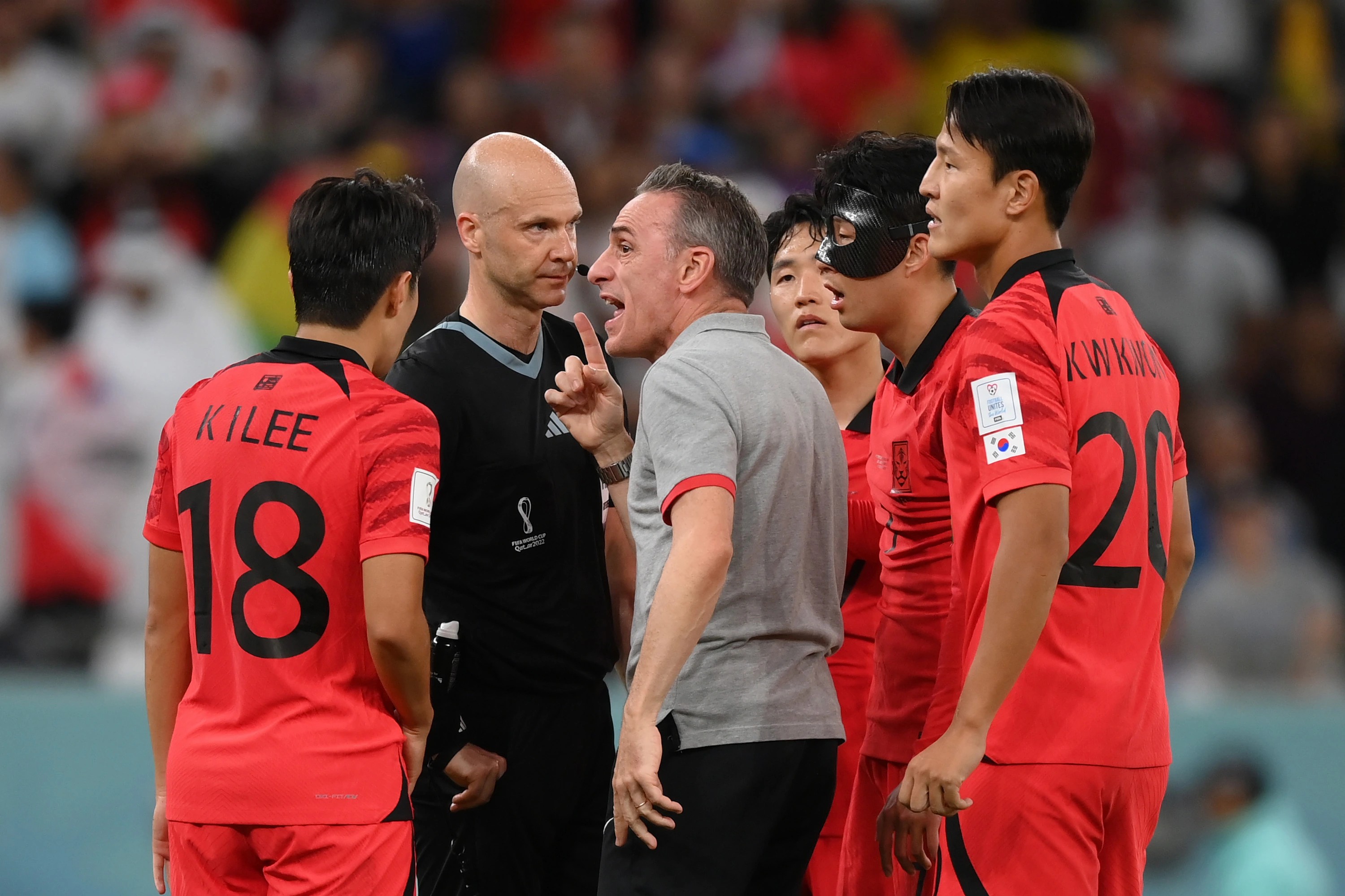 British referee Anthony Taylor missed the chance to officiate the 2022 World Cup final due to concerns about conflicts between Argentina and Britain.
At 6 pm local time in Doha on the 18th, the 2022 World Cup final will start between Argentina and France. Before the game, Anthony Taylor once reported that he was expected to referee the World Cup final, but FIFA finally appointed a Polish referee to lead the referee in the match between Argentina and France.
The Times said that the geopolitical dispute between Argentina and the United Kingdom around the Falkland Islands (also known as the Islas Malvinas) had an impact on FIFA's decision.
In 1982, Argentina and England fought for sovereignty over the Falkland Islands. 649 Argentines and 255 British were killed in the conflict, and the British won. London currently exercises full sovereignty over the Falkland Islands, but Buenos Aires still disputes this.
The Times stated that in order to avoid being accused of bias by the team or fans, FIFA finally banned British referees from refereeing Argentina's games. Likewise, Argentine referees will be banned from refereeing England games.
Anthony Taylor, 44, is well-known to British football fans. In this World Cup, he was in charge of law enforcement for Croatia's 0-0 draw with Belgium in the group match and Ghana's 3-2 victory over South Korea in the group match. Taylor was shown five yellow cards and one red against South Korea coach Paulo Bento in the two games.