Aquad scored Qatar's first own goal in the World Cup! Also the 100th goal of this World Cup
2022-12-02 14:09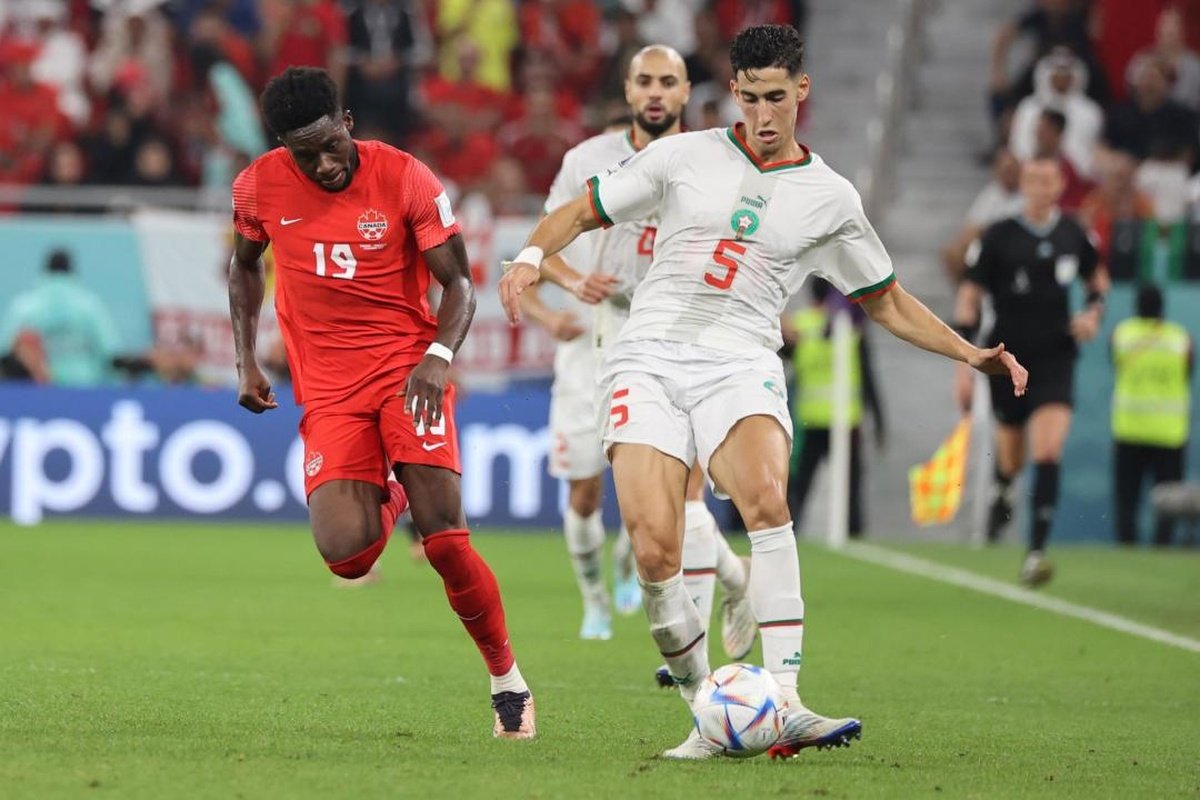 The World Cup in Qatar was played by Morocco and Canada in the closing match of Group F. Morocco's 26-year-old defender Nayef Alquéd scored his first own goal in the World Cup to help his opponent Canada get the first place. point.
In the 40th minute of the first half, 27-year-old Canadian defender Sam Adekubi fired a direct shot from the edge of the box on the left, while Morocco's Arquette was defending in front of the goal when the ball touched his right foot to allow the ball to change. Zhizhi kicked into his own goal, and even the 31-year-old teammate goalkeeper Yassin Bunu had no time to block, creating the first own goal in this World Cup.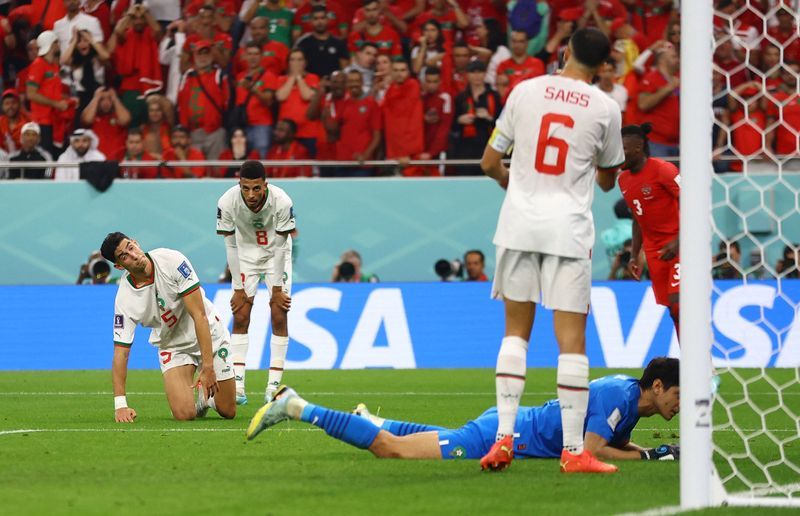 It is worth mentioning that this own goal happened to be the 100th goal of this World Cup, creating the most classic and dramatic moment in the World Cup in Qatar!
Although Arquéd's own goal allowed Canada to recover a point, Morocco had been completed by 29-year-old midfielder Hakim Ziyech and 25-year-old forward Josef Ennisiri in the 4th and 23rd minutes of the first half. 2 goals and still maintain the lead. In the end, all members of Canada were unable to score and lost to Morocco 1-2, ending the World Cup journey.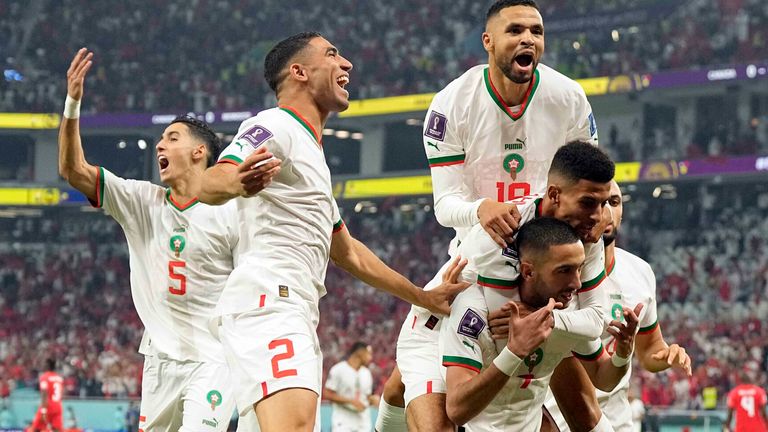 In addition, Ennisiri has also become the first Moroccan player in history to contribute goals in both World Cups. However, in the last 2018 World Cup, Morocco suffered hatred in the group stage, and now he has successfully counterattacked and advanced to the top 16. The strength should not be underestimated. Next They will face favorites Spain in the round of 16 next Tuesday.

For more news about football matches and transfers, please don't forget to stay on our website 77577SPORT to browse more sports information. At the same time, you can also like on the homepage to give great support to this platform. We will see you there!