Argentina broke into the semi-finals of the World Cup after eight years! Messi breaks Pele's record for assists
2022-12-10 13:46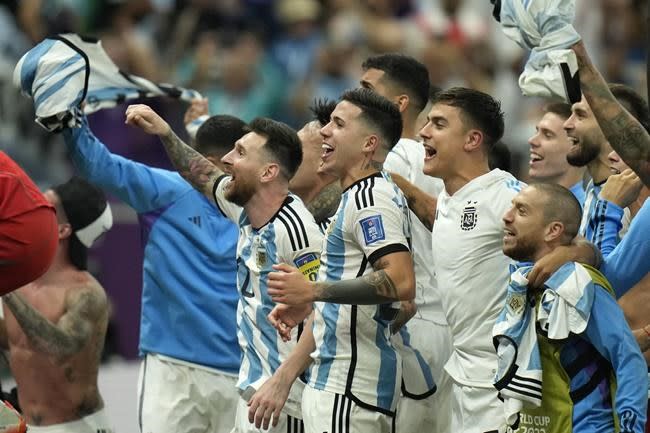 Today's Qatar World Cup Argentina staged a thrilling battle! After being tied 2-2 by the Netherlands, they beat the Netherlands 4-3 in the penalty shootout, which is one step closer to their dream of winning the World Cup! And this is the first time Argentina has reached the top 4 of the World Cup after a lapse of 8 years.
In this game, the 35-year-old Messi scored his 10th goal and 5th assist since the 5th World Cup with 2 penalties (match and penalty shootout) and 1 assist. He has broken the record of Brazil's Pele and became the player with the most assists in the history of the World Cup.
It is worth mentioning that this is also the second time Messi has led the team to the World Cup semi-finals in his football career. However, in the 2014 World Cup final, Argentina finally lost to Germany and won the runner-up.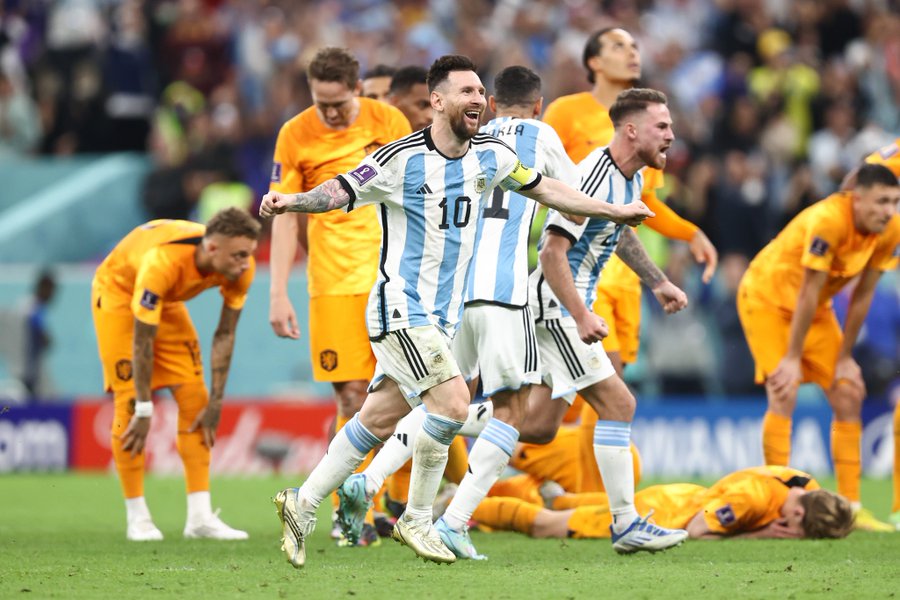 Messi first entered the World Cup in 2006 and lost to Germany in 2010 and stopped in the top 8. In the last 2018 World Cup, Germany, which was Argentina's nightmare, was eliminated in the group stage, but Argentina finally lost to France in the top 16 and hated the top 16.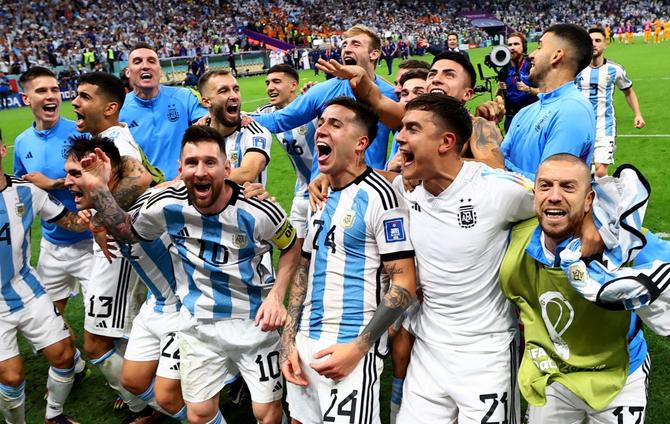 Now that Argentina has defeated the Netherlands and reached the semi-finals, it will face Croatia, the runner-up of the last World Cup. It remains to be seen whether Messi's dream of winning the World Cup in the last World Cup of his career can be realized.