Argentina narrowly beats Netherlands but yellow cards fly all over the sky Messi and goalkeeper criticize referee for improper enforcement
2022-12-10 13:58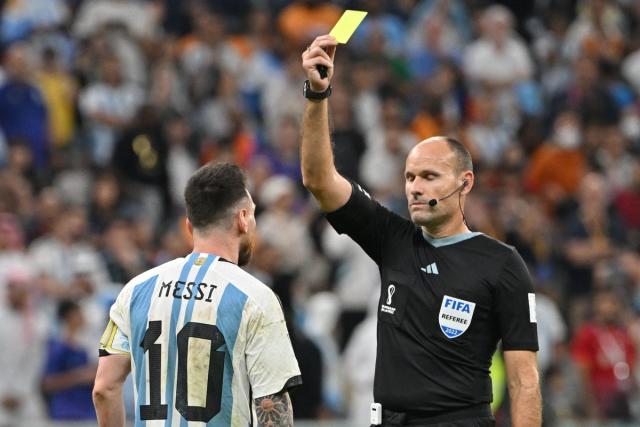 Messi, the 35-year-old captain of the Argentine team who narrowly beat the Netherlands 4-3 in the quarter-finals of the World Cup in Qatar today, rarely angered and criticized the Spanish referee Laos for his law enforcement problems after the game .
The referee Laos issued 16 yellow cards and 1 red card in the whole game. Argentina and the Netherlands each had 8 yellow cards. The last red card was the Netherlands. This also became the game where the referee showed the most yellow cards in this World Cup game.
And Laos's law enforcement is even more inexplicable in such an important quarter-finals event, which directly led to complaints from the players of the two teams.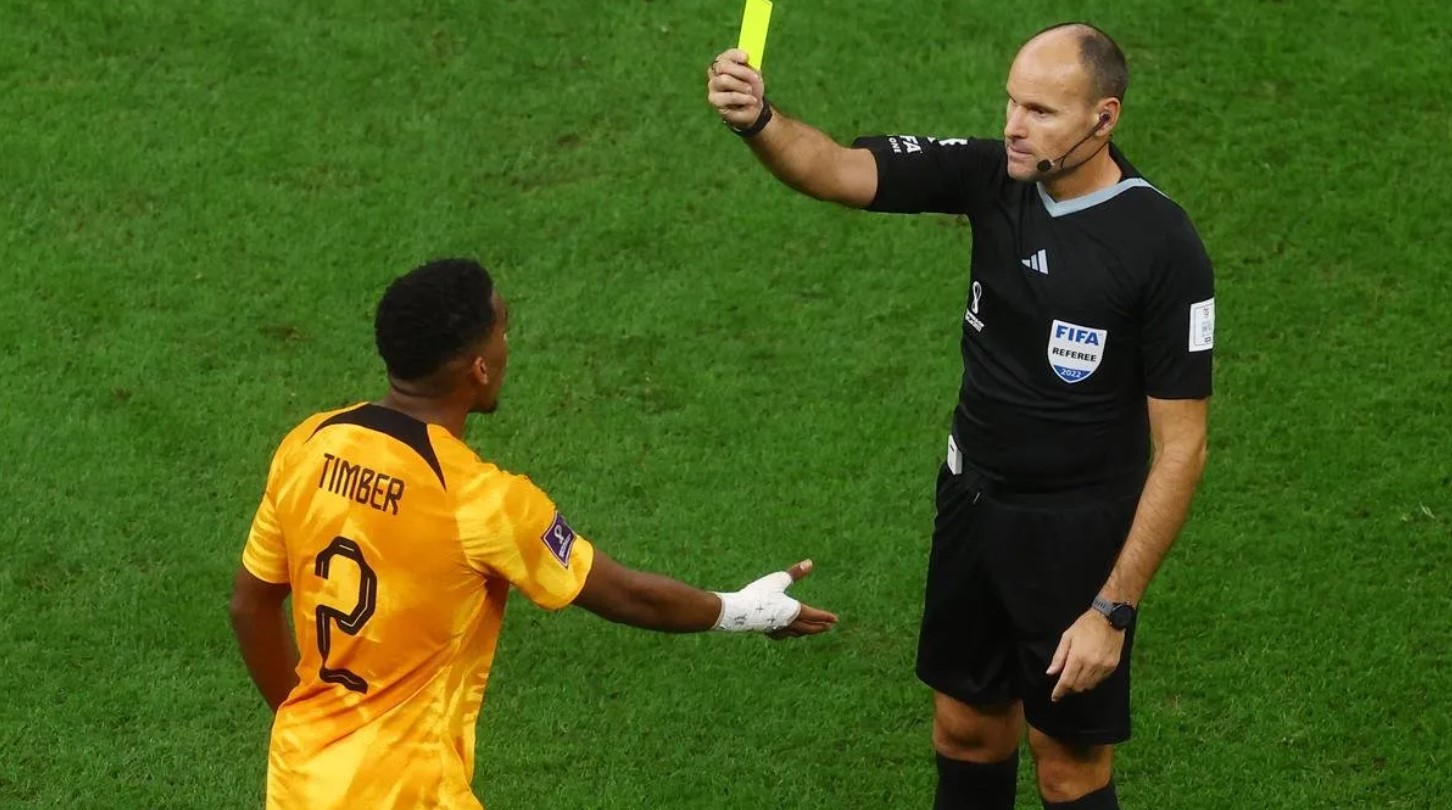 The first was Messi's penalty which upset the Netherlands, with Argentina leading 2-0, as 28-year-old midfielder Leandro Paredes kicked the ball towards the Netherlands after a tackle. The bench further triggered the fuse and caused a large-scale conflict between the players of the two teams. The referee was also unable to control the scene for a while, and the judgments and unreasonable suppression of cards made this game protracted into a situation where the two teams were emotionally hot.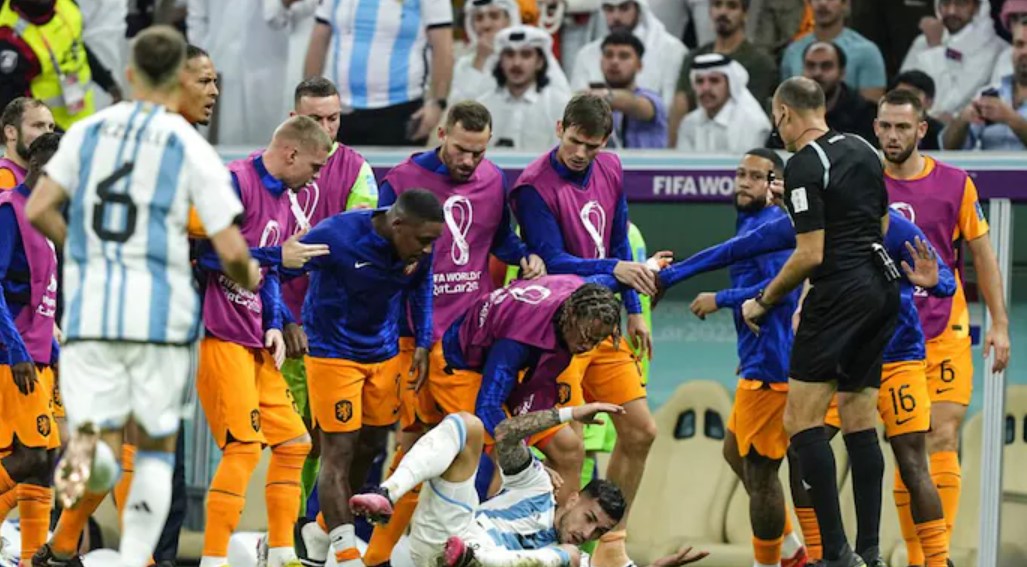 In the second half, the referee gave Messi another yellow card, which caused the Dutch team to enter the penalty shootout 2-2 after receiving a free kick.
Although Argentina won this game, Messi was different from his gentle and low-key past. He criticized the referee angrily after the game. He said that he did not dare to criticize the referee because he was worried that he would be retaliated by the opponent with a penalty card, and emphasized I was already very worried before the game, because the referee's law enforcement characteristics were very egotistical, but he was unable to express his thoughts, which inevitably resulted in a yellow card.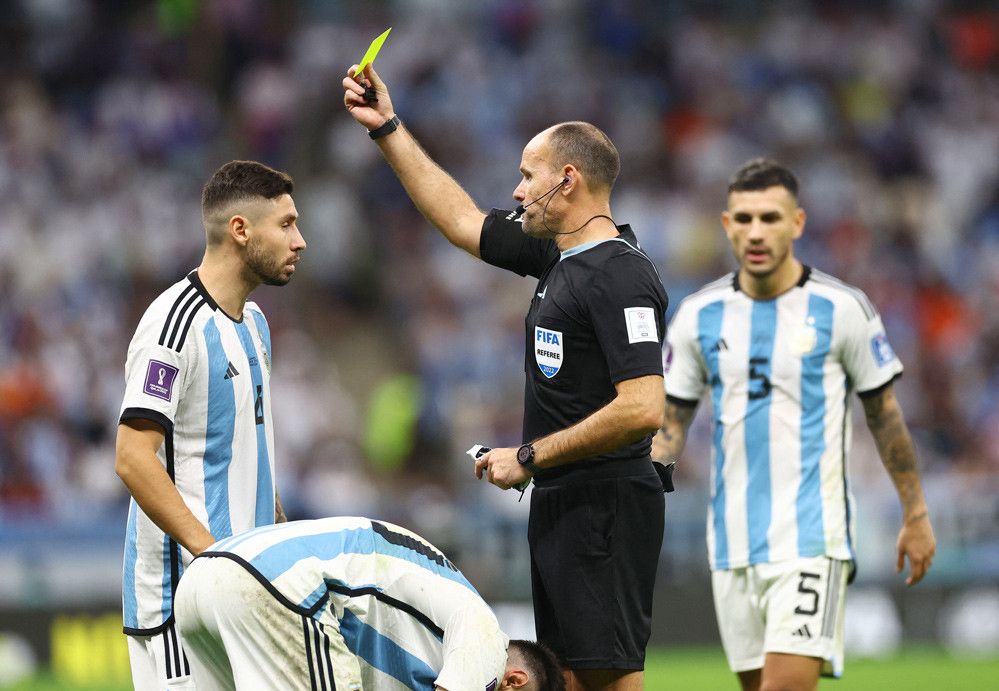 And Messi also strongly emphasized that FIFA (FIFA) should carefully consider whether to allow such a referee who has no law enforcement ability to serve in such an important World Cup event.
In addition, the 30-year-old Argentine goalkeeper Emiliano Martinez, who saved 2 penalties in the penalty shootout, also criticized the referee's law enforcement after the game, and said bluntly that "Laos is the best player in the World Cup." Terrible referee, he is useless and probably wants us out because Spain was eliminated, hope not to meet him in future matches."