Arsenal return to top of the table after win over Liverpool, Arteta satisfied with team's performance
2022-10-11 11:39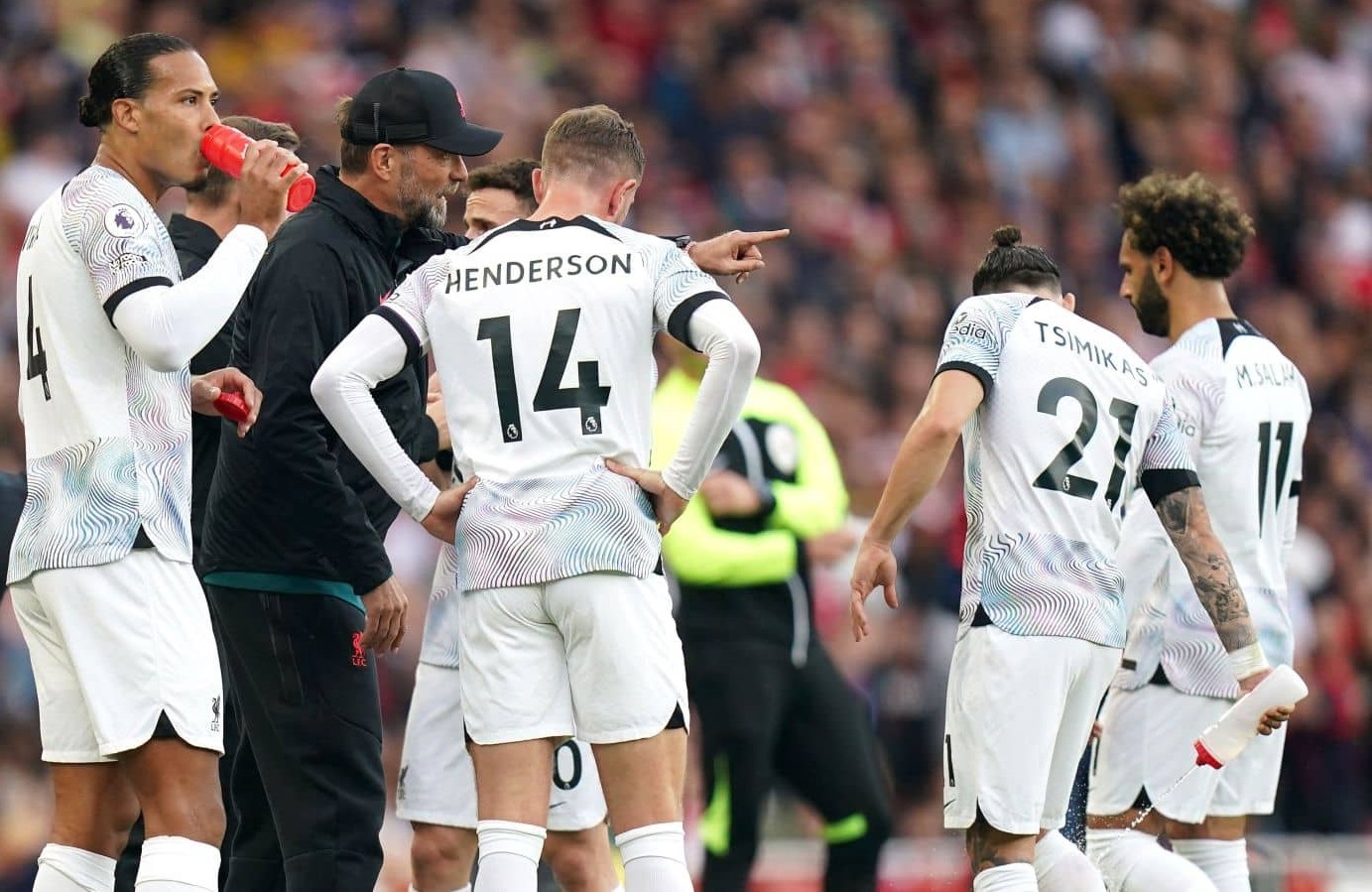 In one of the focus battles in the 10th round of the Premier League this season, after Arsenal, who was at home, helped the team lead with Martinelli's "lightning" style, Saka also contributed two goals. In the end, Arsenal With 8 wins and 1 loss, he leads the defending champion Manchester City by 1 point and returns to the first place in the standings.
In the course of the game, after Arsenal 's fantastic start, Liverpool equalised thanks to a goal from Nunes. Saka's goal in stoppage time in the first half also helped Arsenal take the lead again.
In the 53rd minute of the second half, Liverpool 's Firmino made it 2-2. However, in the 75th minute, Thiago fouled Jesus in the penalty area. After Saka scored a free throw, Liverpool lost to Arsenal 2-3 and only won 2 wins, 2 draws and 1 in the past 5 games. Lost 10th in the standings.
"I want to say to the players and the fans, I'm very grateful to have a day like this, that's what makes our profession special and I'm enjoying it," Arsenal manager Arteta said in an interview with the media after the game Days, the most special thing is how we win."
Klopp: The game should end in a draw
Arteta still said that the team showed a calm side in difficult moments, and played very hard in the first half due to the unsatisfactory organization.
In addition, Liverpool coach Klopp said that it would be more reasonable for this game to end in a draw, and regretted not being able to get the last one. "I think we had a good game and saw a team with the right attitude, creating threatening chances even when we were behind."
Klopp was also a little dissatisfied with the penalty decision, which he thought was a controversial 12-yard penalty. "Our players definitely needed to make a clearance in that moment, not seeing it as an obvious free throw after rewatching the picture. It was a very light touch. There were a couple of things that put us at a disadvantage during the game. position, but we just want to do our part. I still think the game should end in a draw."