Atletico Madrid CEO: The club is open to the transfer of Felix
2022-12-07 17:10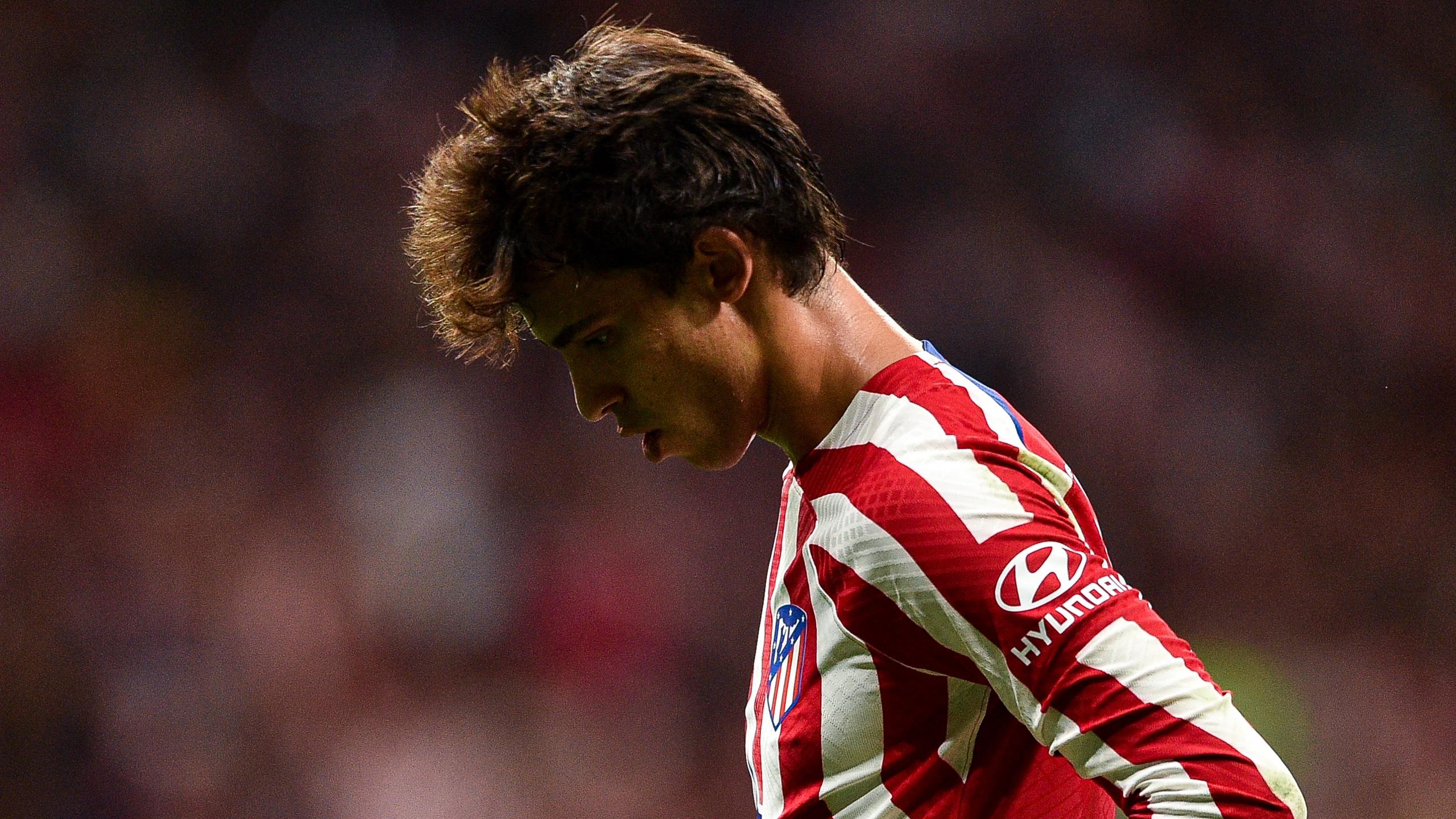 On Tuesday, Atletico Madrid chief executive Miguel Angel Gil Marin finally confirmed that Joao Felix is seeking a transfer.
"The reasonable thing to do is to let him leave the team," Marin admitted to RTVE. "While I would like Joao to stay, it's not what the players think."
In the summer of 2019, Atletico Madrid spent 126 million euros to sign Felix from Benfica, but his development in Calderon has been twists and turns. After experiencing the initial astonishment, the Portuguese missed many times due to injuries. Over the past three years, he has only played 129 times for Atletico Madrid, scoring 33 goals and sending 18 assists.
In the new season, although Felix showed signs of recovery, his relationship with coach Simeone deteriorated sharply due to limited playing time. Marin said with regret: "He is the biggest bet the club has ever made. I personally think he is a top talent and a world-class player."
"For reasons that are not worth discussing - his relationship with the manager (Simeone), his playing time, his current motivations - we are open to João's departure if it is beneficial for both parties. manner."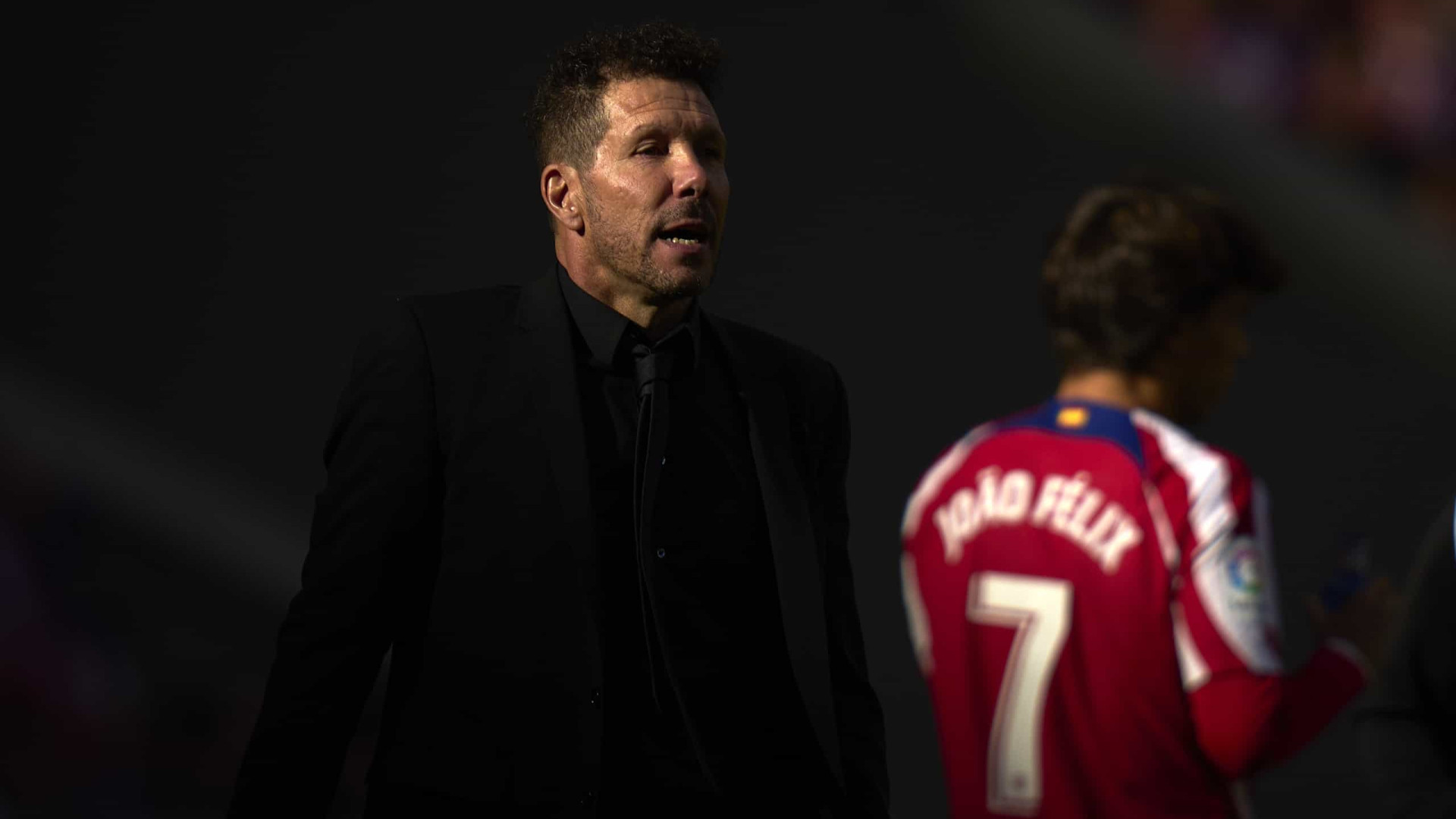 Aston Villa
Marin's statement opened the door for Felix's transfer. According to Atletico Madrid team reporter David G. Medina, in addition to Manchester United and Chelsea, who have long been concerned about the Portuguese, Aston Villa has also recently been among the teams that signed Felix. However, the player himself said on Tuesday that he is currently focusing on the World Cup and will decide whether to transfer after the World Cup.