Australia became the first Asian team to break into the round of 16 in this World Cup!
2022-12-01 12:41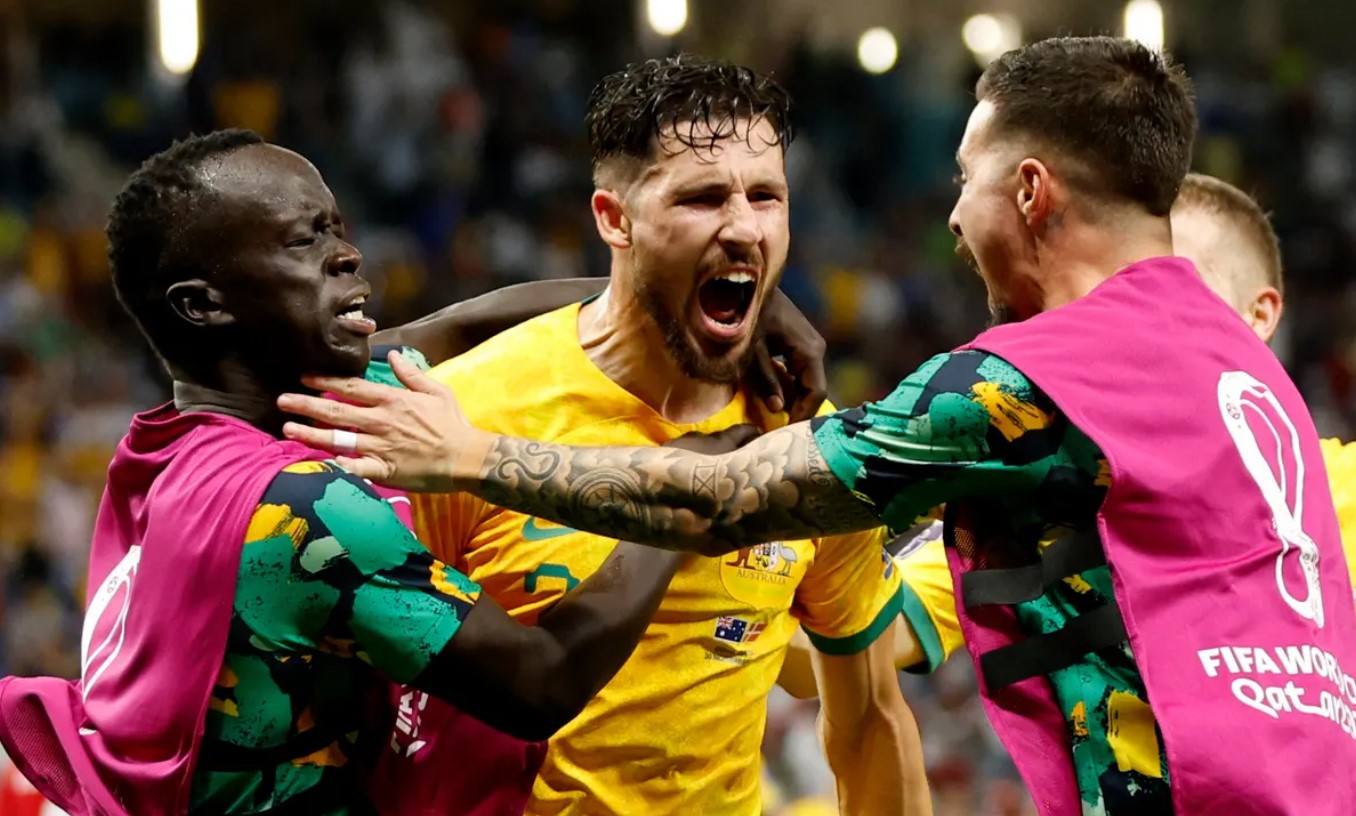 As the final round of Group D of the Qatar World Cup came to an end, Australia (Australia) defeated Denmark 1-0, qualifying with 2 wins and 1 loss, becoming the first Asian team to break into the top 16 of this World Cup!
Australia lost to France 4-1 in the World Cup group opener, and beat Tunisia 1-0 in the second round. Scored a goal in 60 minutes to beat Denmark !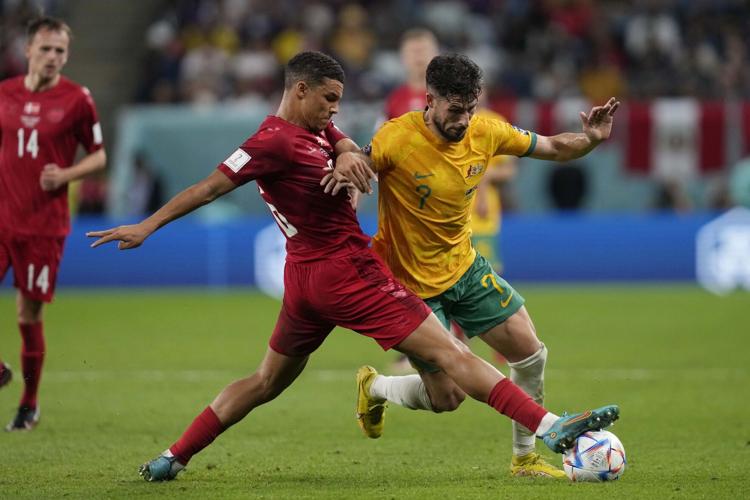 France, also in Group D, lost to Tunisia 1-0 in the final round, but still advanced steadily with 2 wins. This is Tunisia's first goal in the first World Cup after its 32nd shot, and it is also the first time in history that it beat France.
At present, France is qualifying at the top of the table, Australia is second, and the two teams have locked in the top 16 places.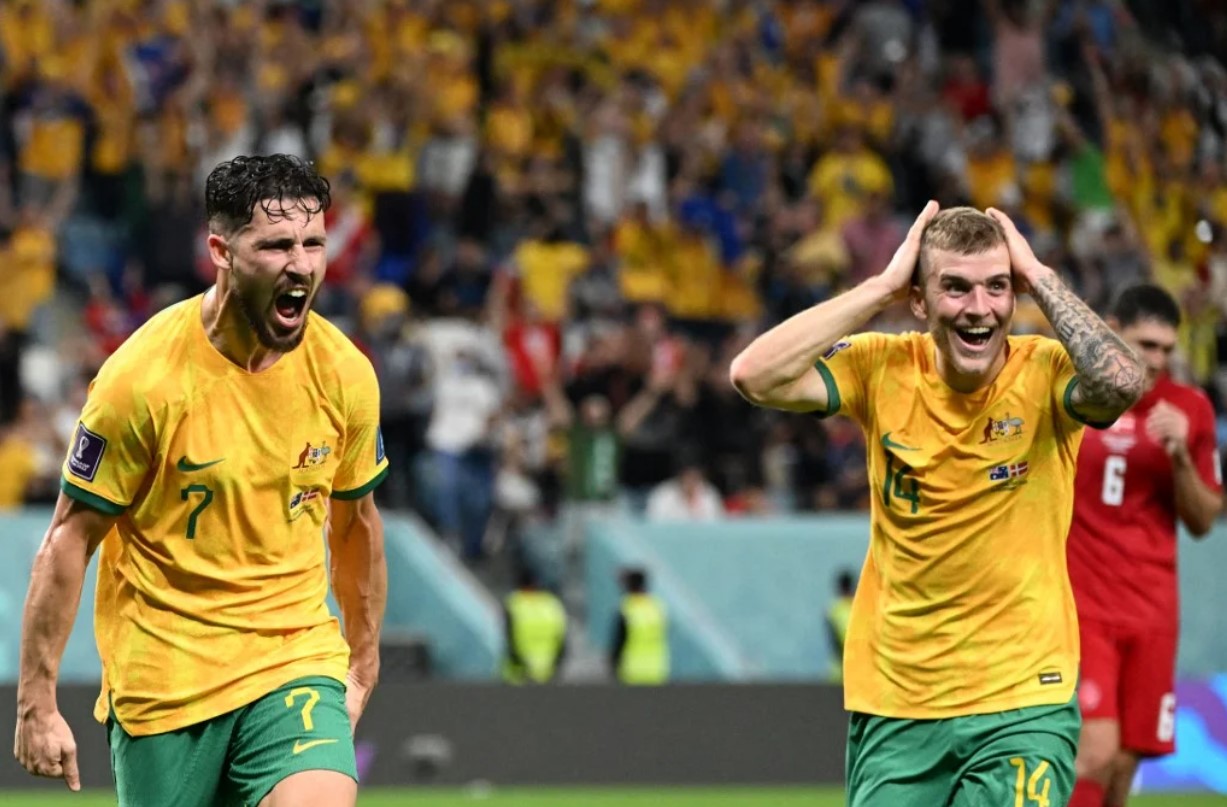 This is the second time in history that Australia has entered the top 16 of the World Cup. The last time was the World Cup 16 years ago (2006). Australia is also the first Asian team to reach the round of 16 in this World Cup, and its performance is amazing!
Next, Australia will face its strong rival Argentina in the round of 16 on Sunday. France will play Poland on the same day.
For more information about football matches and transfers, please click on our website 77577SPORT to browse more sports news, and you can also like on the homepage to give great support to this platform, thank you for watching!