Barcelona is eyeing players whose contracts are expiring this season in order to reinforce
2022-12-10 08:18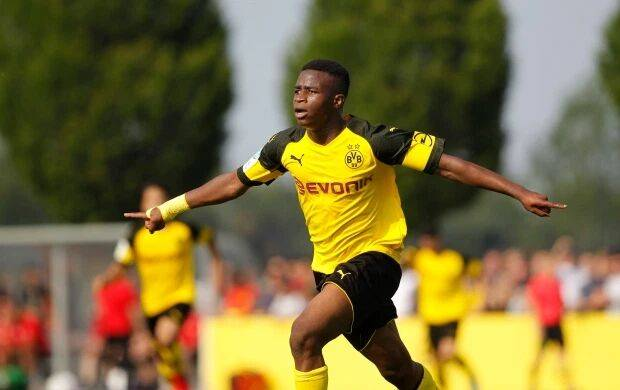 According to "Mundo Deportivo", Barcelona officials have reiterated that due to the tightening of La Liga's economic restriction policy, the club will face many difficulties in the upcoming winter transfer market and next summer. In order to be able to reinforce, the club is paying attention to those players whose contracts will expire this season.
According to "Mundo Deportivo", the 18 -year-old German striker Mukoko is on the list of players that Barcelona is concerned about because of his youth. Mukoko scored 6 goals and assisted 4 times for Dortmund this season, and thus won the opportunity to participate in the World Cup in Qatar.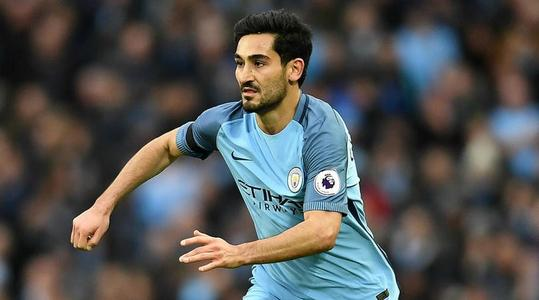 Manchester City player Gundogan is also considered by Barcelona. If Manchester City does not reach a contract extension agreement with Gundogan, his contract will expire on June 30 , 2023 .
Inter Milan's Skriniar is also in a similar situation to Gundogande. If Inter Milan fails to keep Skriniar, he will become a free agent in more than six months. However, if Barcelona wants to introduce this player, it will need to compete with many top clubs, and Paris Saint-Germain is currently in a relatively advantageous position.
Gonzalo Ramos , who scored a hat-trick in Portugal's 6-1 victory over Switzerland in the World Cup 1/8 final, has become a hot topic in football. According to "Daily Sports", the famous agent Mendes recommended Gonzalo Ramos to Barcelona in August this year.
At that time, it was considered that Depay and Aubameyang might leave, so even with the arrival of Lewandowski, Barcelona also needed another No. 9 player. Due to Depay's injury this season, Barcelona has been paying attention to Gonzalo Ramos , who has performed well in Benfica . He scored 17 goals and sent 7 assists in 24 games for the club .
Barcelona believe that Gonzalo Ramos can perform well in small spaces and has the finishing ability required by the top strikers in today's football world, so he can be a supplement to Lewandowski when necessary.
However, Gonzalo Ramos' value will skyrocket following Portugal's thrashing of Switzerland , drawing attention from other clubs, complicating the situation for financially struggling Barcelona.