Barella and Bastoni want Skriniar to stay
2022-12-10 08:30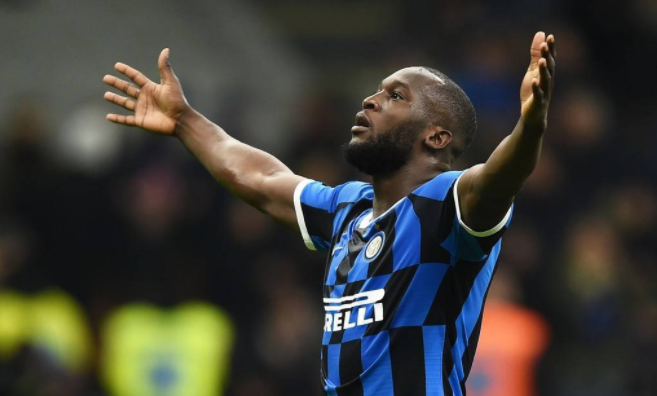 Inter Milan midfielder Barella talked about Lukaku and Skriniar in an interview with Gazzetta dello Sport.
Barella said that Lukaku's departure is a major blow, although he only came before the season. Conte's Inter Milan at that time was built around Lukaku. Although Lukaku was not there last season, they also created beautiful things. And now it's Lukaku's turn to adapt to a new style, they know how strong he is, Tal is eager to do better, especially when criticized, and because of that, Barella is not worried he.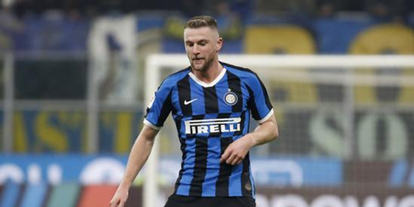 Regarding whether to give Skriniar any advice on renewing his contract, Barrera said that he never gives advice to others, because everyone has their own decision. However, he wants Skriniar to stay because he is a great player and the two are like brothers.
In addition, Inter Milan defender Bastoni accepted an interview with Corriere dello Sport.
Regarding Inter Milan's match against Naples after the offseason, Bastoni said that this is a key node in the championship, and it will be very uncomfortable if they do not achieve a positive result.
Bastoni also said that three backs are suitable for him, because it gives him the opportunity to advance with the ball without worrying too much about making mistakes. He will finally have more freedom in the game.
Regarding whether Conte hopes to bring him to Tottenham, Bastoni said that he does have some connections with Tottenham, but he is very happy to stay at Inter Milan.
Regarding the transfer rumors of Skriniar, Bastoni said that he can only advise Skriniar to make what he thinks is the right decision. Everyone needs to evaluate with their families when facing a transfer. Bastoni Tony can't evaluate, but hopefully he can stay on the team too.