Bayern goalkeeper Neuer ruled out for season with calf fracture
2022-12-12 12:01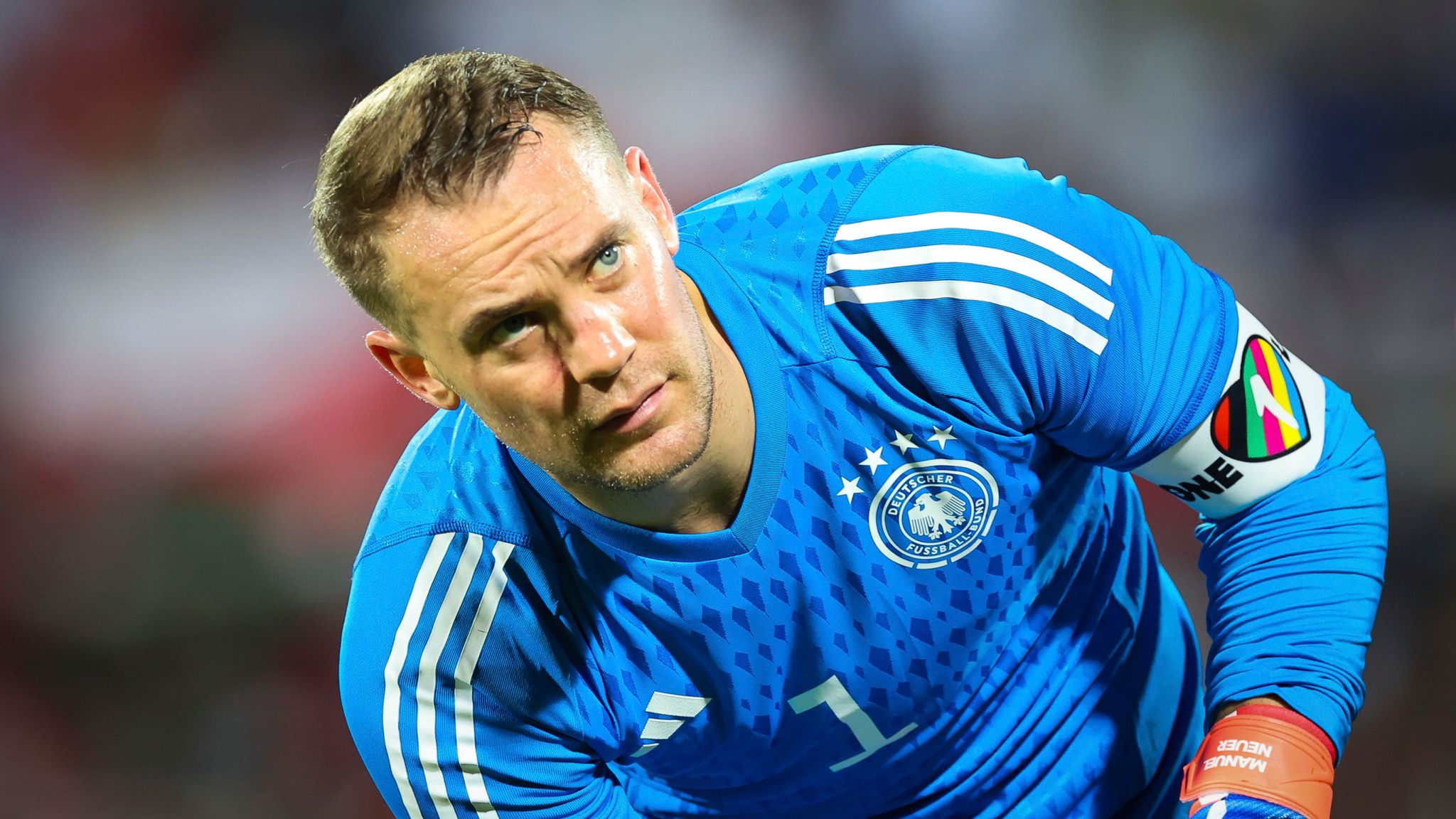 German goalkeeper Manuel Neuer, currently playing for Bayern Munich, will miss the rest of the 2022/23 season due to a broken calf.
"Hey, guys, what else can I say, the end of the year could have been better..." Neuer said helplessly on social media. He then explained the cause of the injury: "I tried to clear my mind through skiing, but I suffered a calf fracture. Yesterday's operation went well. Thank you very much to the doctors! However, I am still sad that I am reimbursed for the season due to injury."
Following Neuer, the Bayern management have sent blessings to him. CEO Kahn said, "The news of Manuel's injury is a shock to all of us. We will stand by his side and support his comeback. He will overcome this serious injury, and the previous Come back on the pitch just as strong."
Sporting director Salihamidzic then added: "Manuel had an accident and it was horrific. Of course, our thoughts and thoughts are with him. I spoke to him and the operation went pretty well. Neuer will have all the support he needs. He is a strong man and he will be back. I wish him all the best and he can count on Bayern Munich !"
So far this season, the 36-year-old Neuer's performance has declined slightly due to injury: At the club level, Neuer played 16 times for Bayern Munich and conceded 14 goals; when he played in the World Cup, the German goalkeeper lost in 3 games 5 goals, which eventually caused the Germany to be out of the group for two consecutive sessions.