Bayern midfielder Gretzka represented Germany in a friendly match and was injured and may miss the top spot against Dortmund
2023-03-29 15:33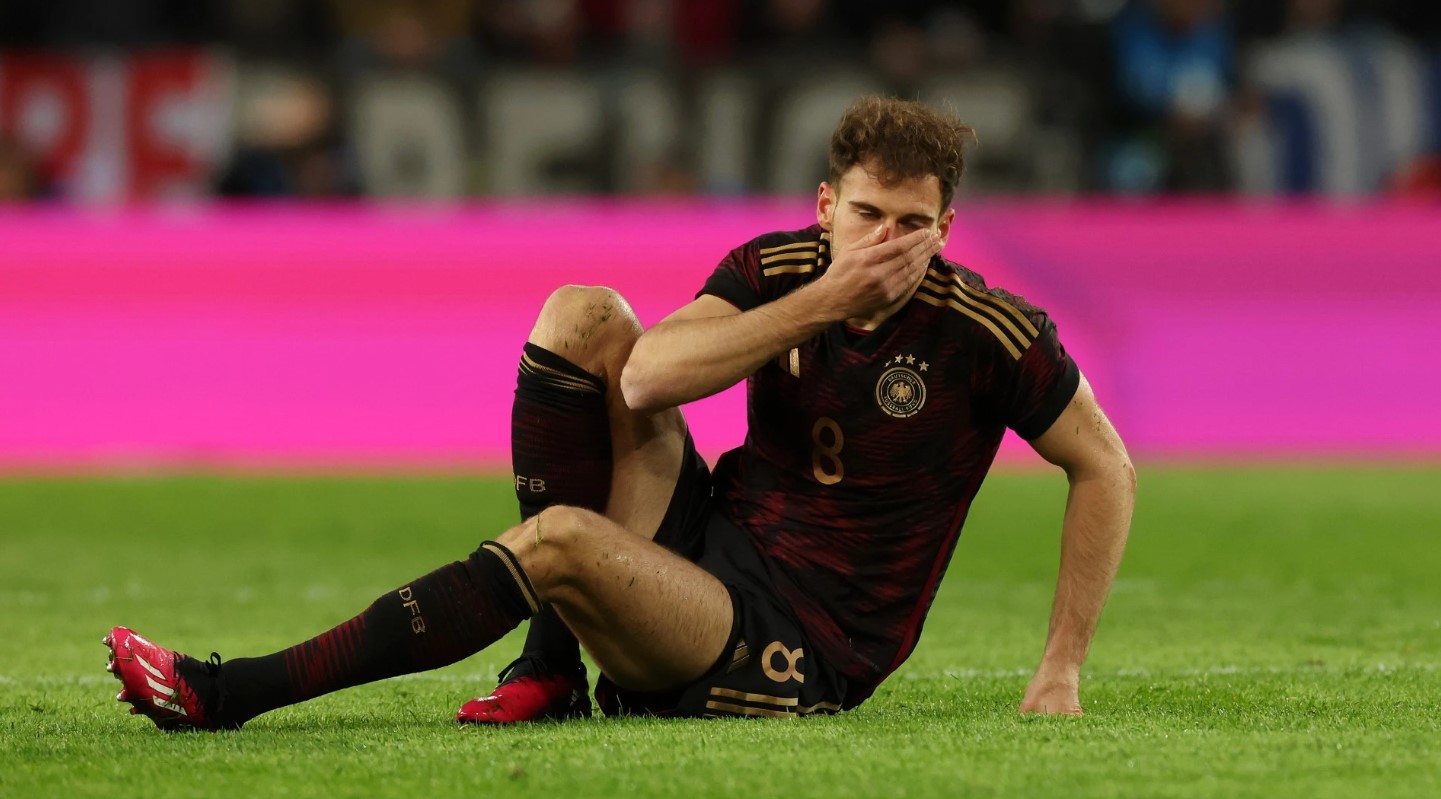 Germany take on Belgium today after beating Peru 2-1 in their international friendly opener. The 28-year-old midfielder Leon Goretzka, who represented the German team, suffered an injury during the game and rushed to the fire line. Goretzka, who plays for Bayern Munich in the Bundesliga, is likely to be unable to attend this weekend's focus game against archrival Borussia Dortmund for the Bundesliga top spot.
At that time, Germany was 2-0 behind Belgium. Gretzka, who started the game, injured his left ankle and fell to the ground in the 29th minute. Replacing the injured Goretzka and replacing him with 22-year-old midfielder Felix Nmecha, Goretzka staggered off the pitch slowly.
With starting midfielder Goretzka suffering an apparent ankle injury, it will be a blow to Bayern , who are now just one point shy of leveling arch-rivals Borussia Dortmund at home to Dortmund this weekend in a game that will decide the Bundesliga. Top of the list, and Gretzka's injury has a high probability of missing this key Bundesliga match.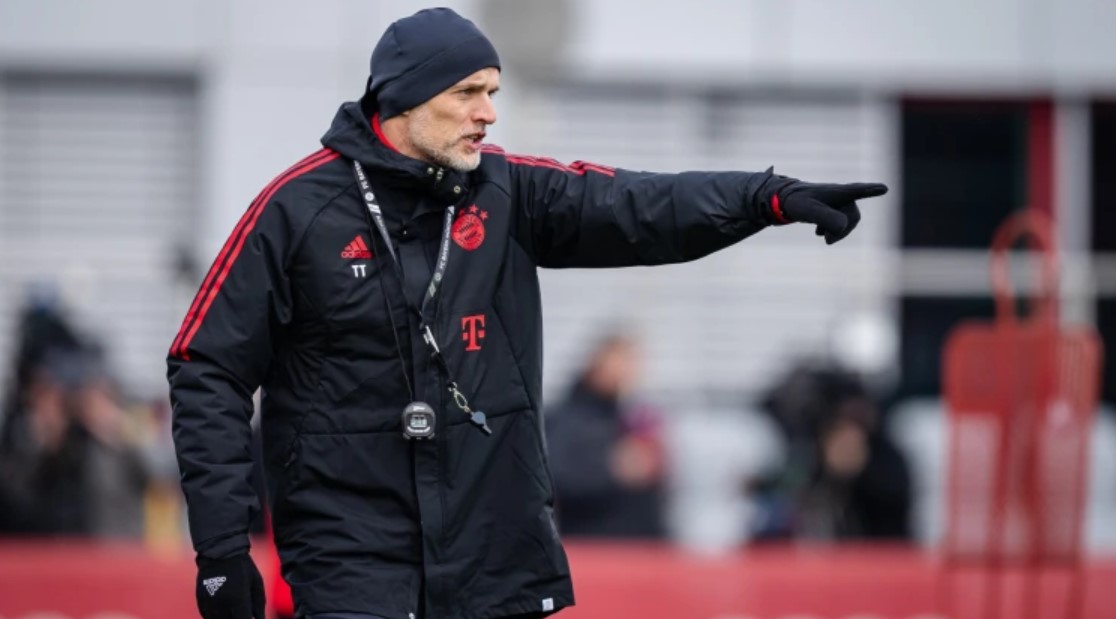 In addition, this is also the first game since the Bayern coach fired Julian Nagelsmann this week and hired former Premier League Chelsea coach Thomas Tuchel as his new coach. The responsibility and expectation of the Bundesliga top spot is huge.
Bayern also hopes that Gretzka will return from injury as soon as possible, because Bayern will not only face the Bundesliga next, but will also usher in the top 8 of the German Cup and the knockout round of the Champions League in the next 2 weeks, competing for the qualification to advance to the semi-finals.