Bayern take Nubel back from Monaco to replace Neuer
2022-12-12 08:43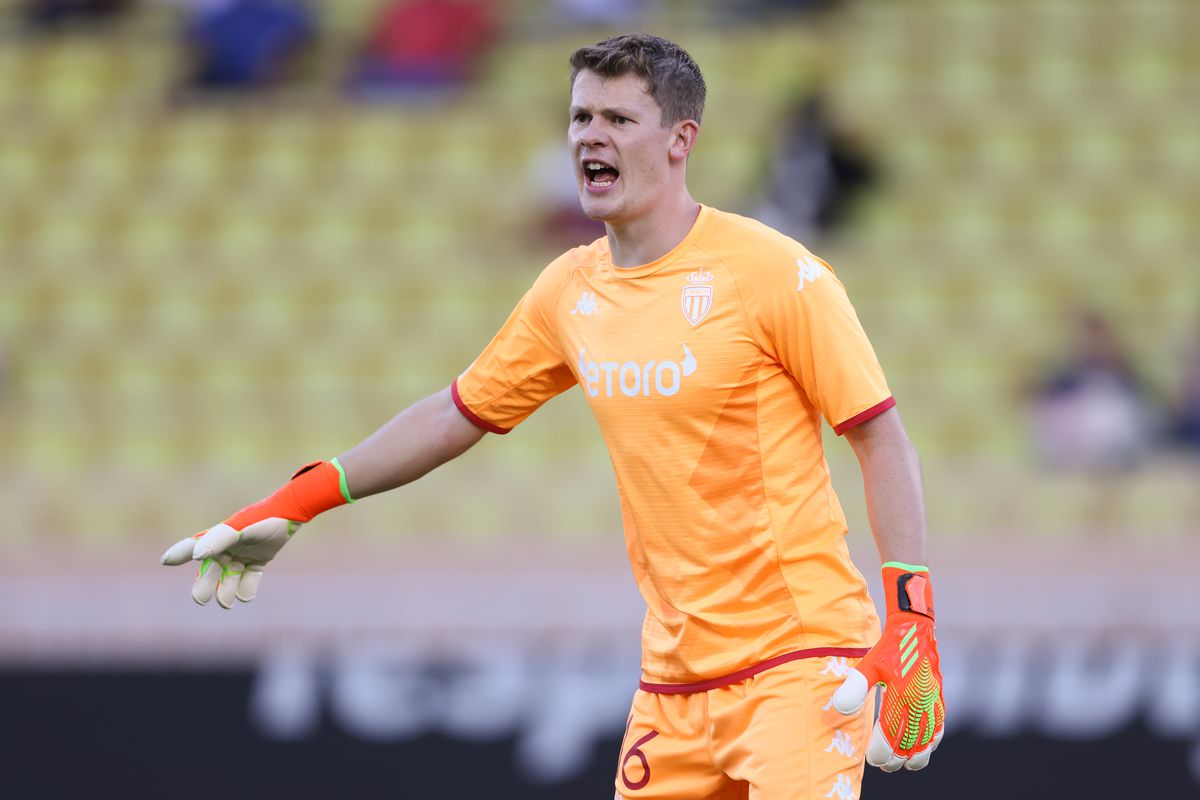 Bayern Munich's captain Manuel Neuer suffered a broken right leg due to a skiing fall. Bayern Munich officially announced that Neuer successfully underwent surgery and will miss the Bundesliga next season. However, in order to find a suitable goalkeeper, Bayern Munich will Intended to reclaim Alexandre Nubel from Monaco.
In June 2021, Bayern Munich let Nubel join Monaco on loan. However, German foreign media are now reporting that Bayern Munich will return Nubel to the team in January. If this is true, the two clubs must go through negotiations. Bayern Munich may have to pay a transfer fee, and Monaco does not necessarily have to release Nubel. go back.
However, when Nubel's agent Bacchus was interviewed, he mentioned this matter and said that he has not received any news from Bayern Munich.
Bayern Munich coaches Toni Tapalovic and Julian Nagelsmann are said to have not been in touch with Nubel during his time at Monaco . Only Bayern Munich's sporting director Saliha Mijic has been to meet Nubel. Even if Monaco agree to put Nubel back, he wants clear guarantees from the club and doesn't want Neuer to play only while he is injured.
Nubel's replacement
If Bayern Munich can't talk about letting Nubel return to the team, they have 2 candidates ready. The first is Dominic Livakovic who plays for Dinamo Zagreb, and the second is Keilor Navas who plays for Paris Saint-Germain. However, Paris Saint-Germain is unlikely to send people out on loan before the Champions League.