Bierhoff officially laid off as the first casualty in Germany after the World Cup in Qatar
2022-12-06 13:32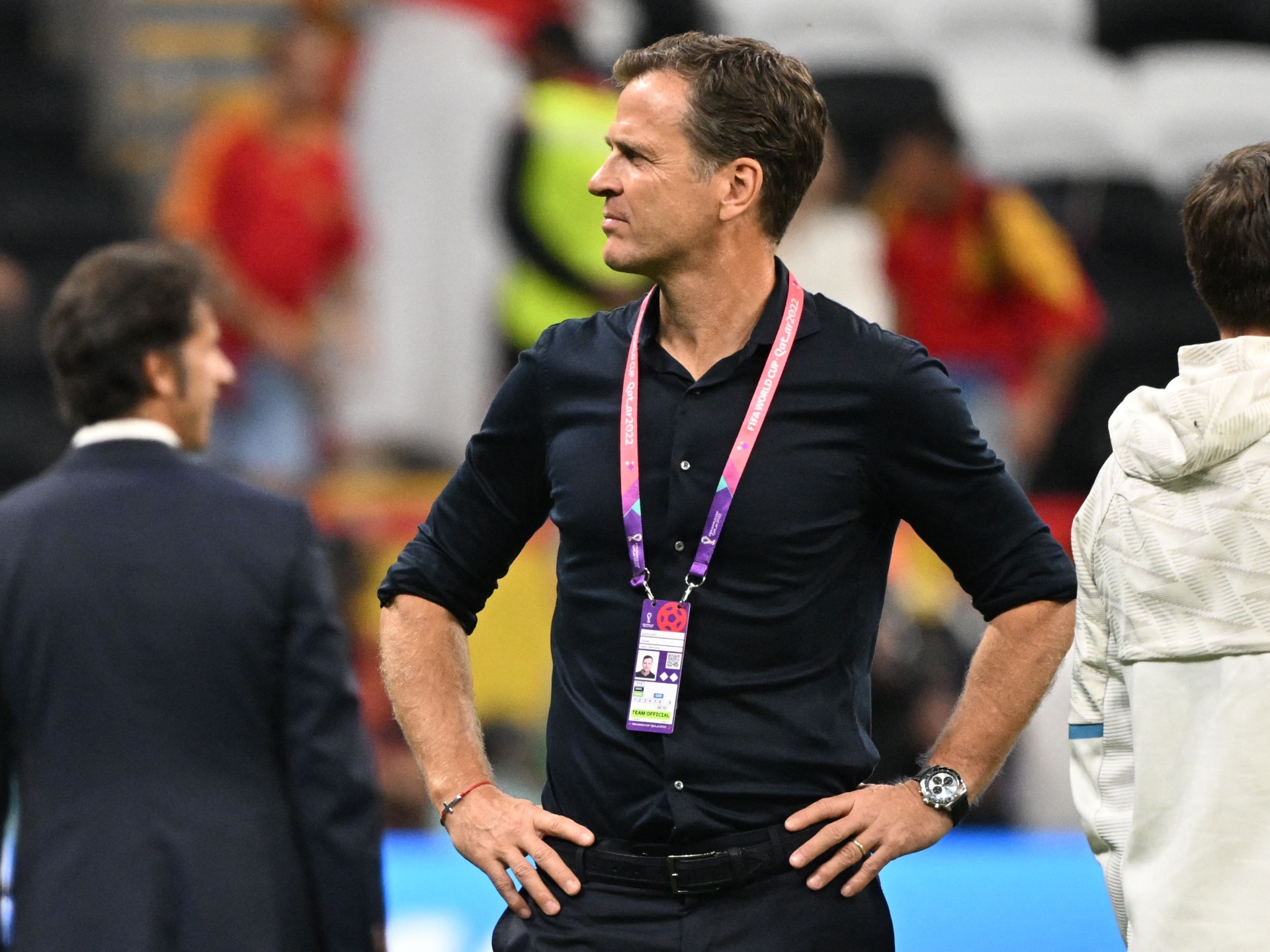 The German Football Association officially announced today that it will terminate the cooperative relationship with Oliver Bierhoff, the current general manager of the national team and the academy, and became the first victim of the German team after being eliminated in the Qatar World Cup group stage.
The 54-year-old Bierhoff also represented the national team as a player and contributed 37 goals in 70 international games. At that time, in 1996, as the captain, he led the team to score twice in the European Cup final and defeated the Czech team 2-1 to win the championship. He is one of the best German stars in football.
Since Bierhoff became the manager of the German national team in 2004, he has held managerial positions for 18 years. Then he was promoted to take over the academy and the national team.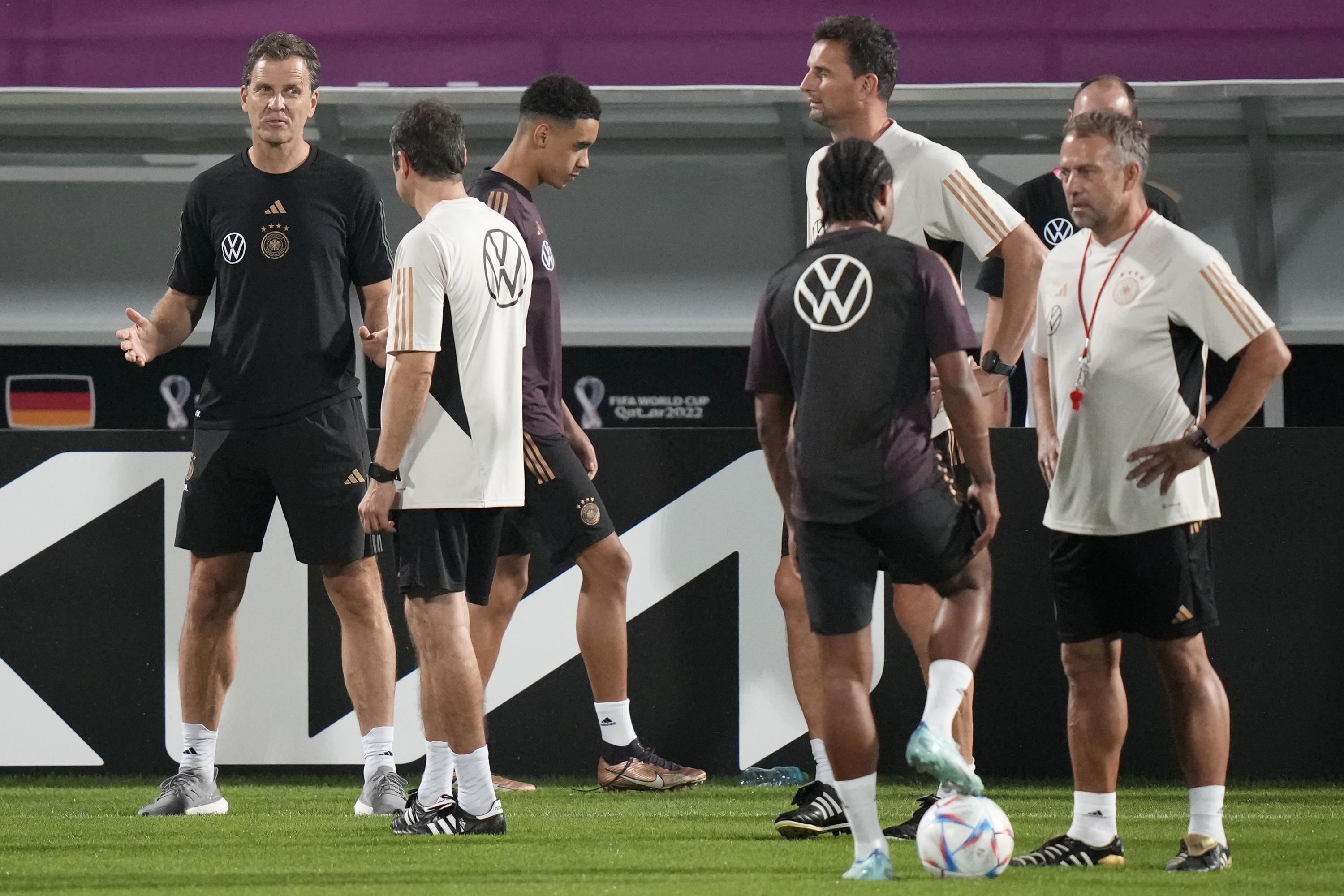 Under the management and training of Bierhoff, the German team successfully won the championship in the 2014 World Cup in Brazil. However, after that, the management of team training failed to allow the players to play the same effect, and there was an obvious regression.
Germany was originally scheduled to host the European Cup in 2014. However, after the German team was eliminated in the second round of the last European Cup, and was also eliminated in the World Cup group stage for two consecutive times in 2018 and 2022, the outside world has expressed concern about the German team's success in the World Cup. There are concerns about the future prospects of international competitions.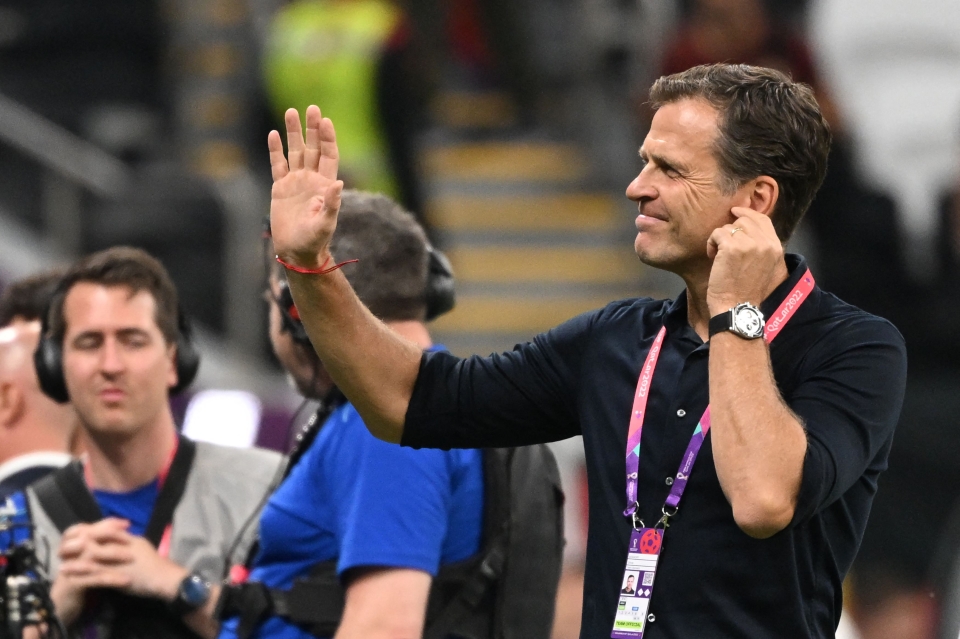 In his statement, Bierhoff expressed regret and pity for the poor performance of the German team he managed in the past four years, and said that he needs to take full responsibility for such regrettable results. And DFB President Bernd Neuendorf comforted Bierhoff, saying frankly that although Bierhoff failed to achieve his goals in recent international competitions, he will always be linked with the greatest success of the 2014 World Cup winner. It remains to be seen whether Germany boss Hans-Dieter Flick will follow the same path as Bierhoff.
For more information about football matches and transfers, please click on our website 77577SPORT to browse more sports news, and you can also like on the homepage to give great support to this platform, thank you for watching!