Brazil coach bluntly said that dancing is the national culture, goal celebration is not disrespectful to others
2022-12-09 13:50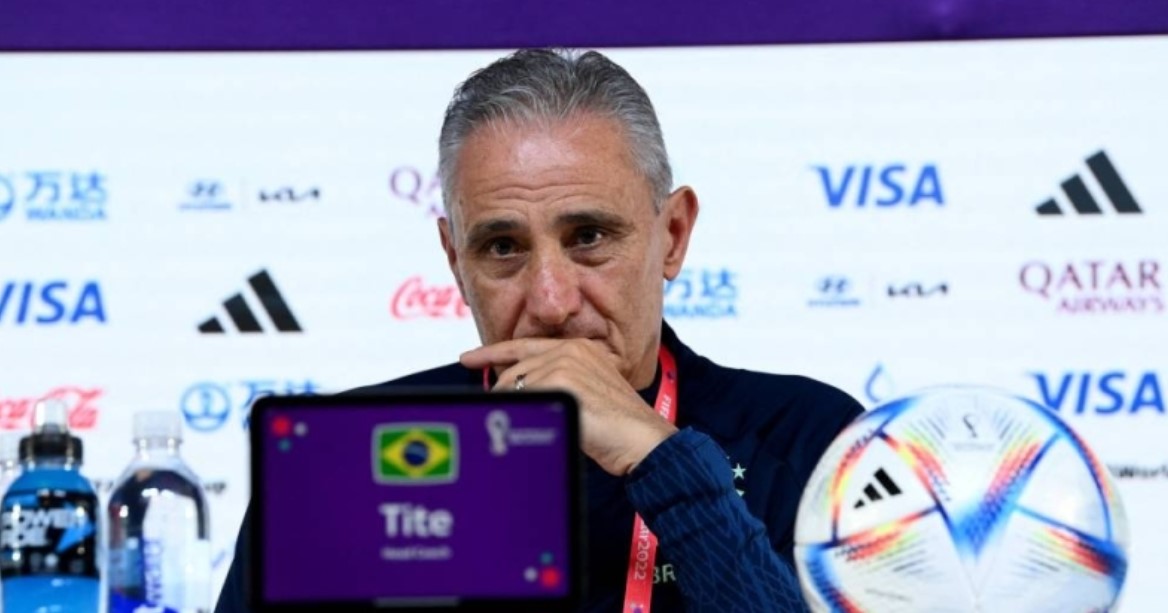 The quarter-finals of the World Cup in Qatar will ignite the flames at 11 o'clock tonight. Brazil will play against Croatia for the semi-finals. At the press conference before the game, when Brazil coach Tite was asked by the media about the controversial celebrations made by the players in the round of 16 when Brazil beat South Korea 4-1 in the last game, the name The coach also gave a strong response.
Tite made it clear at the beginning that he would not comment on this matter for those who do not understand Brazilian football culture and lifestyle.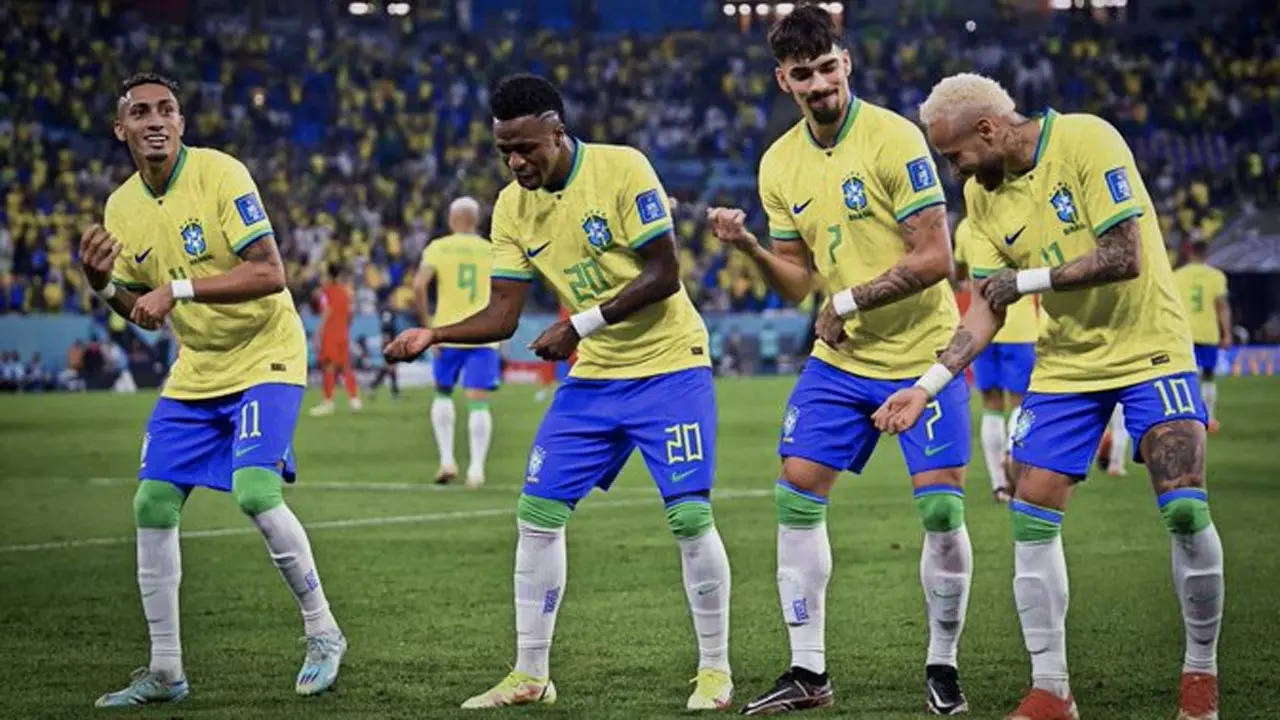 At the same time, he also firmly stated his position, "I will continue to support the country's culture and way of life, and dancing is one of the national cultures, especially football culture. My players and I respect these cultures, and the celebration of dancing does not matter. No disrespect intended to anyone."
Finally, for today's game, Tite also added that many outstanding players in the Brazilian lineup started from youth training, so he believes that the players can perform at their best and is full of confidence in this. At the same time, he also believes that Brazil, the current favorite to win the championship, must be under a lot of pressure, but the players have enough courage and strength to shoulder the burden, even if Brazil did not win this year's championship after going all out. World Cup champions need to have a positive attitude and look forward.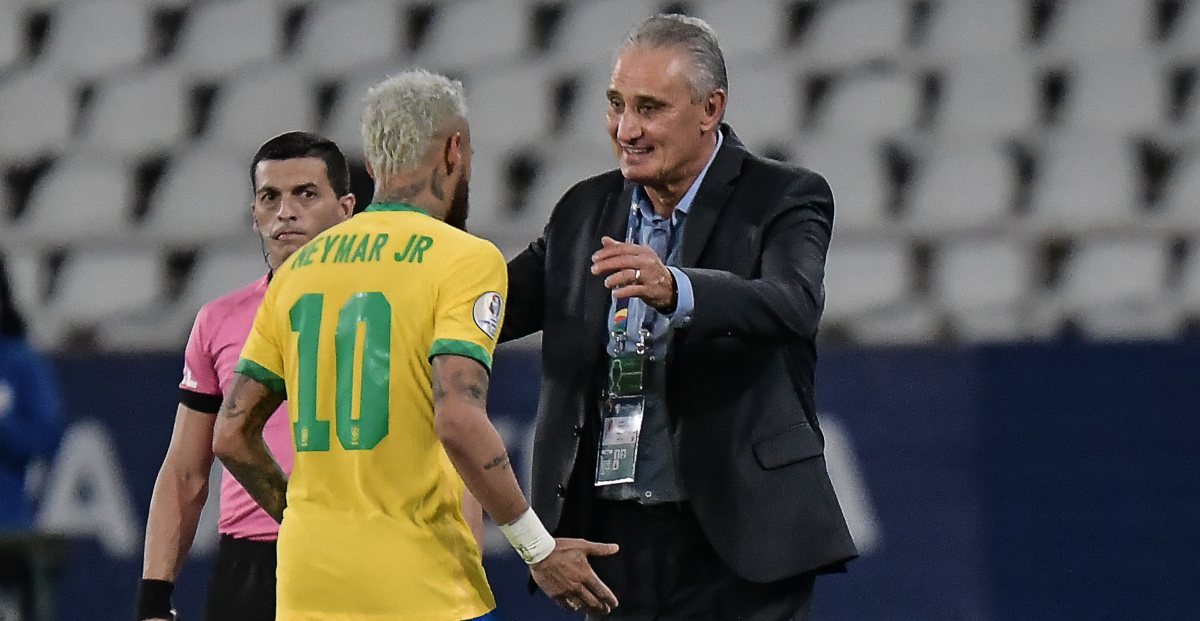 For more information about football matches and transfers, please click on our website 77577SPORT to browse more sports news, and you can also like on the homepage to give great support to this platform, thank you for watching!