Captain Kane awakened and scored his first goal in this World Cup! More goals in England internationals than Lineker
2022-12-05 13:48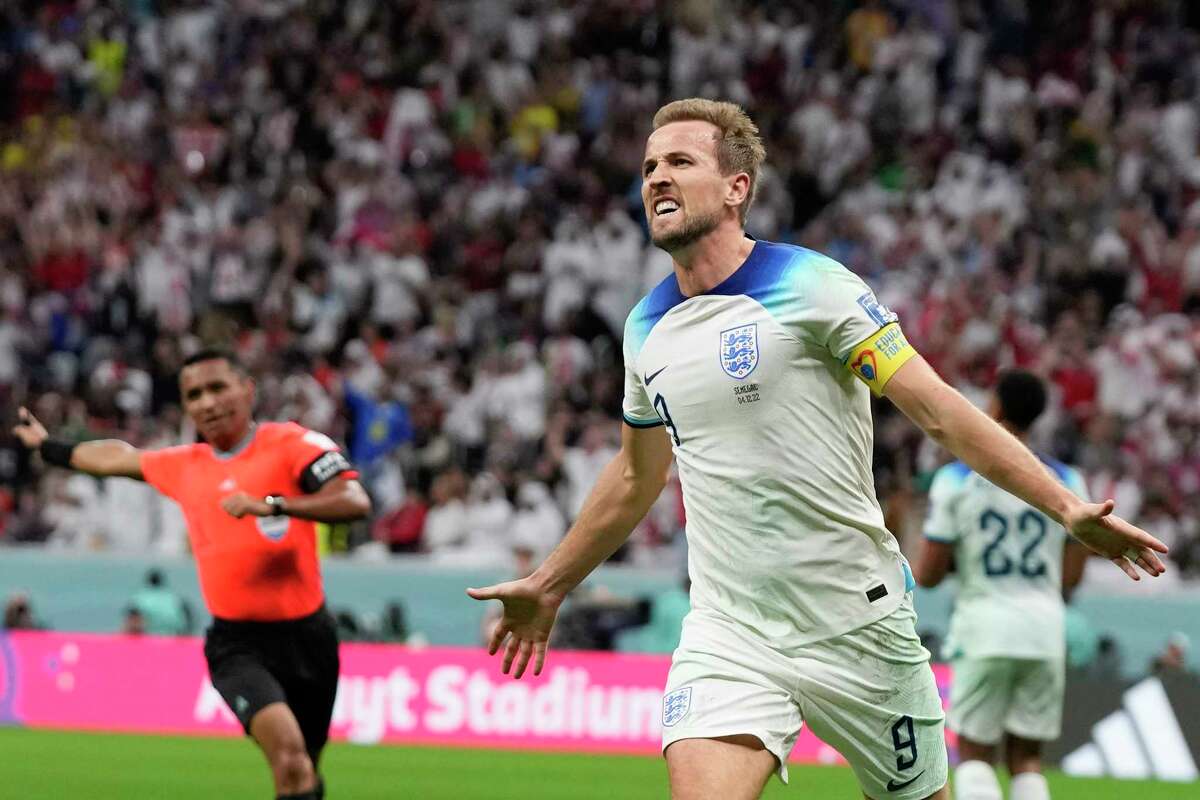 The World Cup in Qatar continued today to compete for the round of 16, and the England team won 3-0 thanks to the contributions of 32-year-old midfielder Jordan Henderson, captain Harry Kane and 21-year-old midfielder Bukayo Saka. Defeated Senegal and won the quarter-finals with no suspense.
It is worth mentioning that England captain Kane , who was criticized by the outside world for his sluggish performance and inability to score in the group match earlier, finally scored his first goal in this World Cup!
In addition to Kane's first goal in this World Cup, this is also the 11th goal he has accumulated on behalf of England in large-scale international competitions, including 4 European Cup goals and 7 World Cup goals. At present, Kane has broken the England legend- Gary Lineker 's 10 goals in international competitions, becoming the player with the most goals in international competitions in England's history!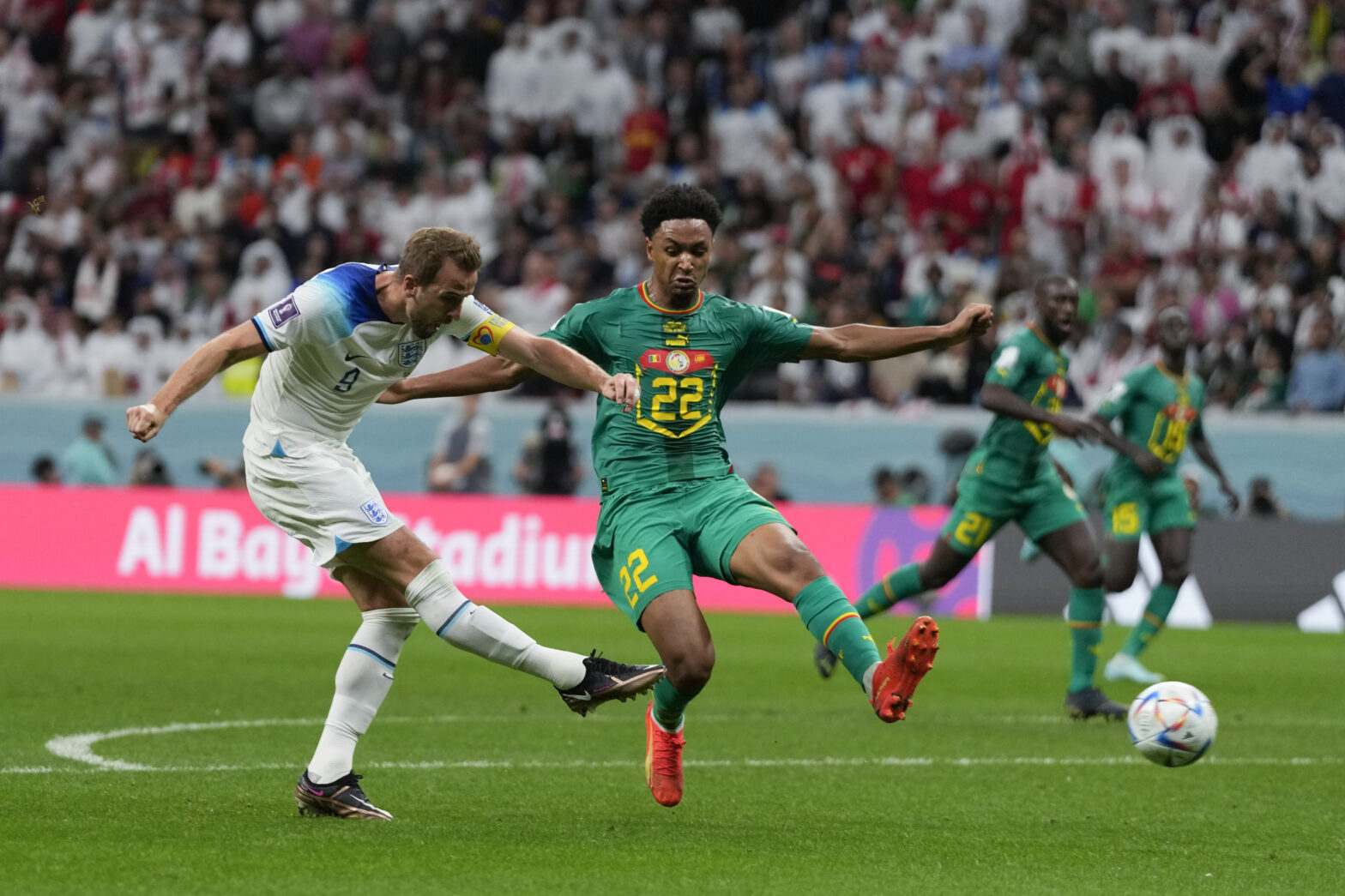 Regarding today's performance, captain Kane revealed in an interview after the game, "The team started in a good state and seized every opportunity to attack, and was able to win the game with a big score of 3-0 in the knockout round. This point can show the maturity of the Three Lions. As a striker and the main offensive force, I will be very happy every time I score a goal, and I can further prove my strength to the world."
Next England will face defending champions France in the last World Cup on Sunday. In this World Cup, the French team broke the previous championship curse and easily entered the quarter-finals. Coupled with the help of the 23-year-old young player Kylian Mbappe who scored 5 goals in this World Cup, the England team will undoubtedly face With a huge test. However, with the performance of captain Kane and the increasing confidence in the team, I believe that the game between England and France will be a wonderful confrontation between the two strong teams.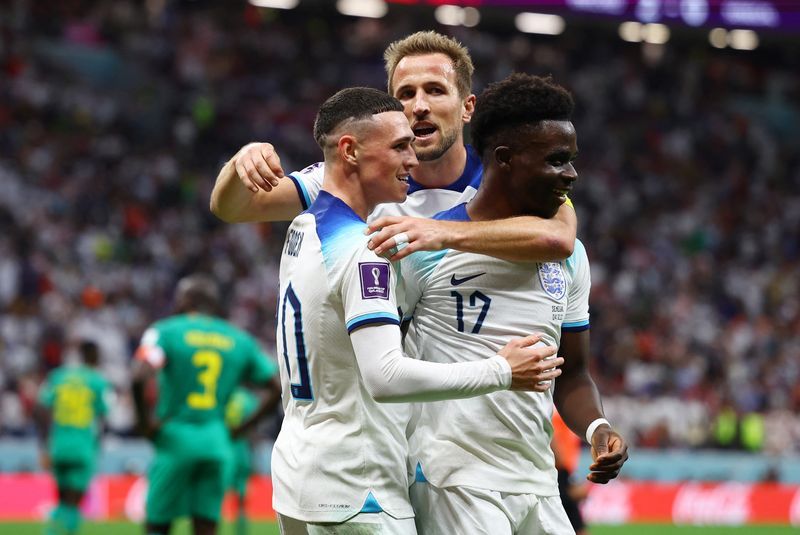 For more information about football matches and transfers, please click on our website 77577SPORT to browse more sports news, and you can also like on the homepage to give great support to this platform, thank you for watching!