Celtics backup forward Williams completes surgery, expected to recover before fall practice
2023-06-10 15:51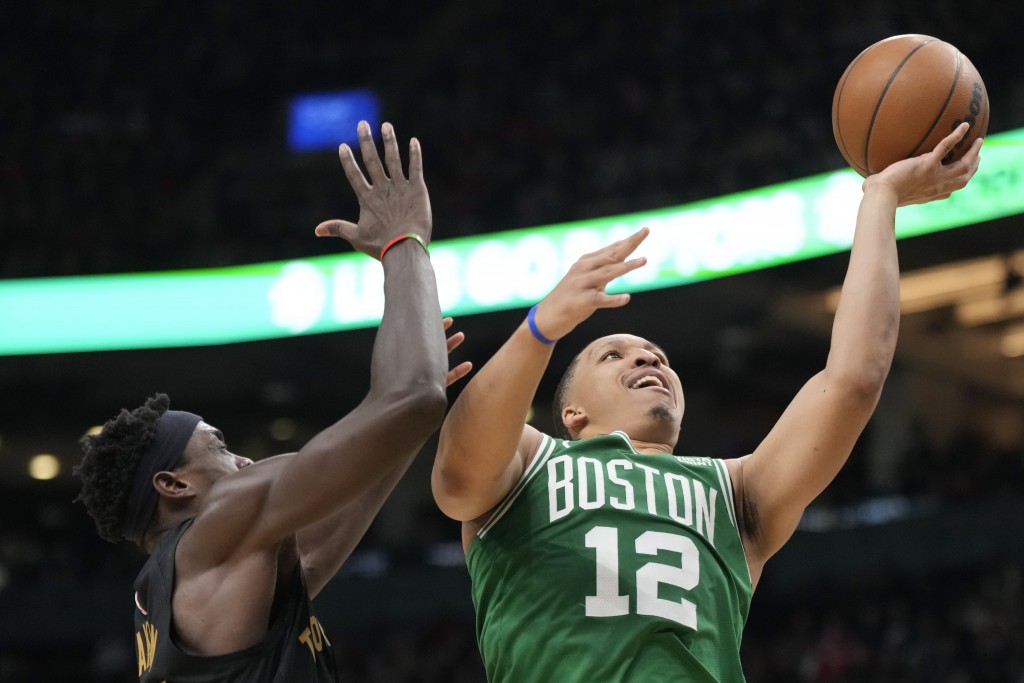 According to the latest report from Adrian Wojnarowski, a well-known NBA sports reporter, Boston Celtics' 24-year-old backup forward Grant Williams has completed surgery to repair his left hand and is expected to participate in the team's fall training camp .
Williams played 79 regular-season games for the Celtics this season, scoring 8.1 points, 4.6 rebounds and 1.7 assists in 25.9 minutes per game. Made 39.5 percent of his three-pointers and 45.4 percent of his field goals
However, the backup forward has been feeling unwell in his left hand since March, but he still took the injury and the team into the playoffs. In the end , the Celtics lost to the Miami Heat in the Eastern Division Finals, losing the chance to compete for the NBA championship and entering the offseason.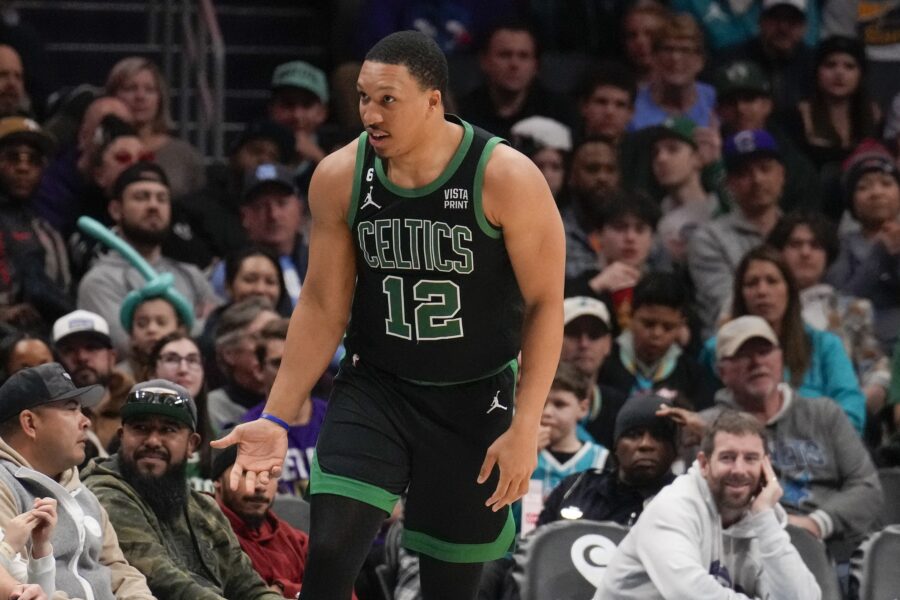 Williams also underwent surgery on his left hand during the offseason, and the team expects him to fully recover before the start of the NBA's fall training camp.
Williams was selected by the Celtics with the 22nd overall pick in the first round of the 2019 NBA Draft. Now he has played for the team for 4 seasons. It is understood that Williams may become a restricted free agent this summer and wait for offers from other NBA teams, at which time he will likely leave the Celtics.
On the contrary, in the absence of other teams interested in introducing Williams, Williams will continue to sign an extension with the Celtics.