Champions League - Manchester United needs to shake off the shadow of defeat away at Galatasaray
2023-10-03 15:57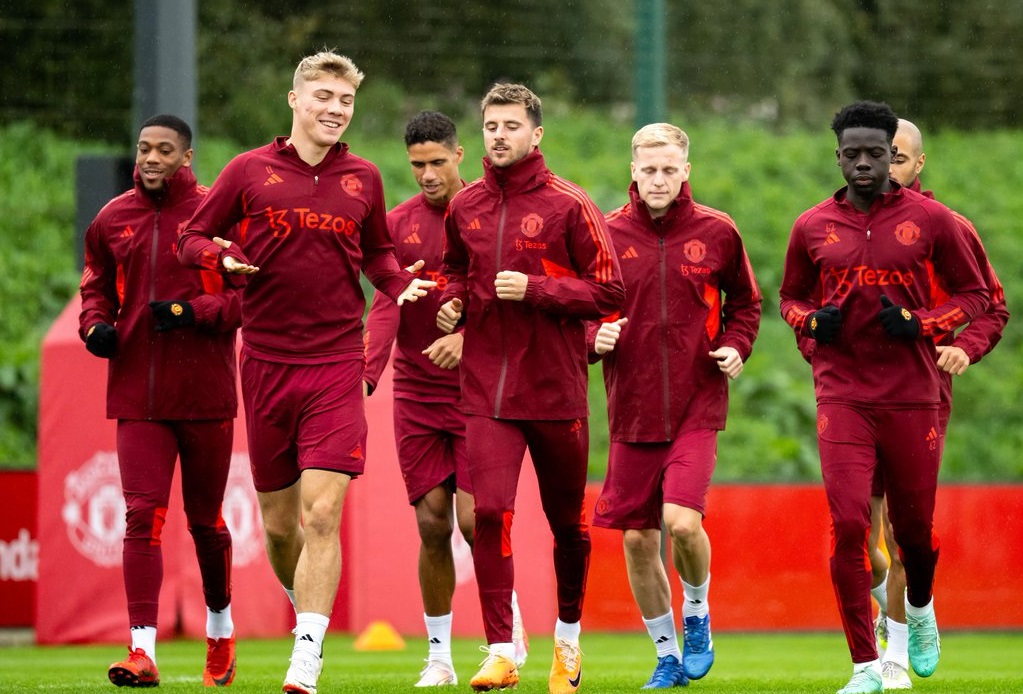 The second round of the UEFA Champions League Group A group stage in the 2023/24 season will be a focus match. The "Red Devils" Manchester United will go to the away game to face Galatasaray of the Turkish Super League, and whether Ten Hag's team can get rid of the previous The shadow of losing will be one of the focuses of this game.
In the first round of the Champions League group stage, although Manchester United relied on Hoylund and Casemiro to contribute 3 goals, they eventually lost to Bundesliga champion Bayern Munich 3-4 at the Allianz Arena. However, Manchester United's record after returning to the Premier League was also poor. They only achieved 3 wins and 4 losses in 7 games, including a 0-1 loss to Crystal Palace at home earlier. The overall state was somewhat unstable.
On the other hand, Manchester United's opponent Galatasaray in this campaign is relatively stable. They have achieved an unbeaten record of 6 wins and 1 draw in 7 rounds of the Turkish Super League, ranking second in the standings, and their overall morale is better than Manchester United. In the first round of the group stage, Galatasaray scored 2 goals and tied with Copenhagen despite being 2 goals ahead.
In terms of lineup, Manchester United has Anthony returning to training, but Luke Shaw, Reguilon and Lisandro are injured, so Bruno Fernandez, Casemiro, Rashford and Hoylund will continue to play the role. Take on the important task of grabbing points.
Looking back at the past records of the two sides, Manchester United has a slight advantage with 2 wins, 3 draws and 1 loss in the past 6 games against Galatasaray. Therefore, Ten Hag's team can only have a chance to return to the winning track by getting rid of the shadow of losing.
In another focus match in the same group, Bayern Munich coached by Tuchel will face Copenhagen of the Danish Super League away from home.