Chelsea announce teenager Broja needs surgery for serious knee injury and will miss rest of season
2022-12-16 13:51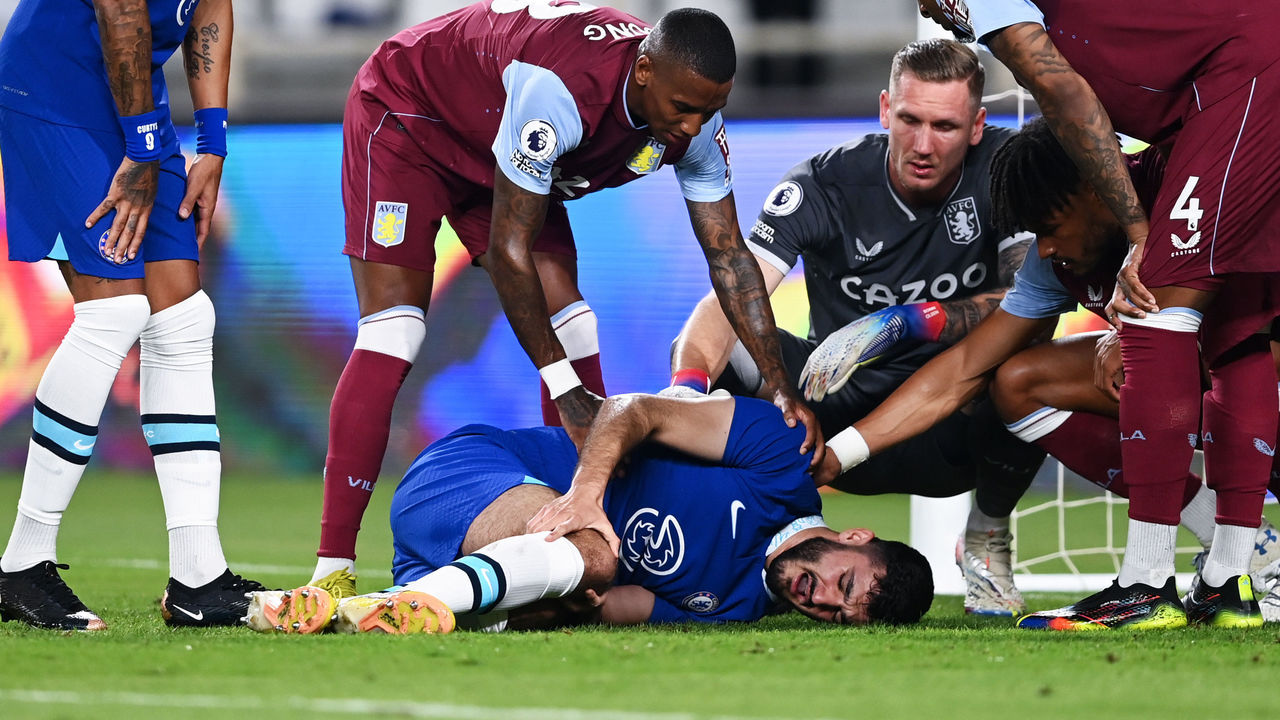 The Premier League Chelsea officially announced bad news today, referring to the 21-year-old striker Armando Broja from Albania who was diagnosed with a ruptured knee ligament and will confirm that he will miss all the remaining games of the season.
Broja signed his first professional contract with Chelsea in 2020, and the two sides reached a two-year cooperation agreement. In the following two seasons, he was loaned out to Vitesse in the Eredivisie and Southampton in the Premier League. Broja, who was loaned to Southampton last season, performed well, contributing 8 goals in 34 games in the Premier League and the League Cup.
Broja was finally recalled by Chelsea this season. He played 19 games as a substitute, including the League Cup, Champions League and Premier League , and scored 1 goal.
However, Broja encountered a bottleneck when he proved himself to Chelsea. He suffered a severe blow to his right knee when he collided with defender Anse Gansha, 25, in Chelsea's 1-0 defeat to Aston Villa in the Premier League on Sunday. Grabbing the injured area on the field, the expression is very painful. The teenager was then carried on a stretcher for treatment.
And Chelsea also recently announced that Broja's injury is not optimistic. The magnetic resonance examination confirmed the rupture of the right anterior cruciate ligament and must undergo surgery. It is likely to take 4 to 6 months to recover. The club official also added that according to Broja's injury, he is expected to miss all the rest of the season.
Chelsea will start the Premier League after the World Cup on December 28, and sit against Bournemouth. Before the start of the World Cup, Chelsea had experienced a three-game losing streak in the Premier League. They will try their best to end this losing streak.
For more news about football matches and transfers, please don't forget to stay on our website 77577SPORT to browse more sports information. At the same time, you can also like on the homepage to give great support to this platform. We will see you there!