CONMEBOL and CBF send blessings to Argentina: win the World Cup for South America
2022-12-12 17:40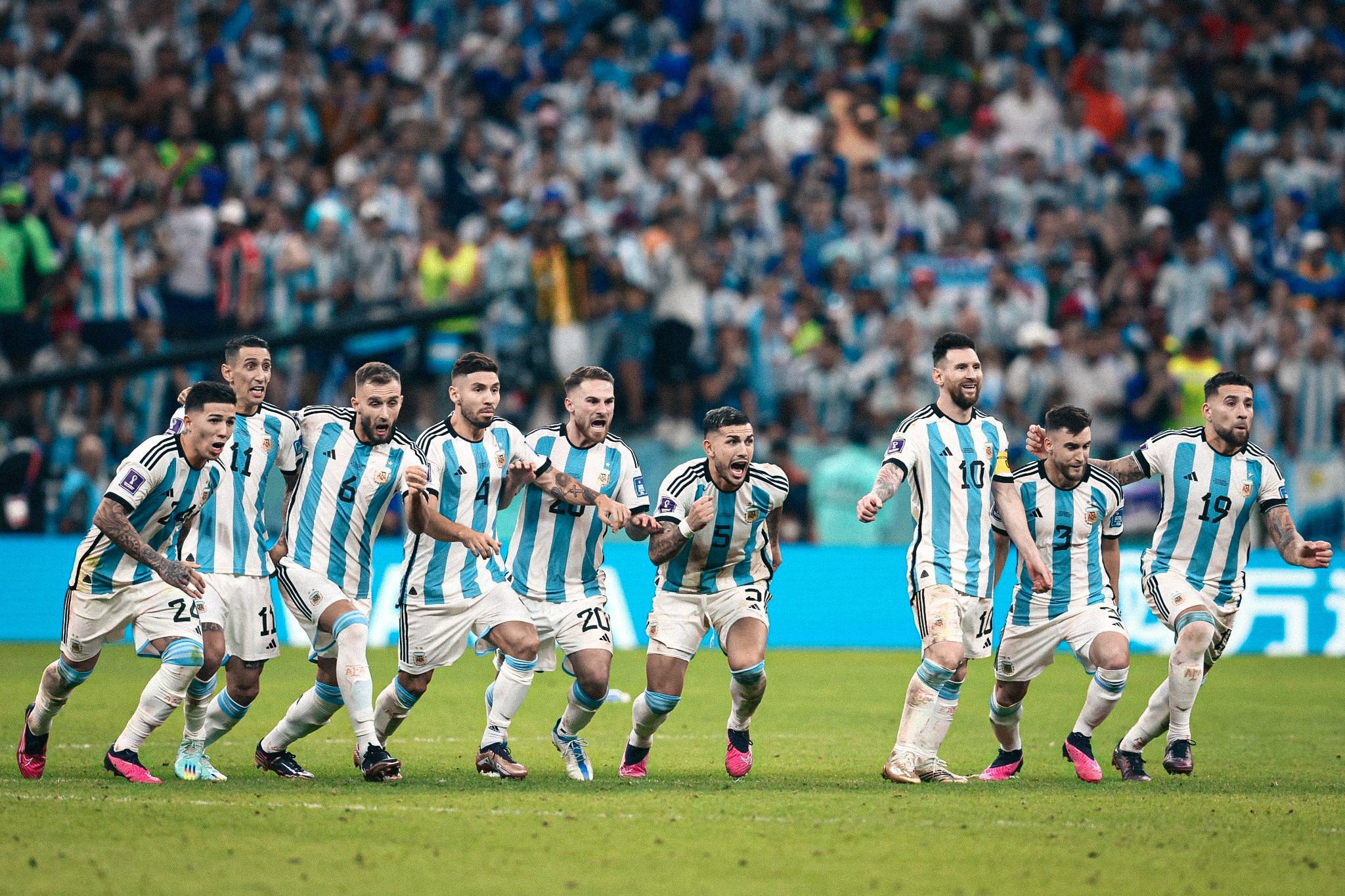 Argentina became the only South American team to advance to the semi-finals after Brazil was knocked out on penalties by Croatia. In this regard, the South American Football Confederation (CONMEBOL) and the Brazilian Football Confederation (CBF) have offered their blessings to Argentina.
"A great feat"
This Sunday, CONMEBOL President Alejandro Domingos and CBF Vice President Fernando Sarney hosted a tribute ceremony to Pele in the center of Doha by CONMEBOL. After the meeting, Dominguez praised Argentina's achievement in reaching the semi-finals: "There are only 4 teams from South America participating in the World Cup. Among the 4 teams, only 1 team entered the semi-finals. This is another great achievement for Argentina. The credit can only be attributed to them."
"I see a tight-knit, very strong Argentina that has everything to win the World Cup. They are one of the candidates," Dominguez added.
Finally, Dominguez sent a message to Argentina as a South American: "As a South American, we hope that Argentina can not only enter the final, but also have the opportunity to lift the Hercules Cup for the third time."
"Bringing Back the Champions to South America"
After Dominguez, Fernando Sarney, vice president of the CBF, also chose to cheer for Argentina. "South America must remain united. At this moment, we are all Argentine. Personally, I will support Argentina in the World Cup final and I hope they will reach the final and bring the title back to South America," he told reporters.