Cristiano Ronaldo not in training with subs, Nuno Mendes and Danilo Pereira to return to Paris for treatment
2022-12-08 12:12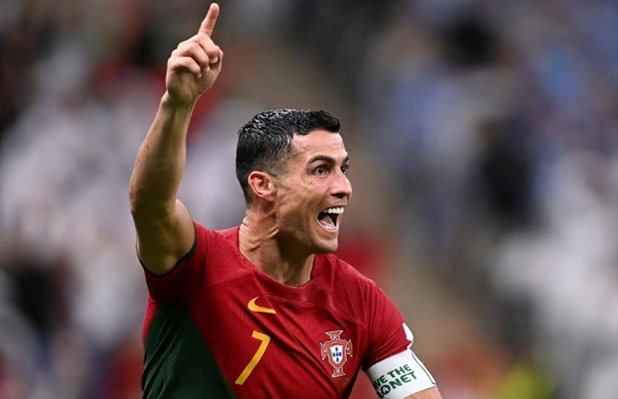 In the 2022 World Cup in Qatar , Portugal beat Switzerland 6-1 and advanced to the quarterfinals. Ronaldo did not start in this game, ending the record of 31 consecutive starts.
Gonzalo Ramos replaced Ronaldo in this game and completed the first hat-trick of this World Cup.
After the match between Portugal and Switzerland, Santos organized a training session for the substitutes and players who did not play for the match. According to "Marca", Ronaldo, who came off the bench in the 73rd minute of the game, did not appear in this training because he was training in the gym with the starters of the game.
It is reported that the 37 -year-old Ronaldo does not have any discomfort in his body, but he did not participate in a complete joint training with other substitute players in the first training before the quarter-finals against Morocco. Other members of the bench for this game included Cancelo, Ruben Neves and Palinha all appeared on the training ground.
In addition, according to reporter Pedro Sepúlveda , Portuguese defenders Nuno Mendes and Danilo Pereira will leave the Portuguese team and return to Paris for treatment.
Danilo Pereira suffered a broken bone in training and Nuno Mendes suffered a left thigh muscle injury in the group match against Uruguay. Paris Saint-Germain asked them to return to Paris for treatment, and the two will officially bid farewell to the World Cup this Thursday.