Diaz's road to recovery has been difficult
2022-12-12 16:30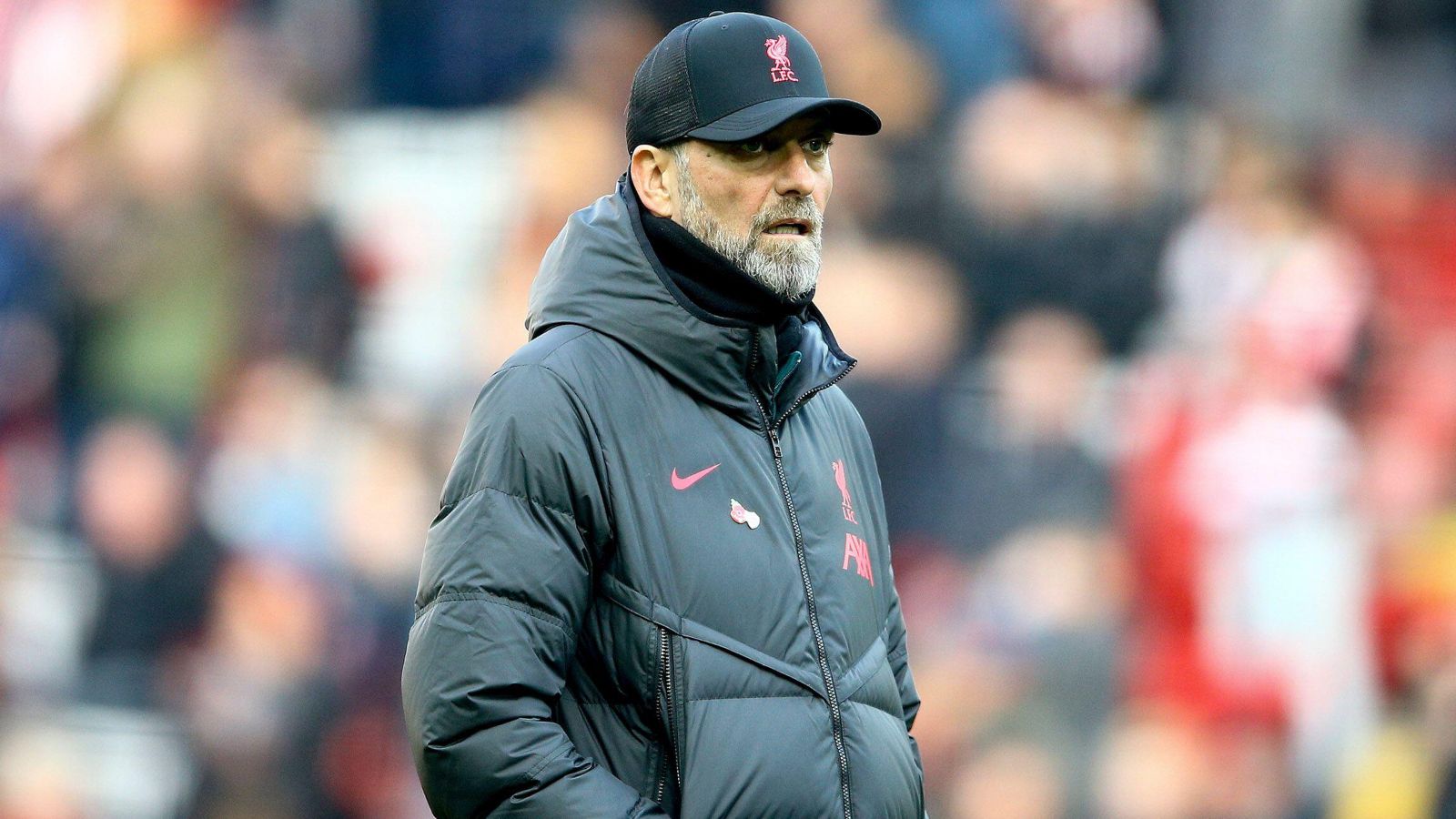 Since Colombia's 25-year-old striker Luis Dias was forced to miss due to a knee injury in October, it is rumored that Dias, who was close to recovering from his injury, has encountered another setback. His injury has not improved and he even needs to face surgery. It was a major blow to Liverpool , who brought in Dias for £50 million in February this year .
Participated in training in Dubai and suffered a recurring injury
Dias was initially injured in the Premier League game against Arsenal on behalf of Liverpool in October. At that time, he was diagnosed with a medial collateral ligament injury and confirmed that he would miss 6 to 8 weeks without surgery. After the World Cup in Qatar in January, he fully recovered and played against Aston Villa on December 27.
But things backfired. Dias recently trained with the team in Dubai to prepare for the second half of the Premier League season. The injury relapsed, and Liverpool coach Jurgen Klopp also confirmed the news after the club's friendly match with Lyon in Ligue 1 yesterday. .
It is reported that Dias is currently suffering from a lateral collateral ligament injury and is likely to continue to miss Liverpool's games. At the same time, he is also facing an injury that must undergo surgery.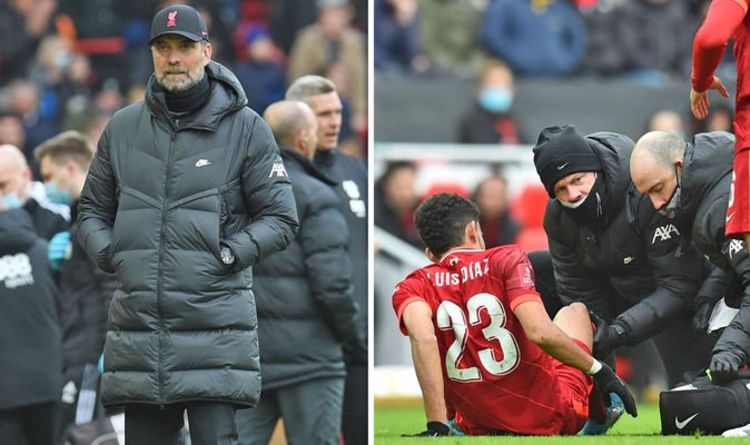 "His absence is a blow to the squad"
When it was mentioned that Dias needed surgery, coach Klopp said helplessly that Dias' injury would be a major blow to the lineup, and it would also hit Liverpool hard, but at this stage, he can only continue to deal with it problem.
With great development potential, the ability to create fast breaks and excellent offensive experience, Dias' performance in Porto and Colombia has attracted attention, which also makes Dias an excellent choice for Liverpool's summer transfer window and the Premier League. Naham Hotspur competed for each other, and in the end Liverpool won and successfully signed him for 50 million pounds.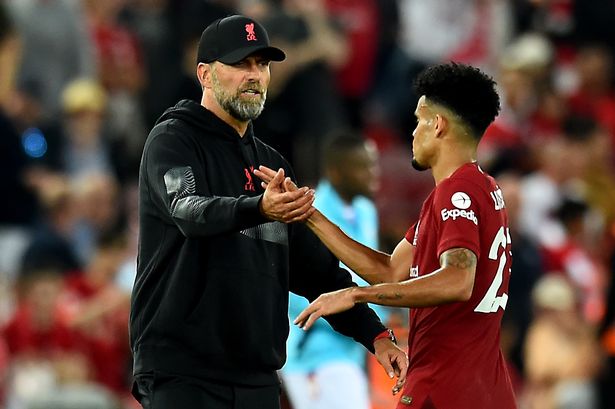 Frequent schedule + key players injured Liverpool struggled
According to Liverpool's schedule, they need to play against Serie A AC Milan in the second round of club friendly this Saturday, then face Manchester City in the round of 16 of the Carabao Cup next Friday, and continue the second half of the Premier League with Aspen on December 27. Dunville fought.
In addition to Dias, the 26-year-old Portuguese striker Diogo Jota, who missed the Qatar World Cup due to injury, has not yet recovered and is expected to return to the lineup in February.
Liverpool coach Klopp also revealed that this will be a difficult journey for Liverpool, but after the World Cup, other players will adjust their bodies and minds and return to the lineup one after another. Liverpool is currently ranked 6th in the Premier League with 6 wins, 4 losses and 4 draws. It is still more than 10 points away from the top rivals Arsenal and the second-placed Manchester City.