Didier Deschamps regrets Mbappe's efforts not rewarded by champions
2022-12-19 11:10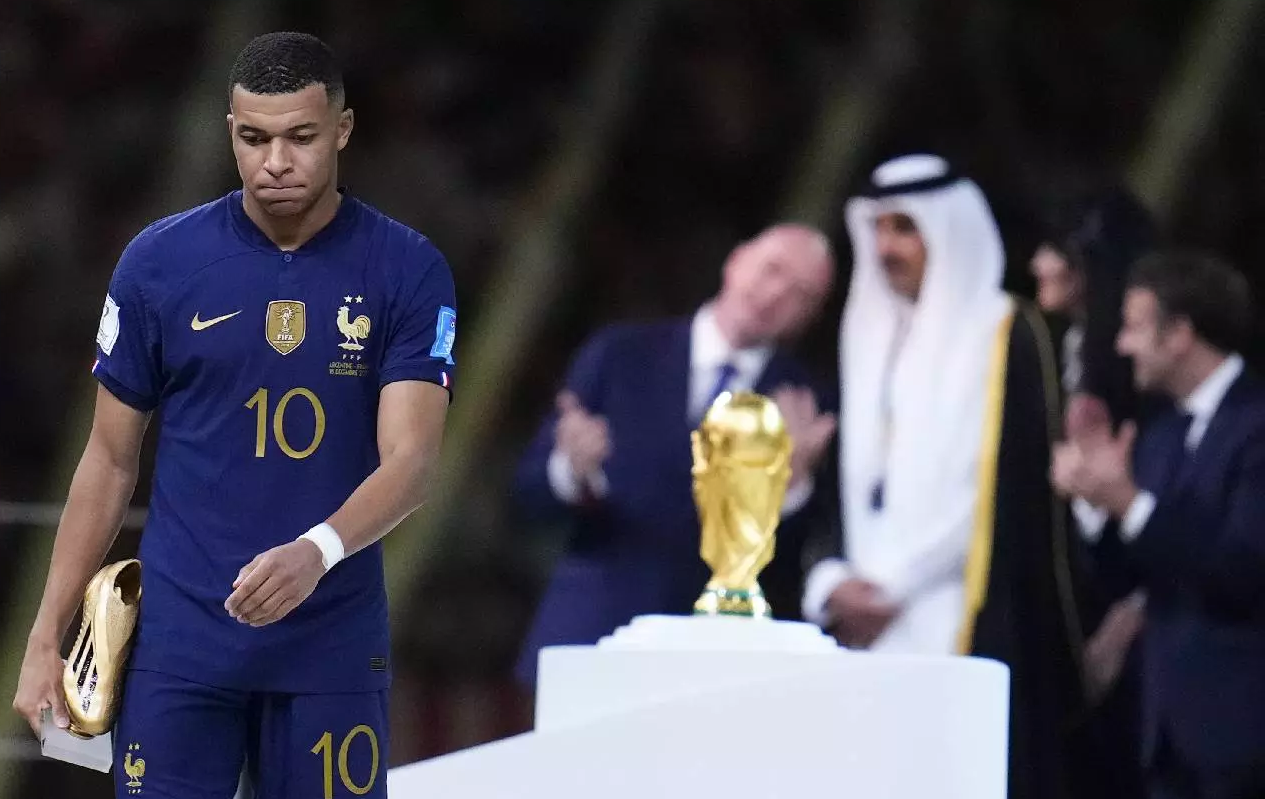 The "Gallic Rooster" France, which is looking to defend its title, lost to the powerful enemy "Pampas Eagle" Argentina after a penalty shootout in the 2022 World Cup . Although French star Mbappe won the Golden Boot of this World Cup with 8 goals. However, France coach Didier Deschamps believes that Mbappe's efforts have not been rewarded by the championship.
France fell behind 0-2 in the first half of the final, but Mbappe scored 2 goals in just 97 seconds in the second half to equalize the score for France 2-2.
In extra time, when France fell behind 2-3, Mbappe scored another penalty kick to make it 3-3. However, when it came to the more difficult penalty shootout, France lost to Argentina 2-4 and finished runner-up, unable to become another team that successfully defended the World Cup title after Italy and Brazil.
"It hurts us to lose in this way"
French coach Didier Deschamps said in an interview after the game that the team lost in such a way that people are very disappointed, and pointed out that it is not as good as losing within 90 minutes. "It really hurts us to lose in this way, and if it's 0-3, there's nothing to say."
Deschamps also said, "If you watch the game, you can find that we couldn't keep up with the rhythm when we faced very aggressive players in the first 70 minutes, but we still struggled to recover the points. When the game entered overtime Even after overtime, we had a chance to win."
"We were very close to the title at one point and it was disappointing to end up with nothing. But that's how it ended, but also congratulations to Argentina for winning the title."
In addition, Mbappe won the Golden Boot with 8 goals in this World Cup. Didier Deschamps said, "There are many players who have set new records in this tournament, and Mbappe has left his mark. Unfortunately, his efforts were not rewarded by the championship.