Didier Deschamps says Messi has been great since the start of the World Cup, Martinez thinks Messi can play until he's 50
2022-12-16 14:56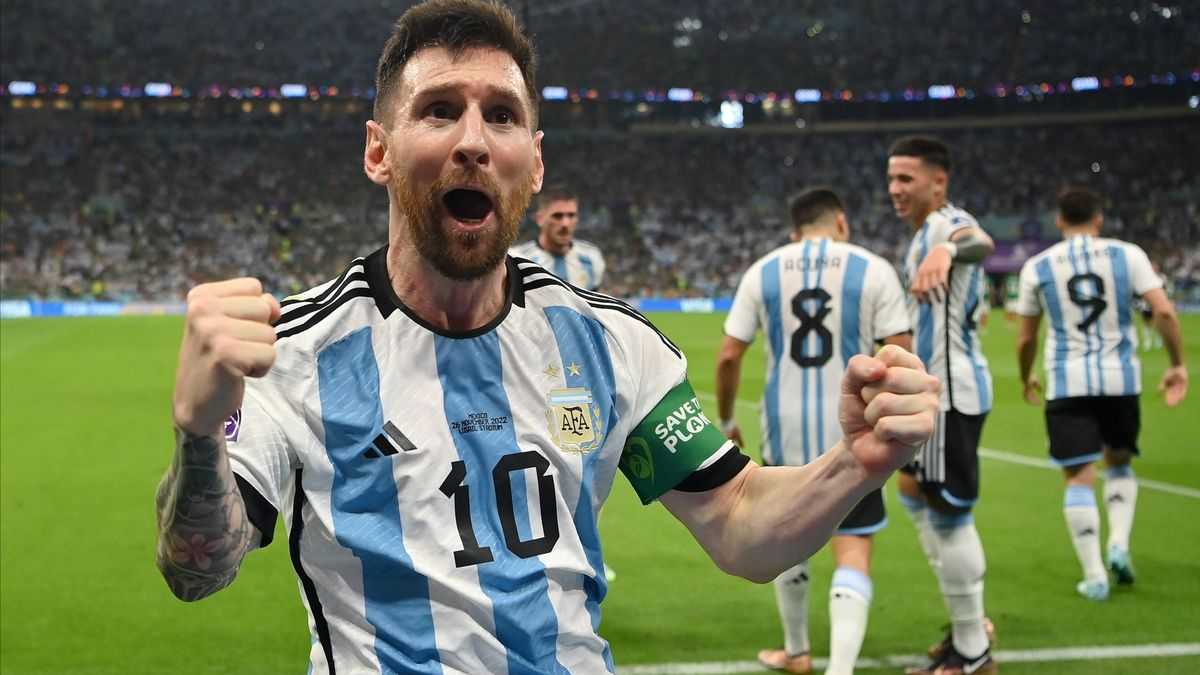 The 2022 World Cup in Qatar has entered a truce period before the finals. France and Argentina, two teams that made it to the finals, are preparing for the battle.
France coach Didier Deschamps says Lionel Messi has been outstanding since the start of the World Cup. This time is different from the situation four years ago, when Messi was a striker. Argentina now has a striker, Messi touches the ball a lot and has more space and freedom on the pitch. France need to limit Messi's role on the pitch as much as possible, just as the opposition will do with their players.
France midfielder Joan Armeny said they needed to defend well and show all their qualities. Although Argentina has Messi, there are 10 players around him, all of whom are very capable. So it needs to be prepared and fully aware that they have a chance to make history.
Argentine goalkeeper Martínez , on the other hand, said he thinks Messi can play until he is 50 because he looks so sharp and good. Martinez doesn't want this to be Messi's last World Cup. Although such a moment would come, they all begged him not to give up. They are very happy to play with him, and playing with Messi has made Martinez a better player.
Martinez also said that it is very reasonable for Messi to win the Copa America. He has lost one World Cup final and two or three Copa America finals. Messi represents the whole country as a hero and people respect him more than the president. It waits for practice and hard work, and it is inspiring to everyone. Martinez admitted that Messi is a very good person with no ego.
In addition, the German legend Lahm believes that Argentina has a chance to win the championship because they have the unparalleled Qiuyan, and they are a whole on the field, they defend together, and they have top players who can decide the game in the frontcourt. France is also very talented and although there are many players missing, they are still very good.