Disastrous defeat to Brazil stops the top 16 South Korea's longest-serving coach Bento confirms resignation
2022-12-06 13:39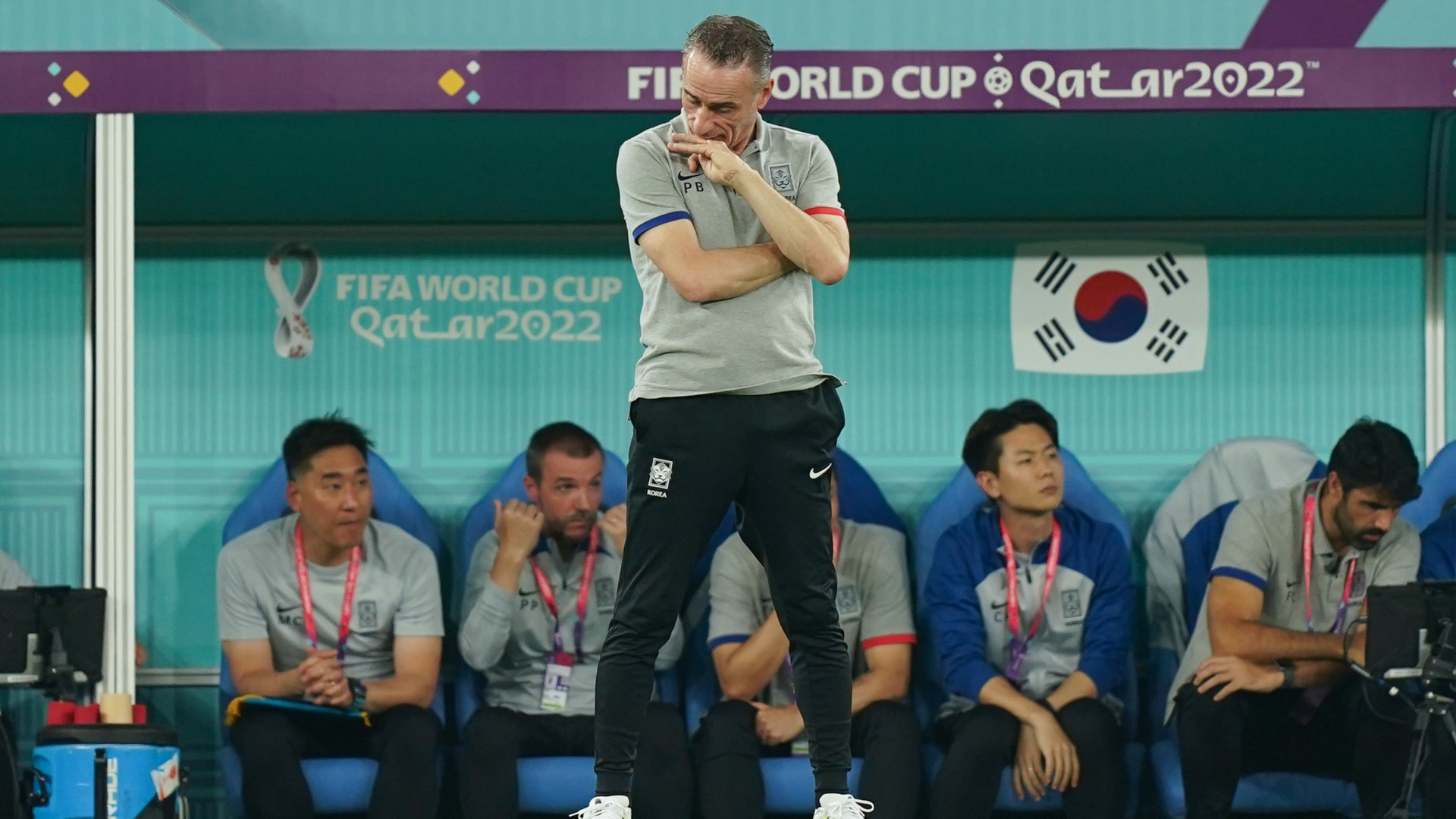 Qatar World Cup 2 Asian teams against the top 16 matches of the big powers have been decided today. The Japanese team and the South Korean team once again stopped in the round of 16, while the South Korean team also lost 1-4 to the favorite Brazil in this game. Paulo Bento said after the game that he would resign as coach of the South Korean national team .
Bento took over the duties of the former South Korean coach Shin Tae-yong in 2018. Today, he is not only the coach with the longest tenure in Korean football history, but also the first to complete a 4-year term and lead the team to the top 16 of the World Cup. coach.
However, after the South Korean team was eliminated by the Brazilian team in the round of 16 and ended the World Cup tour, Bento has confirmed that he will not renew his contract with the Korean Football Association, and said that he made this decision in September last year, and has already told the players and Chairman of the Federation.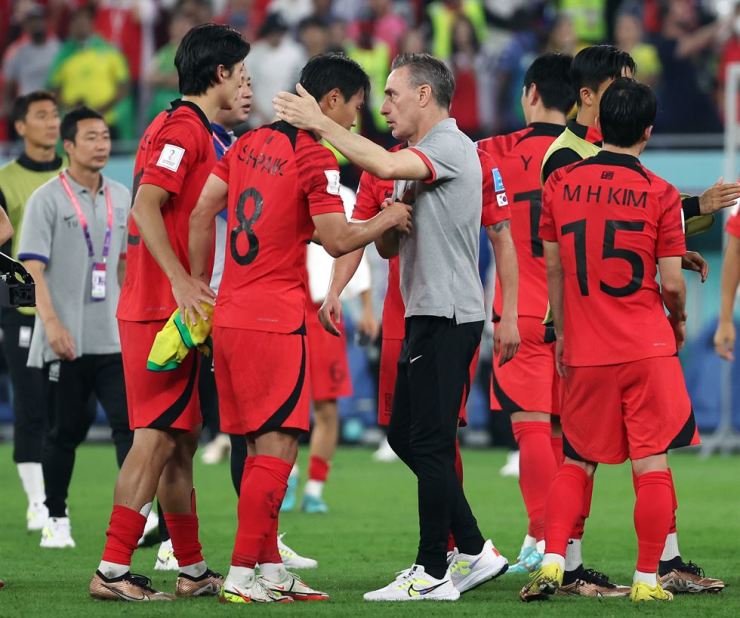 Afterwards, Bento expressed his gratitude to the players for their hard work in the game and said that he was very proud to be their coach.
Bento also added, "Although we have stopped here, it is not easy to get here, but don't forget that this does not mean the end.
Whether it is the group stage in the past 4 years or the top 16 of this World Cup, I am proud of our efforts during this period, and now it is the third time in the history of Korean football that we have advanced to the top 16 of the World Cup. The performance was well deserved and I am quite pleased with the fact that I have had the privilege of working with a great team. "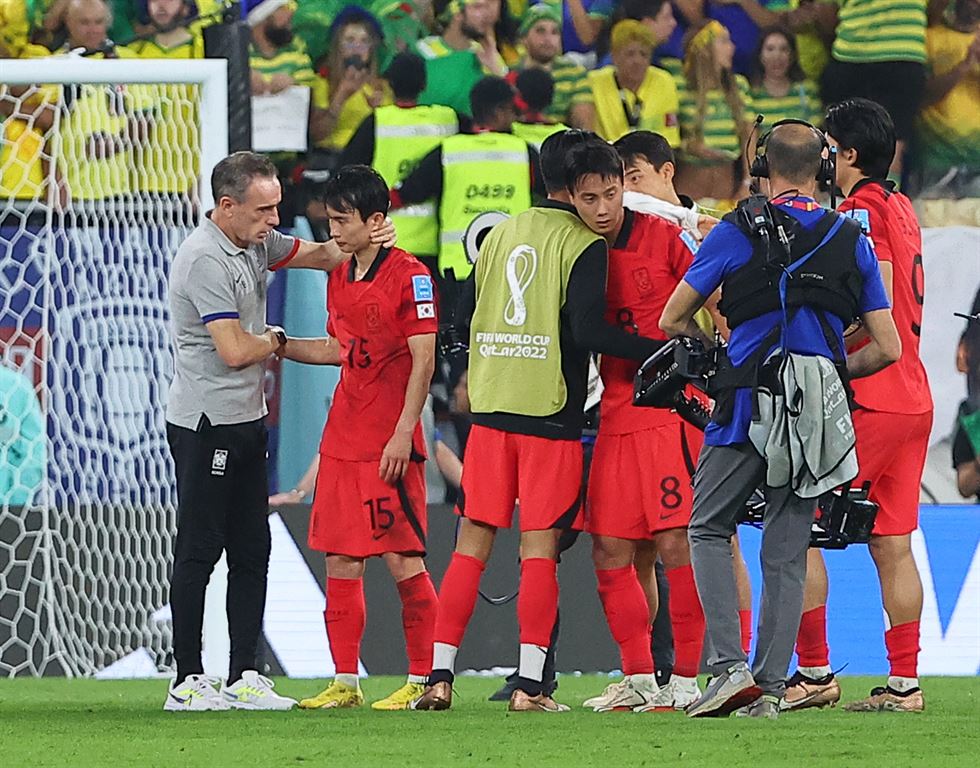 For more information about football matches and transfers, please click on our website 77577SPORT to browse more sports news, and you can also like on the homepage to give great support to this platform, thank you for watching!