Dutch teenager Timber supports hosting the World Cup in winter, hoping to experience it again
2022-12-13 16:06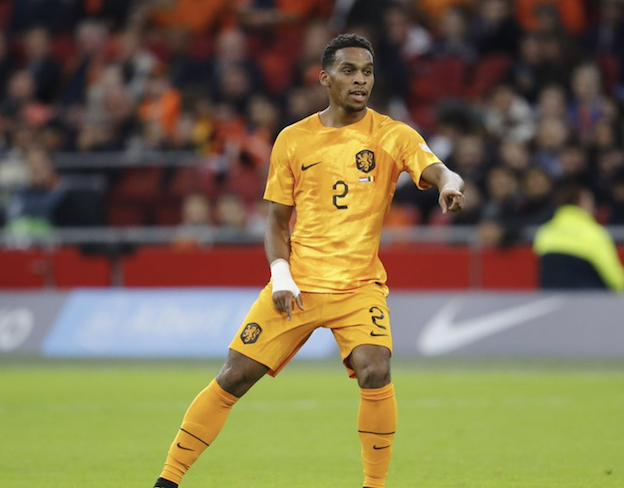 In the past, the World Cup was held from June to July, but considering the hot and dry climate in Qatar during this period, FIFA finally decided to hold the World Cup in winter when the temperature in Qatar is lower. The hosting of the World Cup in winter also caused criticism from the outside world, but the 21-year-old Dutch defender Jurien Timber expressed his support for hosting the World Cup in winter after completing his World Cup journey.
As the World Cup held in winter will collide with the major European leagues that are in full swing, the five major European leagues and other events will need to be suspended, and the schedule of this World Cup is also denser than before, which also makes the outside world worry that the players' poor physical condition will lead to the suspension of competitions. All kinds of uncertain factors that affect the results of the match are escalating in the World Cup.
It is true that several national team players suffered injuries and missed the World Cup while representing their clubs in the five major leagues and European competitions before the start of the World Cup . In the World Cup, several national team players suffered from injuries, but some players reported that their overall state and performance were not greatly affected by this.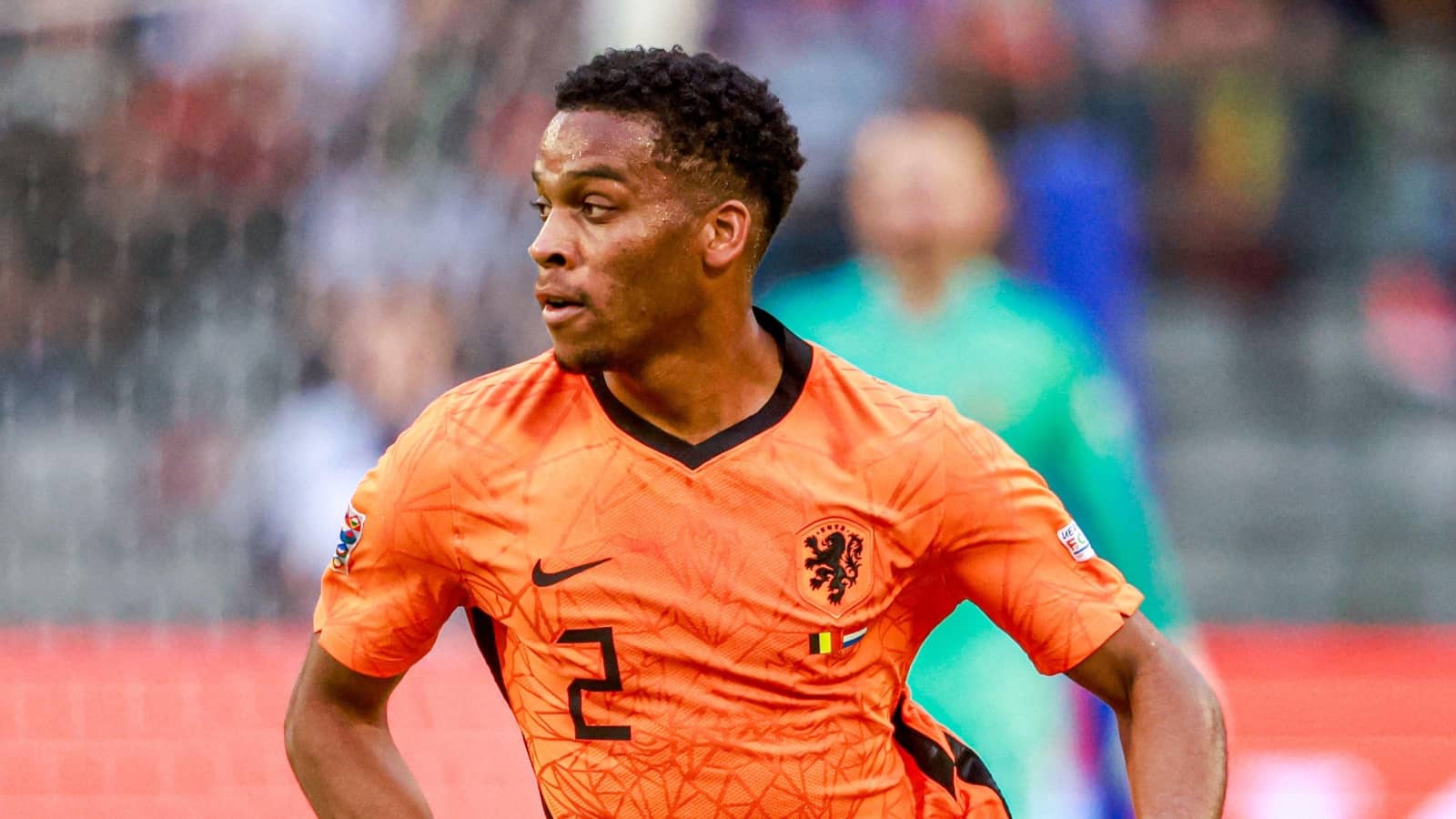 Timber, who represented the Netherlands in the World Cup in the capital of his football career, revealed in an interview, "I am more inclined to play the World Cup in the winter from November to December, and I hope that I will have this opportunity in the future and I will try this experience again."
He emphasized that he is not the only player who has such an idea, and from a technical point of view, the temperature of playing football during this period is quite perfect, and it also allows the players' physical condition to enter the best condition during this period. If the competition is held from June to July, everyone will feel that they have consumed more energy due to the high temperature.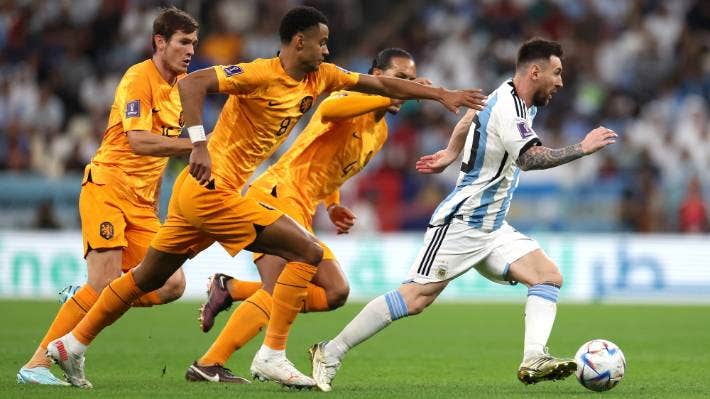 And Timber also added, "We played the World Cup in the winter and proved that the players have fast speed and state through the rhythm and intensity on the field, and the players who performed well also used this state to go all out to win on the field. So I think, if there is an opportunity in the future, the experience of playing the World Cup in winter can be experienced again."
For more information about football matches and transfers, please click on our website 77577SPORT to browse more sports news, and you can also like on the homepage to give great support to this platform, thank you for watching!