Eddie Howe: FFP may affect Newcastle United's winter signings
2022-12-09 17:08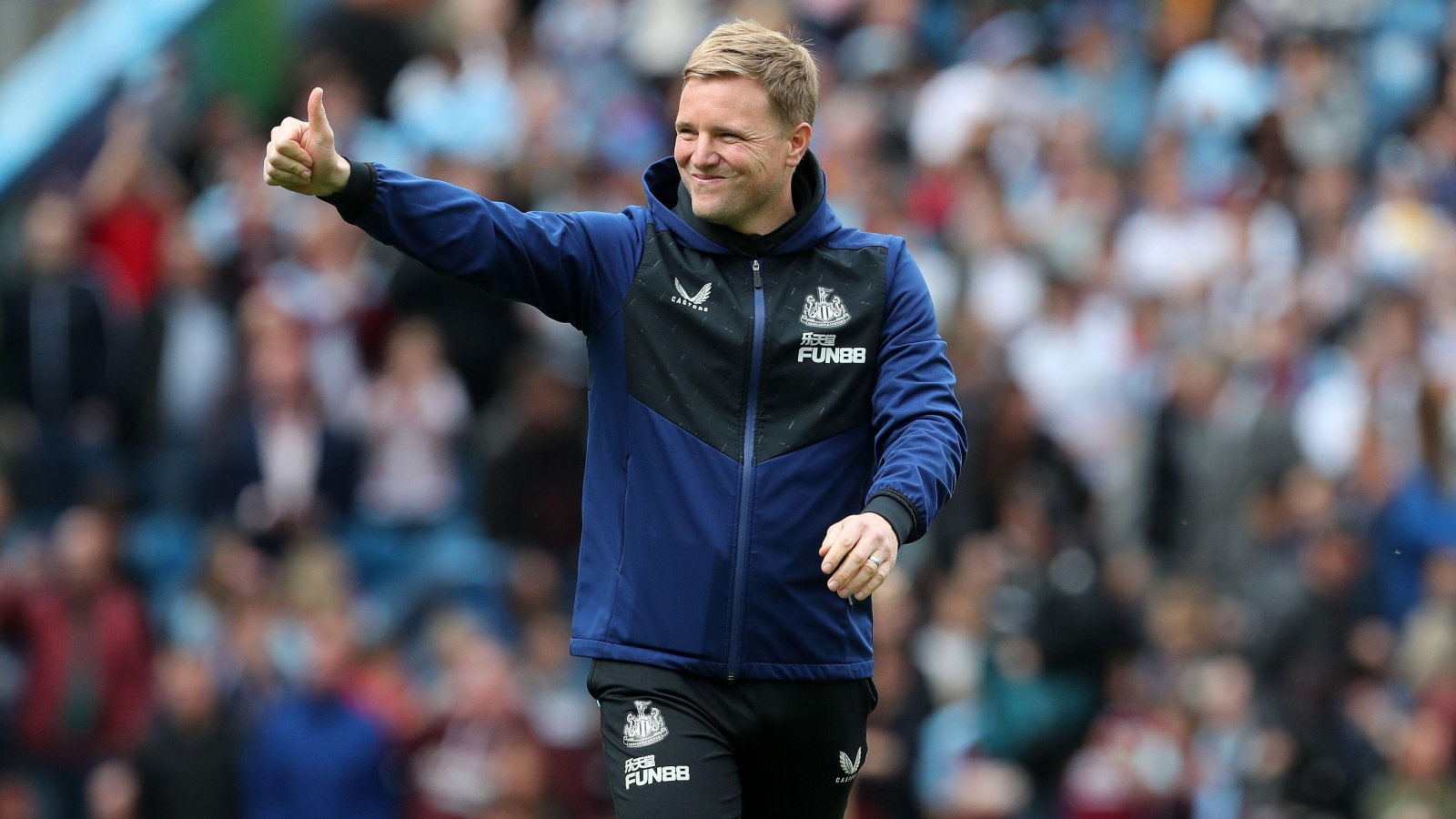 Newcastle United boss Eddie Howe has hinted that Financial Fair Play (FFP) will have an impact on the Magpies' winter signing plans.
In the middle of the 2022/23 season, Newcastle has a combined record of 8 wins, 6 draws and 1 loss, and currently ranks third in the league with 32 points. However, Eddie Howe said in an exclusive interview recently that Newcastle United must not be satisfied with the current results, and also hopes that the club will use the winter window to improve the lineup.
"As a coach, I'm always looking to improve the team," Eddie Howe told team reporter Hope. "I'll never be satisfied with the status quo - I don't think that's the right way to manage."
"The way I take the team to new heights is through training to improve the players in the team. If they still can't reach a higher level, we need to find an alternative in the transfer market."
Eddie Howe then added, "I'm keen on signing the best players in every position - however, they cost a lot. Bottman isn't cheap and neither is Alex Isaac. A player who can impact the starting roster."
"Do we have enough money? I don't know. There could be an impact on our plans. A good payout that the club has to find, and as for FFP, I'm not sure we're up to it. You have to be in the club's work within the guidelines."