England boss Southgate mulls departure after France knockout from World Cup
2022-12-12 11:01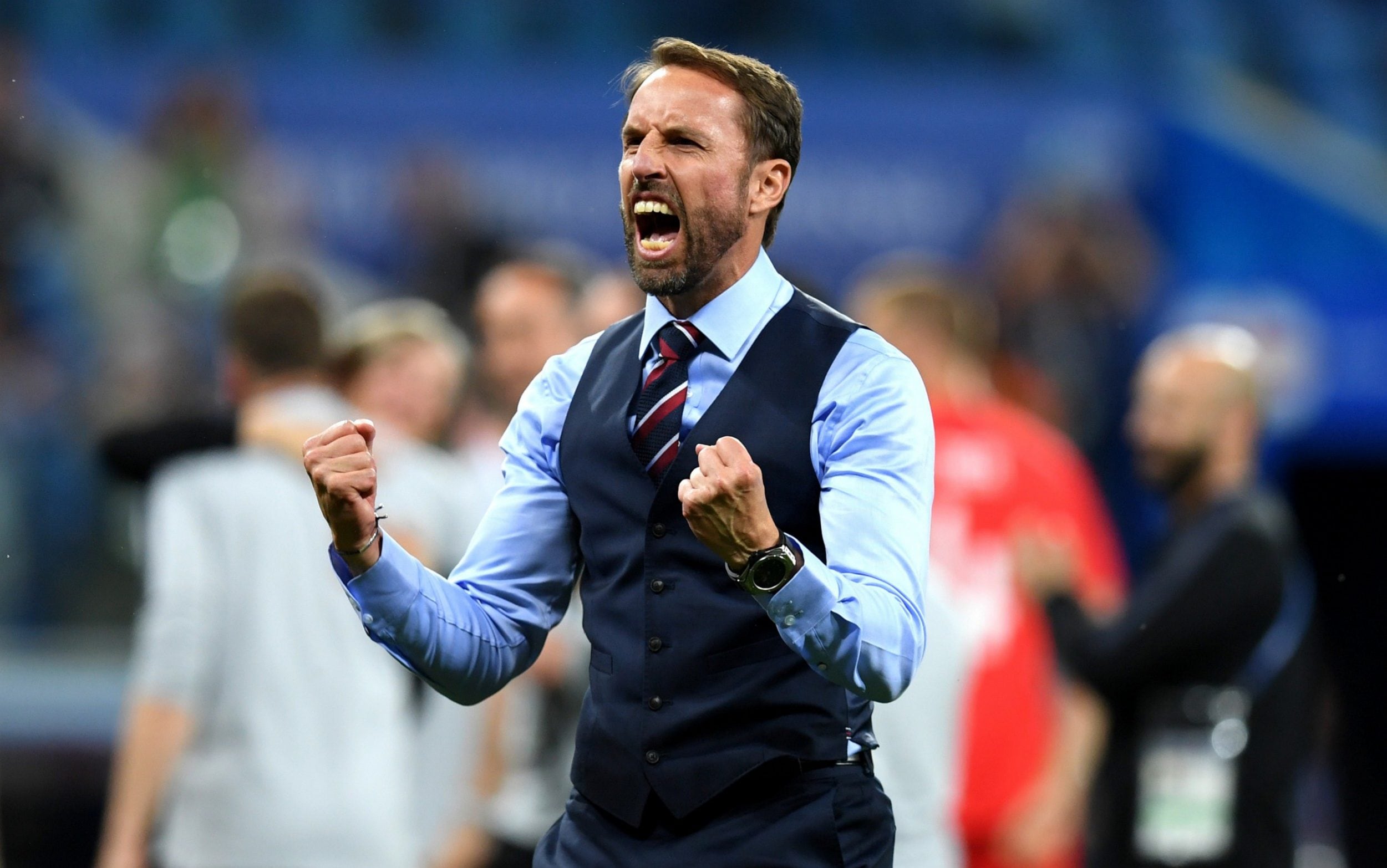 Gareth Southgate is thinking about his future after England was knocked out by France at the World Cup.
"Most of the last 18 months have been very difficult for me," Southgate told reporters. "I have to think about those 18 months, even with everything I've loved in the past few weeks."
Southgate admits he is still haunted by the bashing from the outside world, especially the boos he received against Hungary in June last year - where England is now down 4-0 in the Nations League group stage: " What people said to me in the past, that night at Wolverhampton, put a lot of conflicting thoughts in my head, especially now."
"I need to find out whether it's right or wrong for me to stay, whether I have enough energy to continue coaching. I don't want to think after four or five months that I made a wrong decision," Southgate added.
Southgate finally said that he would consider whether to stay after he settled his thoughts: "After going through the past few games, my emotions make it difficult for me to think carefully in the next few weeks. It costs you too much energy, there's so much going on in your head. It's too important to everybody, you can't screw it up."
"I want to make the right decision, I don't think now is the right time. Neither will the next few days," he stressed.
The 52-year-old Southgate has coached England since 2016 and has one and a half years left on his contract. After England's defeat in the quarter-finals of this World Cup, the Football Association (FA), Kane, Bellingham, Henderson, Rice and Maguire still expressed their support for Southgate, they called on Southgate to continue his contract until it expires in 2024.
According to media reports in the UK, both Pochettino and Tuchel are interested in taking up the post of England coach, but FA is more inclined to keep Southgate at this stage.