England captain Kane says foot injury is all right, players are in good shape
2022-12-04 16:00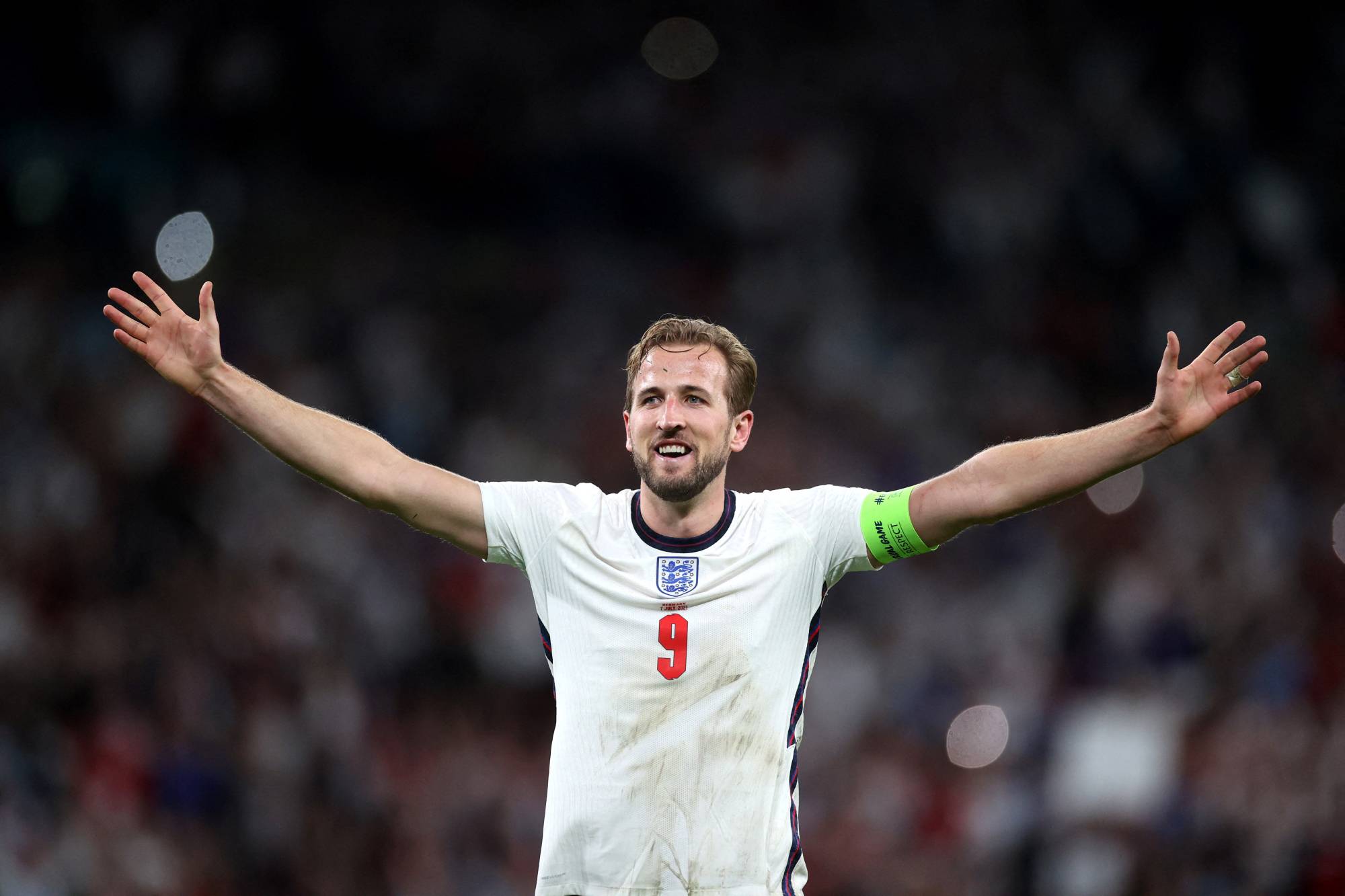 The Qatar World Cup round of 16 is ongoing. England will play against Senegal. England's captain Kane injured his ankle during the match against Iran. He said at the press conference that he is fine.
In the last World Cup in Russia, although England finally finished fourth, Kane won the Golden Boot with 6 goals and can be said to be England's marksman. However, in this World Cup, Kane did not score but had 3 assists.
England has won 2 wins and 1 tie in the group stage, ranking first in the rankings and advancing. Currently, they have scored 9 goals, which is the team with the most goals in the group stage of this World Cup. Kane believes that this means that England's offense is doing well, and the defense is also performing well.
Kane said at the press conference that the current English players are in good condition and Kane's foot injury is not a problem. Next, they need to be ready to meet every opponent. After all, these opponents have strong strength and cannot be taken lightly.
In an interview, England coach South Kate said that Senegal is an excellent team, and the English players must be in the best state mentally or physically in order to have a chance to win this game.