England's starting midfielder Rice has recovered and returned to training ready to go
2022-12-09 13:40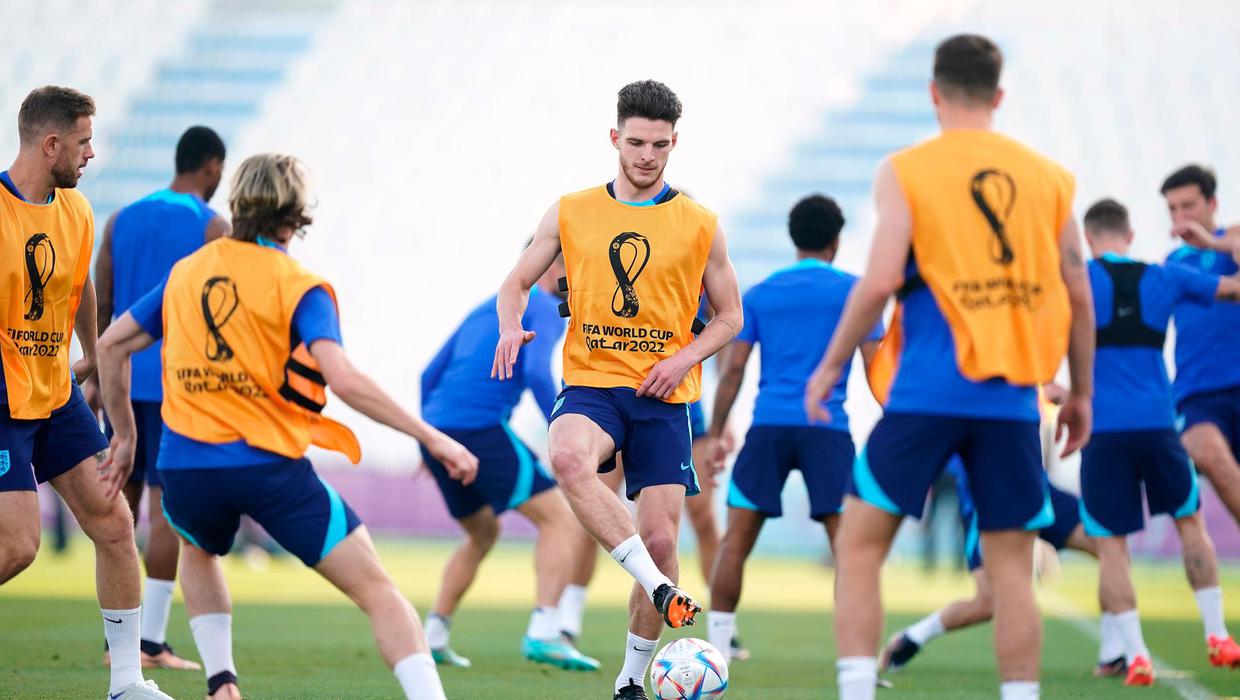 According to reports, the key player of the Three Lions, the 23-year-old midfielder Declan Rice, has recovered from his illness yesterday and has confirmed that he will resume training in England today. This dispelled fans' concerns about Rice's physical and playing status in the key match against the French team in the top 8 this Sunday.
When Rice represented England in the Qatar World Cup , he has always been a key midfielder in the lineup. He has started all four games so far, which shows that his ability is well recognized.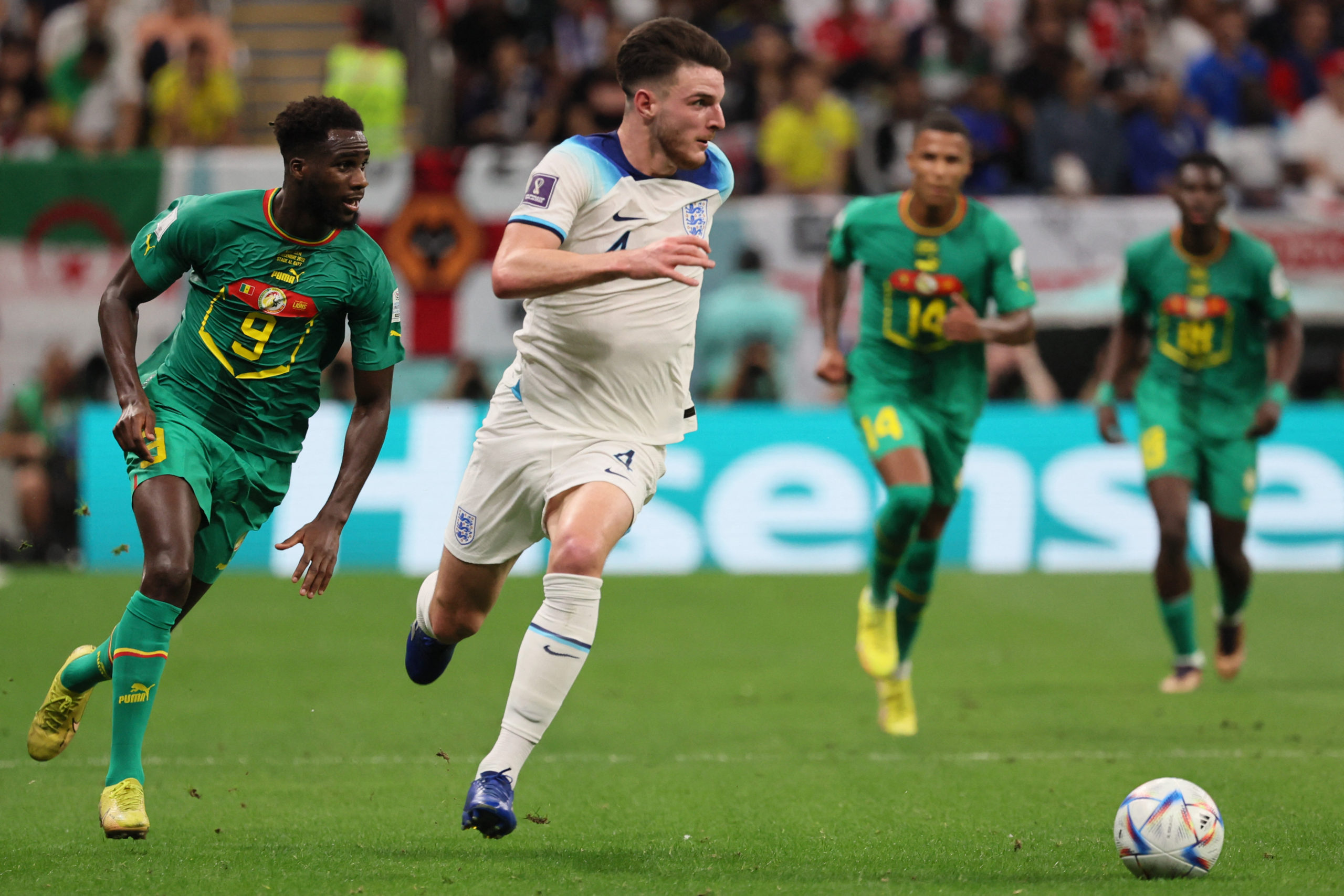 It is worth mentioning that the French star William Gallas revealed in a recent interview that there is only one person in the England lineup that makes him fearful, and that person is the young player- Rice .
Gallas said that although the player did not get much attention, his performance at the Premier League club West Ham was outstanding and outstanding, with a high level of physical strength and skill, and his performance was incredible. Gallas also added, "Compared with the three major midfielders of the Three Lions, I am more afraid of this young midfielder."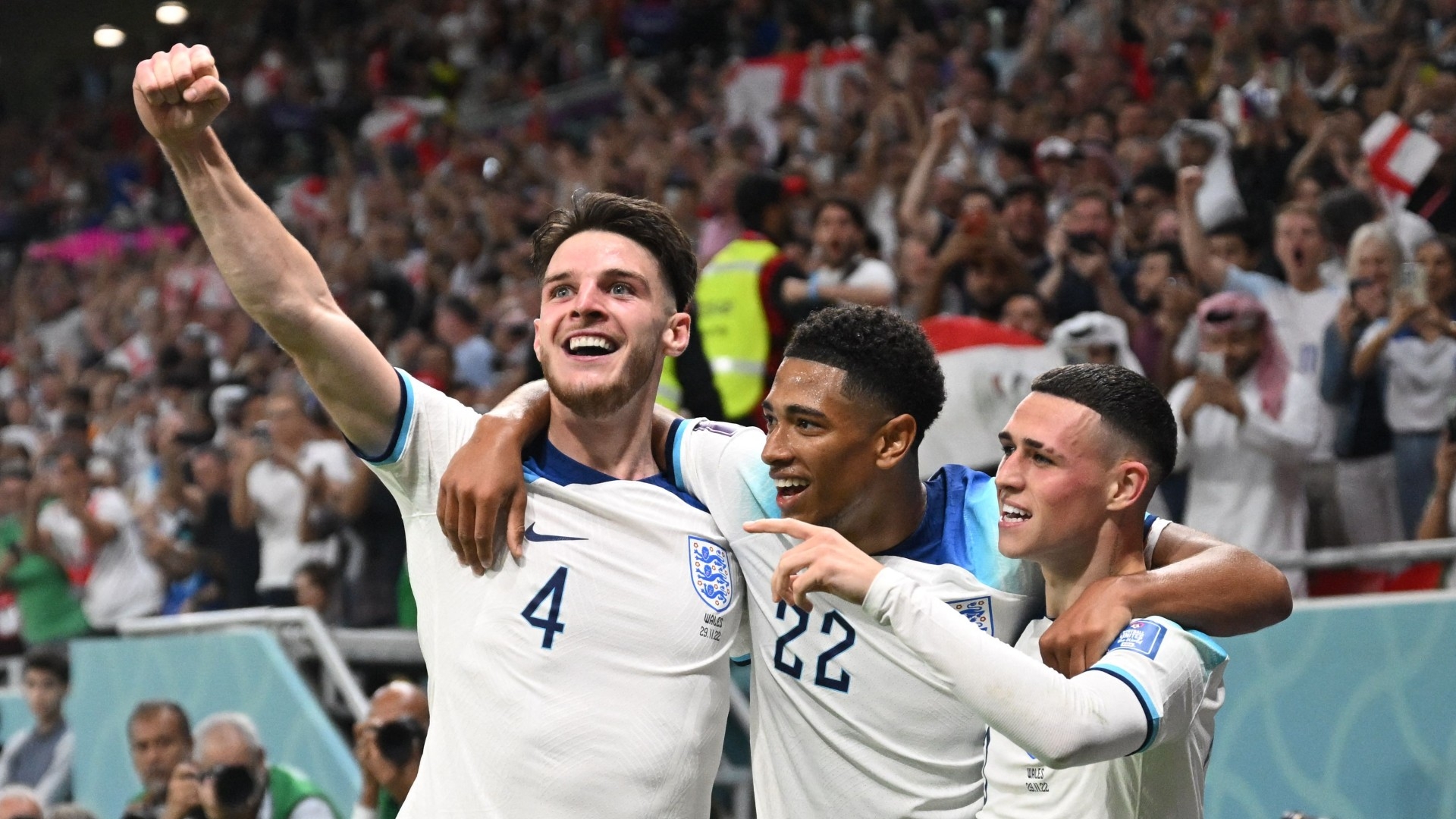 In addition, Rice's 27-year-old teammate Kelvin Phillips also affirmed his recent state and ability today. Phillips confirmed at the press conference that Rice has recovered from the illness and performed well in today's training, and is in very good condition. At the same time, it was also mentioned that although Rice is only 23 years old, he has already become one of the core of the lineup.
As of today, there is also a 30-year-old substitute striker Callum Wilson in the England team's injury report, who is treating a muscle strain in his leg and is likely not to play in the quarter-finals.
However, with Rice and striker Raheem Sterling confirmed to be back in training, England are close to having a solid squad for Sunday's World Cup final four in Qatar against France. quota.
For more information about football matches and transfers, please click on our website 77577SPORT to browse more sports news, and you can also like on the homepage to give great support to this platform, thank you for watching!