Enrique: I am ready to return to the club to coach
2022-12-13 12:15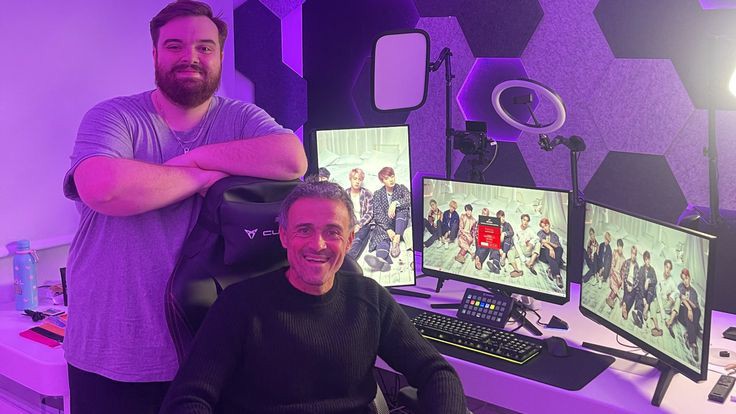 Former Spain coach Luis Enrique said on Monday that he plans to return to coaching at the club.
In the 1/8 finals of the 2022 World Cup, Spain was eliminated by Morocco through a penalty shootout. After the game, the Spanish Football Federation (RFEF) announced that it had parted ways with Enrique, and his position was replaced by Spain U21 coach Luis de la Fonte.
About future plans
After resigning from the Spain, 52-year-old Luis Enrique began to think about his future career plans. In an exclusive interview with the well-known Spanish anchor Ibay, he revealed, "I intend to continue teaching at the club. I hope to be able to guide a club team to develop my unfinished business in the national team in a more delicate and precise way."
Enrique then added that he will accept the offer next season: "I will wait until next season. This morning, I have signed up for a mountain bike race, and I will participate with my brother."
About resignation details
When talking with Ibay, Enrique also revealed the details of his departure from the national team: "After UEFA Euro 2020, they asked me to renew my contract. I said no and postponed the talks until after the World Cup. I think it makes more sense. "
"I didn't get any compensation and they told me that I wouldn't submit another offer. The contract was over. I'm happy with what I've done," he stressed.
Enrique went on to say that he was right not to renew his contract before the World Cup: "It was not necessary. Obviously, I was right. Once I renew the long-term contract, they will have to pay compensation."
"It's the first time someone doesn't renew my contract. I prefer this way since they don't have more trust in you and don't think you're the right fit, I'm happy to move on," said Enrique Finally concluded.