'Everyone wants him' - Nasser expresses PSG's interest in Bellingham
2022-12-07 17:02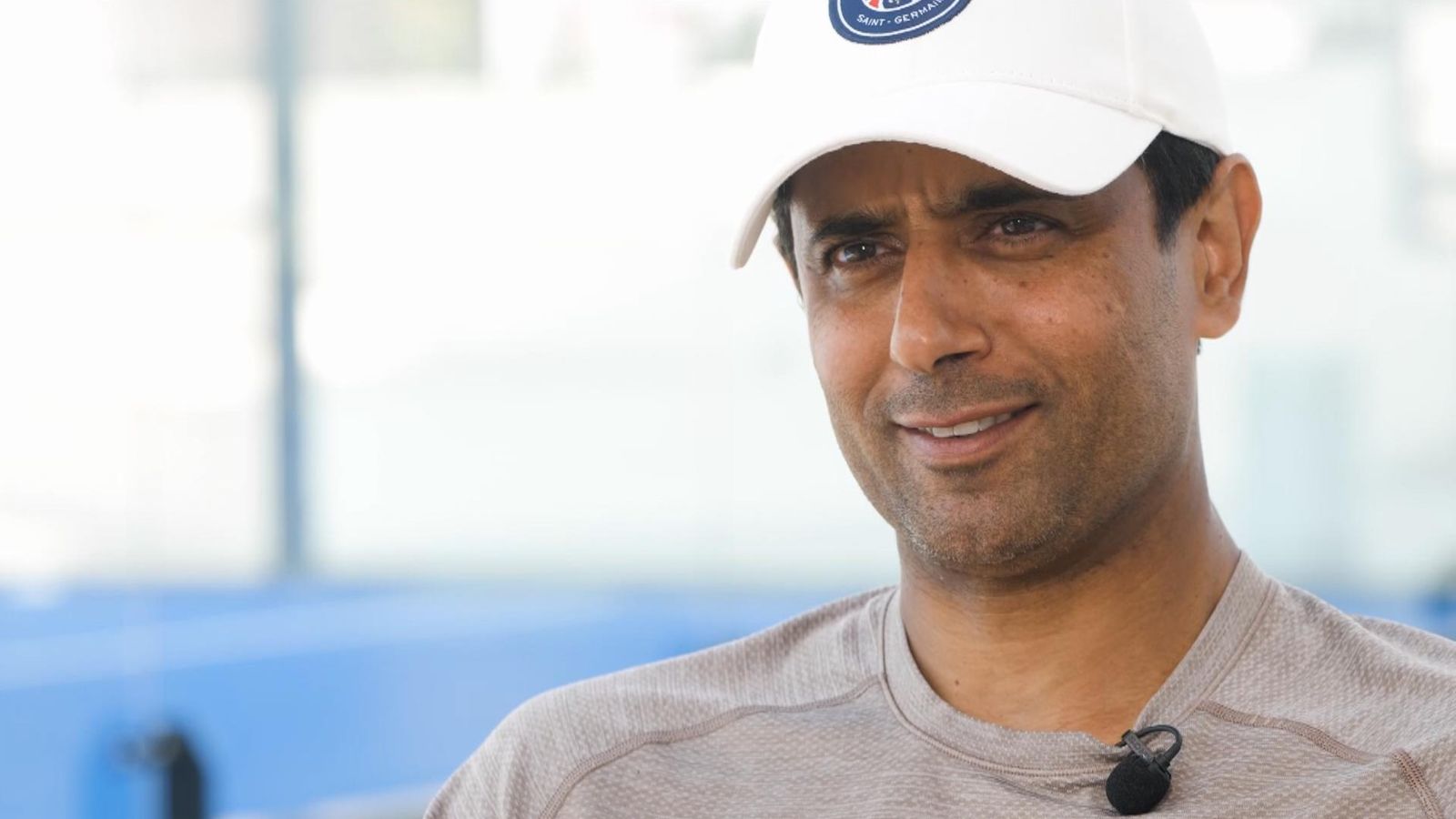 Paris Saint-Germain chairman Nasser Al-Khelaifi has made no secret of his interest in England midfielder Jude Bellingham. "What an incredible player," he told Sky Sports. "England are so lucky to have Bellingham...he is one of the best players in the World Cup."
"His first World Cup was unbelievable. He was calm, relaxed, confident - fantastic.
In the 2022 World Cup, Bellingham, who is only 19 years old, has become one of the rising stars in today's football with his outstanding performance-he has started 4 times for England so far, scored 1 goal, and sent 3 assists.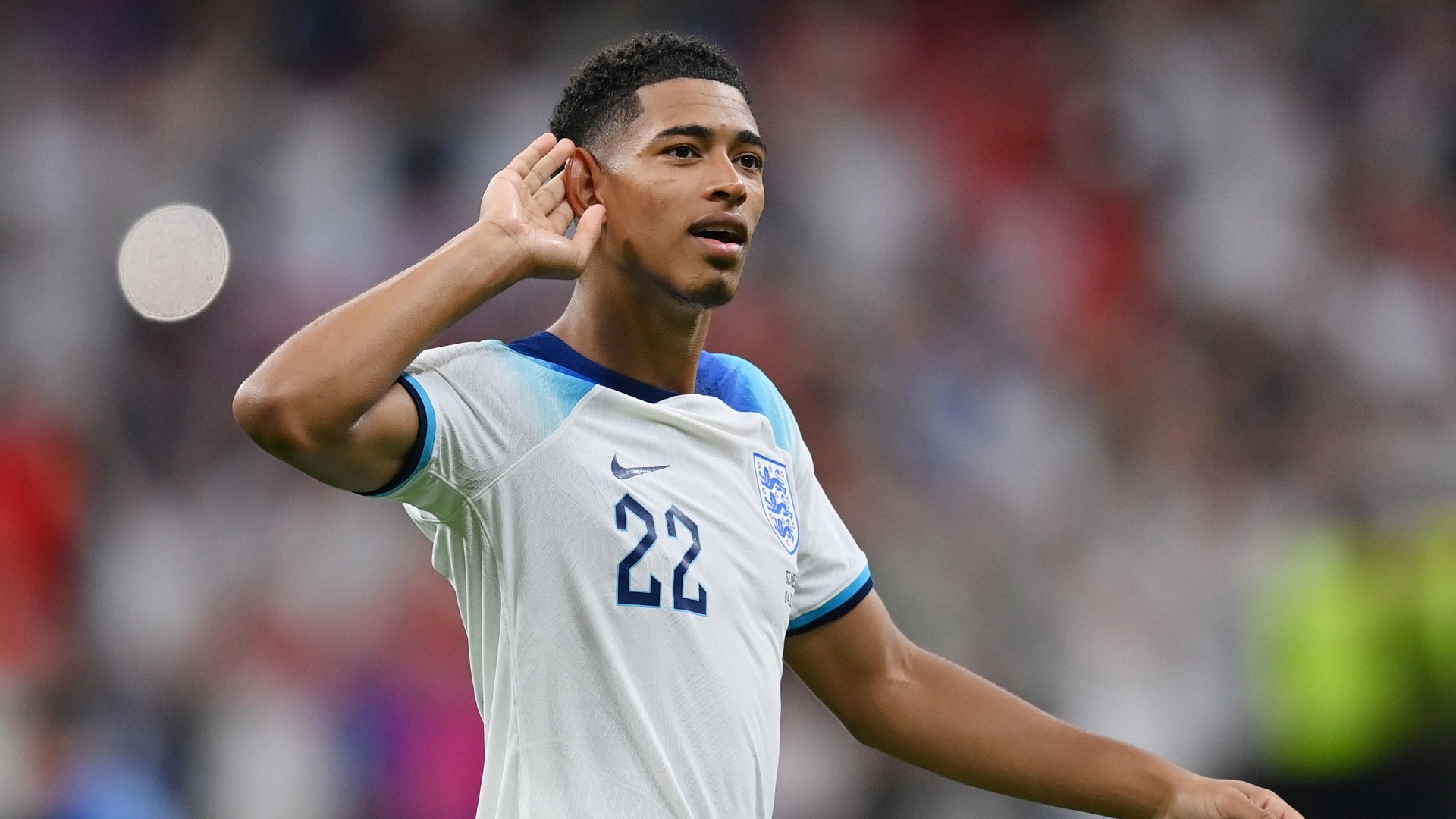 In terms of clubs, Bellingham has also played exceptionally well. Before playing in the World Cup this season, the midfielder played 22 times for Dortmund, scored 9 goals and sent 3 assists.
Asked if he was interested in signing Bellingham from Borussia Dortmund, Nasser told Sky Sports: "Everyone wants him. I have no intention of hiding it."
However, he further stated: "He still has a contract with Dortmund, and we respect that. Before talking to him, we will have a dialogue with his club."
Bellingham has two and a half years remaining on his contract with Borussia Dortmund. There are multiple indications that, in addition to Paris Saint-Germain, Real Madrid, Liverpool and Manchester City are paying close attention to the player's movements, while Manchester United, Chelsea and Arsenal have already withdrawn from the competition for Bellingham.
Rumors about signing Cristiano Ronaldo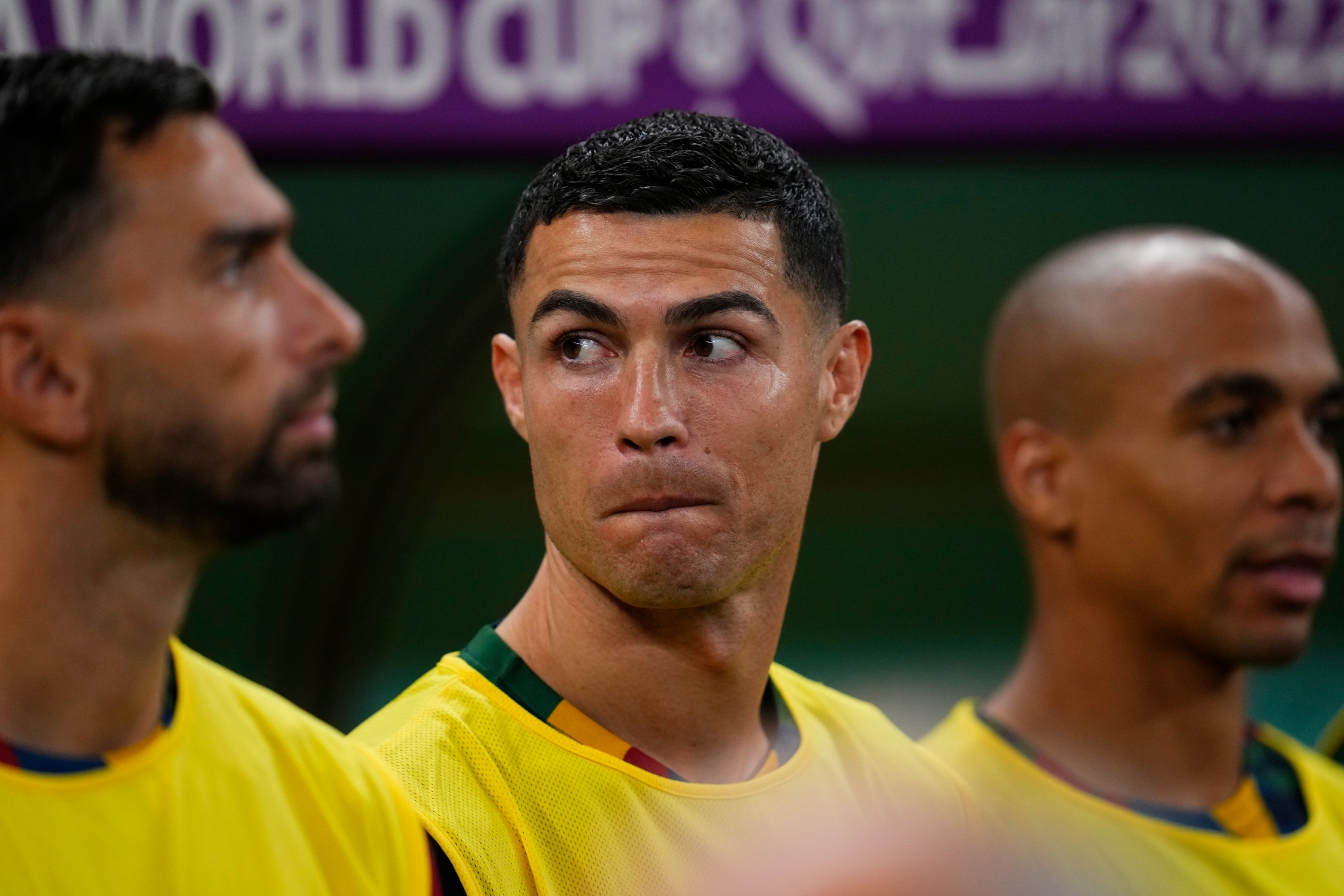 The 37-year-old Cristiano Ronaldo was terminated early by Manchester United after using interviews to criticize the club, coach and teammates, and has become a free agent. Many sources have confirmed that Ronaldo is still open to joining any team that can qualify for the Champions League, including Ligue 1 giants Paris Saint-Germain.
As the spokesperson of Paris Saint-Germain, Nasser clearly ruled out the possibility of signing Ronaldo through an interview on Tuesday. He told Sky Sports: "With three players (Messi, Neymar, Mbappe) it will be very difficult for us to sign Ronaldo and I wish him all the best."