Ex-Sweden captain sees Lionel Messi leading Argentina to World Cup title
2022-12-14 13:57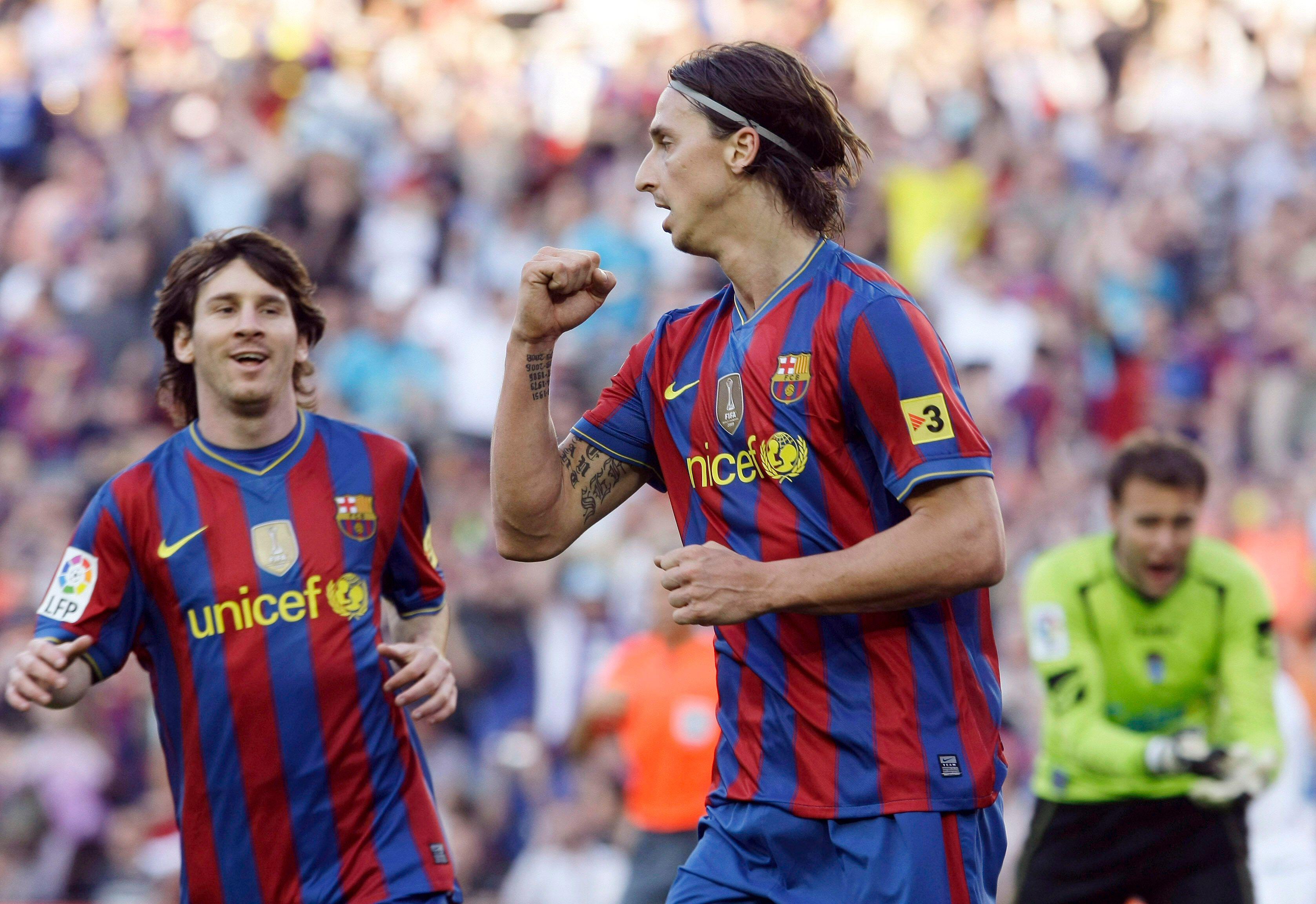 Zlatan Ibrahimovic, the 41-year-old football legend who once served as the captain of the Swedish national team and currently plays for Serie A AC Milan , said bluntly in a recent interview that the 35-year-old Argentine captain Messi will win Lift the trophy and become the champion of Qatar World Cup 2022.
Ibrahimovic expressed his trust and support for his former teammate Messi when he was asked by the media about the best-looking team and which national team he thought would win the World Cup. "It's obvious which team will win the World Cup and I think Messi will lift it up," he said.
The veteran revealed that because of the leadership of Messi, this will allow Argentina to win the championship. He also hopes that Messi will achieve his career goal and win the championship in this World Cup.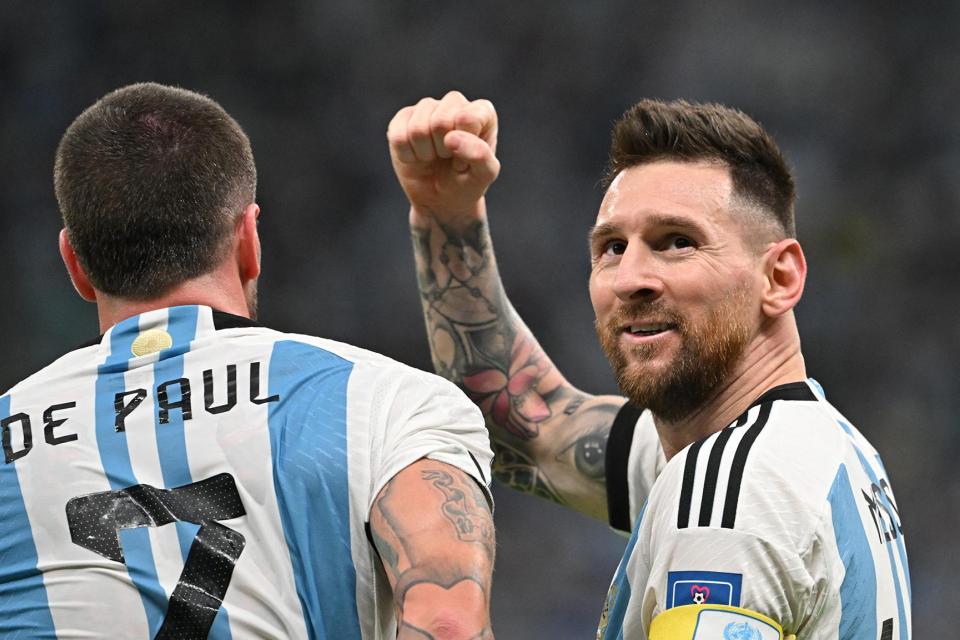 Since Argentina was upset by Saudi Arabia in the opening game of the World Cup, Argentina has shown its championship posture, defeated Mexico, Poland, Australia and the Netherlands all the way, advanced to the semi-finals of the World Cup, and will compete with Croatia in the final today Seats, and finally won 3-0 to enter the final.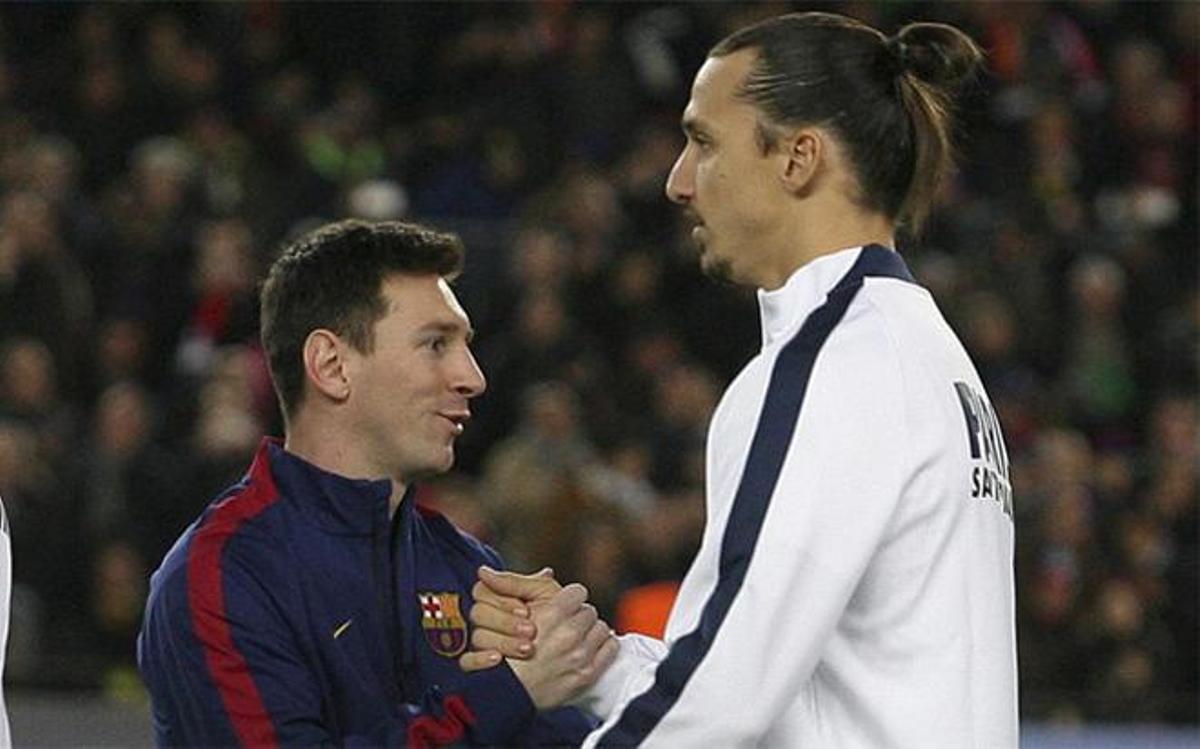 On the other hand, Ibrahimovic was also asked about the 37-year-old Portuguese captain Cristiano Ronaldo (C Ronaldo) and Portugal lost to Morocco and was eliminated from the semi-finals when he was interviewed. He said frankly that his views on this matter are as light as a feather, and he believes that the World Cup is not something that everyone can win, that is, there will be winners and losers. It is undeniable that every player worked very hard on this game, so it is normal for players to have emotional changes or expressions of winning or losing.
For more news about football matches and transfers, please don't forget to stay on our website 77577SPORT to browse more sports information. At the same time, you can also like on the homepage to give great support to this platform. We will see you there!