Fernandez: People shouldn't discuss why Ronaldo doesn't start because no one talks about it when he starts and the team wins
2022-12-08 14:08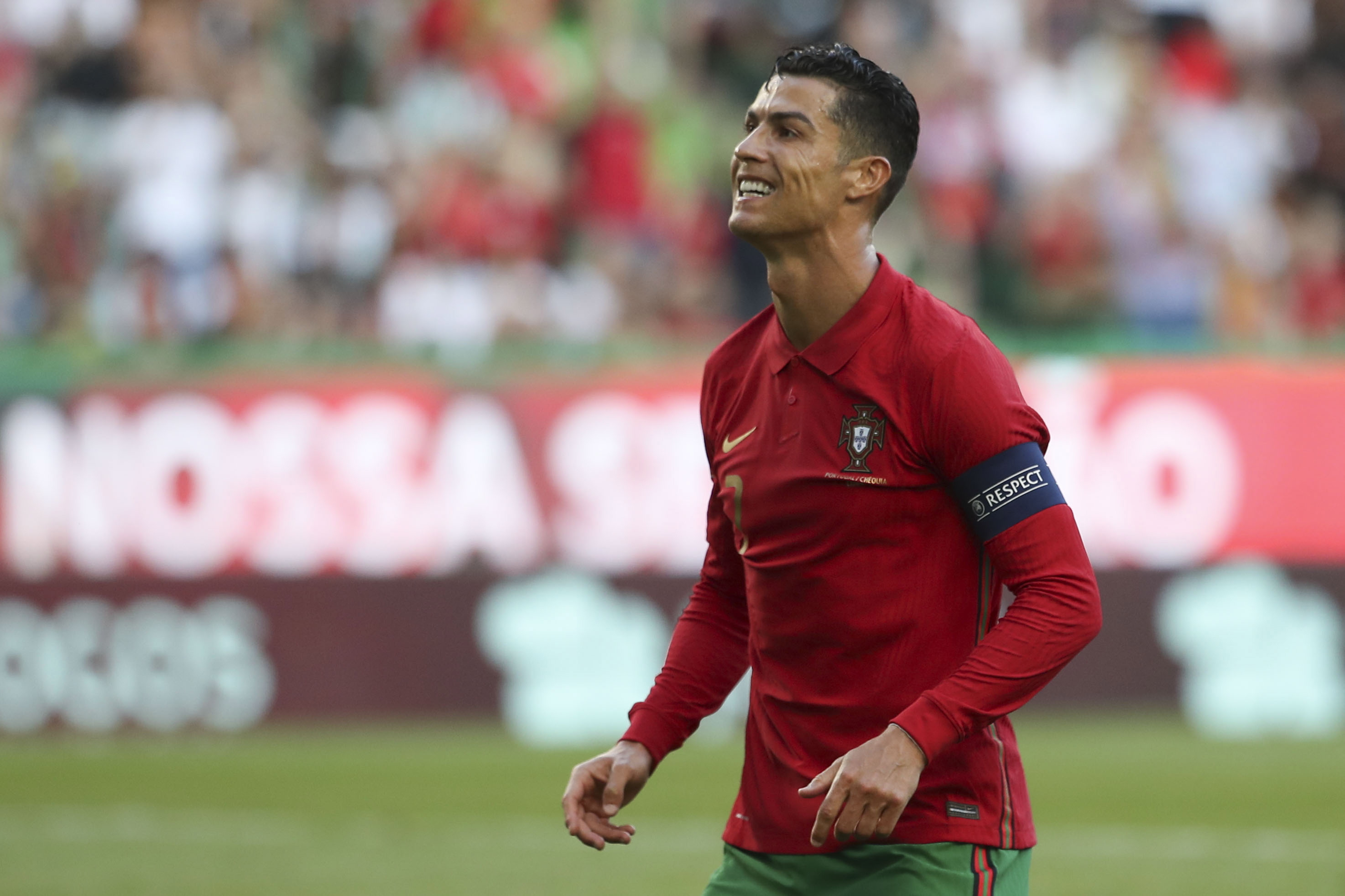 Fernandez and Santos expressed their views on Ronaldo's replacement or starting .
Fernandez said that no one likes to sit on the bench, and he doesn't think Ronaldo will be happy about it. Because if the manager puts him on the bench in the next game, he will be angry too.
Fernandez said that people only care about Ronaldo not starting this game, not how many games they won in the game he started. If Cristiano Ronaldo played in this game, he might score 3 goals. No one would say that he should sit on the bench.
Ronaldo is doing his part and he is happy with the result because everyone in the Portuguese team wants to go further. Fernandez believes that people should not discuss why Ronaldo does not start, because no one discusses it when he starts and the team wins, but when he plays and the team loses, everyone discusses him.
In addition, Santos also talked about the issue of Ronaldo's substitute. He said that Ronaldo will definitely participate in the next game. Players on the bench are also available and have the opportunity to play if they are not in the starting XI. Santos' job is to think about the team as a whole.
On the other hand, some media previously stated that Ronaldo will play for the Saudi team Riyadh Victory from January next year , and the two parties will sign for two and a half seasons. However, after Portugal's 6-1 victory over Switzerland, Ronaldo said the news was not true.
Ronaldo spoke to Morgan about his conflict with Manchester United ahead of the World Cup in Qatar . After Manchester United officially announced the termination of the contract with Ronaldo, Ronaldo became a free agent. There are many rumors about Ronaldo's next home, the most popular of which is Riyadh Victory. Ronaldo says it's not true after Portugal-Switzerland match