Five-time champion Brazil enters history? Lost to the European team in the past five World Cups
2022-12-10 13:49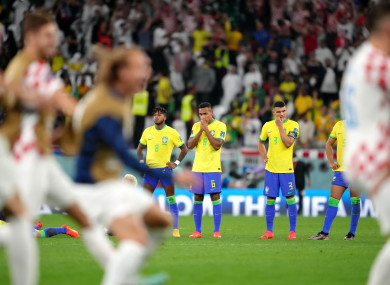 In today's Qatar World Cup quarter-finals knockout match, Brazil , which was favored by everyone as the World Cup champion , lost to Croatia in a penalty shootout. The defeat of this game will also indicate that the glory of Brazil, the five-time World Cup champion, will no longer be glorious and will soon enter history.
Brazil won two consecutive World Cups in 1958 and 1962, and won the Hercules Cup in 1970, 1994 and 2002.
However, since Brazil won the World Cup in 2002 after defeating Germany in the World Cup final, its prosperity has ceased. In the past five World Cups, it has been defeated by European teams and missed the championship. The curse of the quarter-finals has been Brazil's nightmare in the past 16 years.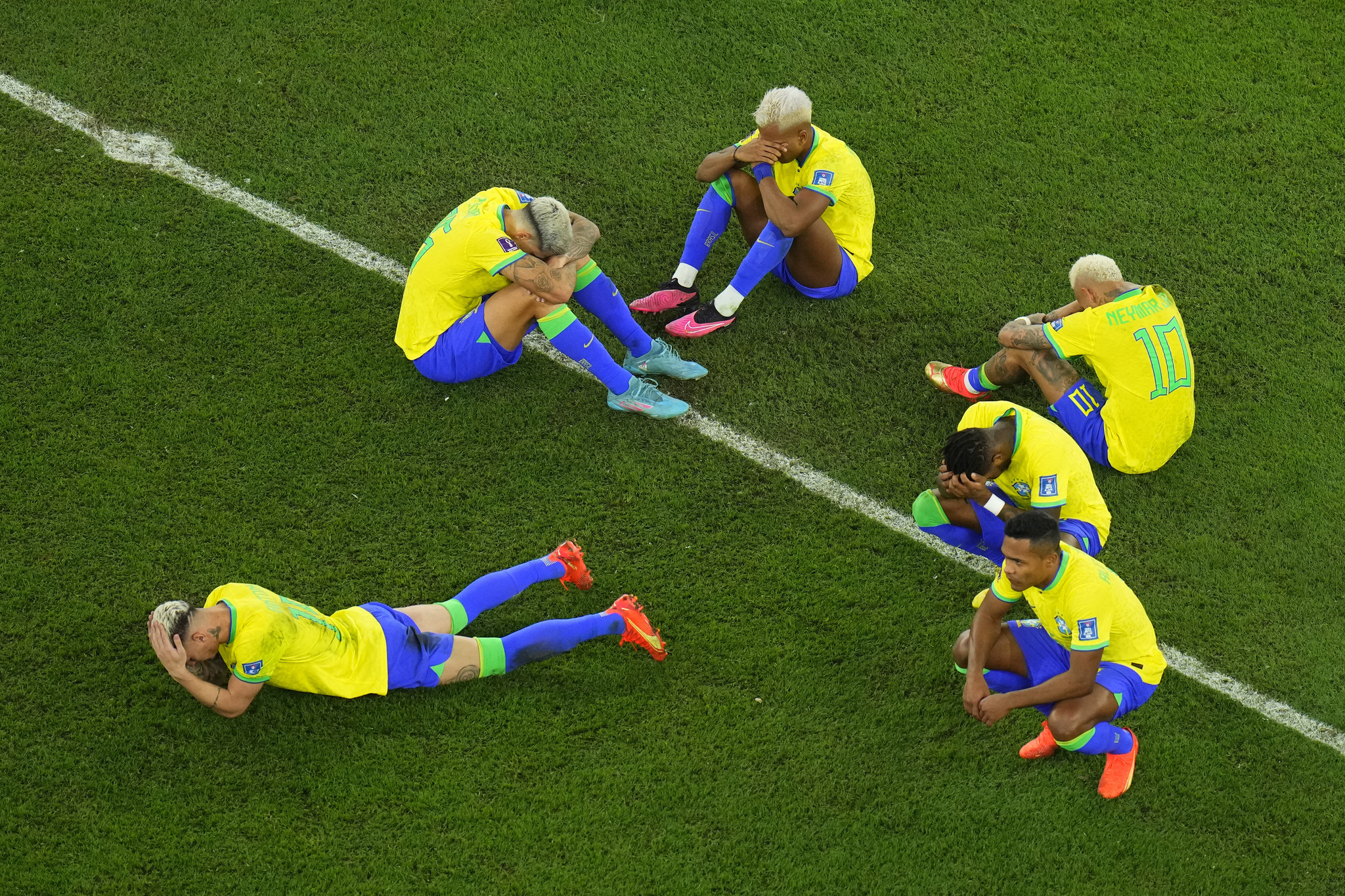 Brazil was eliminated by France in the 2006 World Cup, the first time since winning the World Cup in 2002 that Brazil stopped in the quarter-finals. After that, in the 2010 World Cup, the Netherlands defeated the same quarter-finals. Although Brazil won the third place as the host country in 2014, they still lost to Germany in the semi-finals.
And Brazil is also unable to escape the curse of the quarter-finals in this World Cup, and lost to Croatia, which has gathered veterans. It makes people worry that Brazil, which has been the favorite to win the World Cup for many times, still has no chance to win the championship. The strength of the former five-time champion is likely to decline. .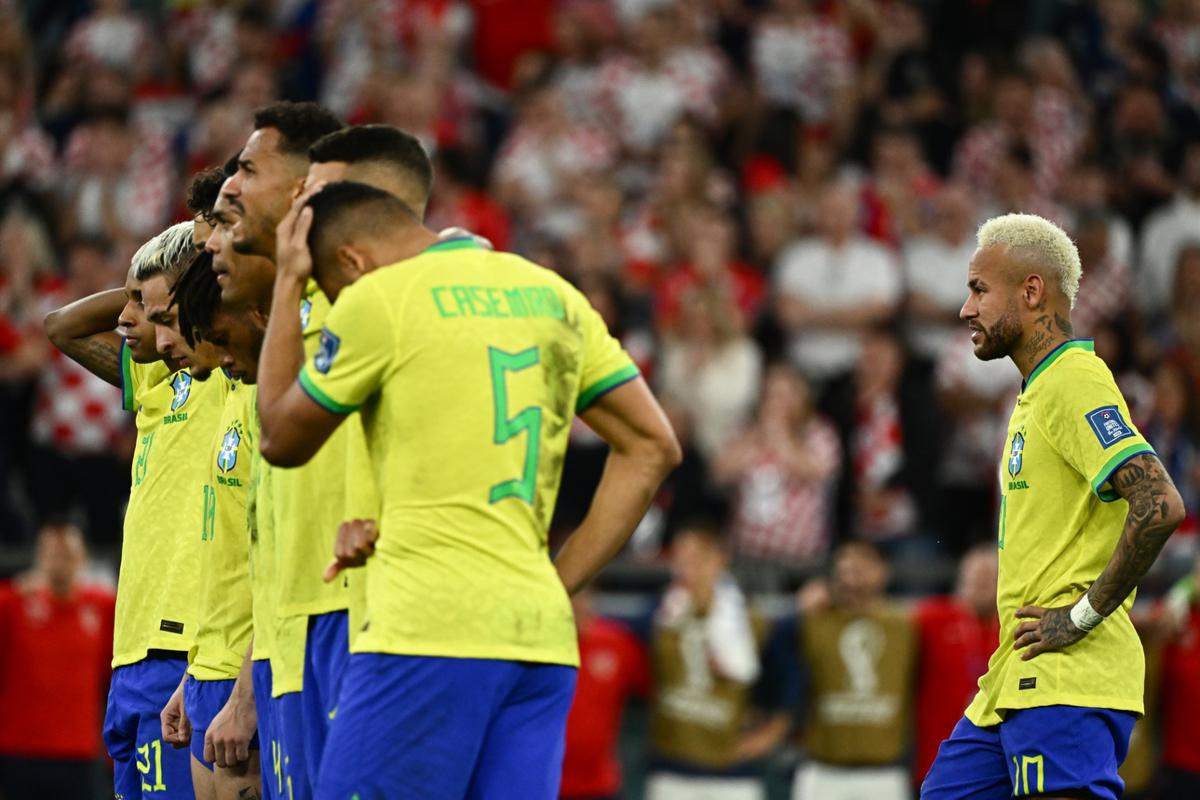 For more information about football matches and transfers, please click on our website 77577SPORT to browse more sports news, and you can also like on the homepage to give great support to this platform, thank you for watching!