Flick faces sacking crisis after Germany's elimination
2022-12-02 13:06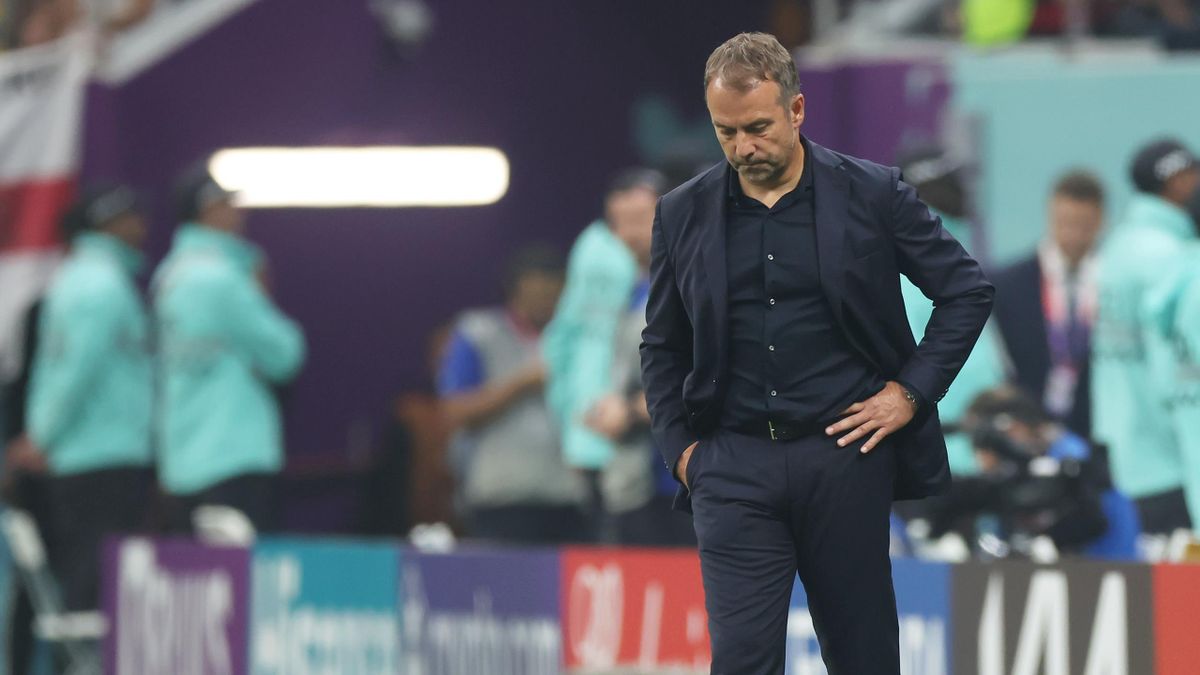 The German team was eliminated from the World Cup group for two consecutive times, which greatly shook Hansi Flick's coaching position. Even Flick himself is no longer confident, "We will solve this problem quickly. It is difficult to answer immediately after the game because we were eliminated. We will know the result soon."
In the 2022 World Cup in Qatar, Germany and Costa Rica were eliminated from the group, while Spain advanced to the round of 16 with a goal-difference advantage over Germany. After the game, a reporter asked Flick if he would take the blame and resign. Flick replied: "From my point of view, I enjoy this job very much. We have a good team and excellent players are growing, but it doesn't matter whether we leave or not. It's not up to me."
Flick's contract with DFB still has about one and a half years left, and his own wish is to lead the team to the 2024 European Cup. When asked about his future before the game, Flick made it clear, "I don't know what will happen next, but as far as I am concerned, I can confirm that I will stay. My contract is signed until 2024. Can't wait to play the Euros at home."
However, with Germany out of the group, it is uncertain whether Flick can stay on the job. The coach expressed frustration after the game: "It's a big disappointment, but I can't blame Spain. I never think about other teams, we can only blame ourselves. We had enough opportunities, not only against Japan, but against Spain. The same goes for the last moments."
Oliver Bierhoff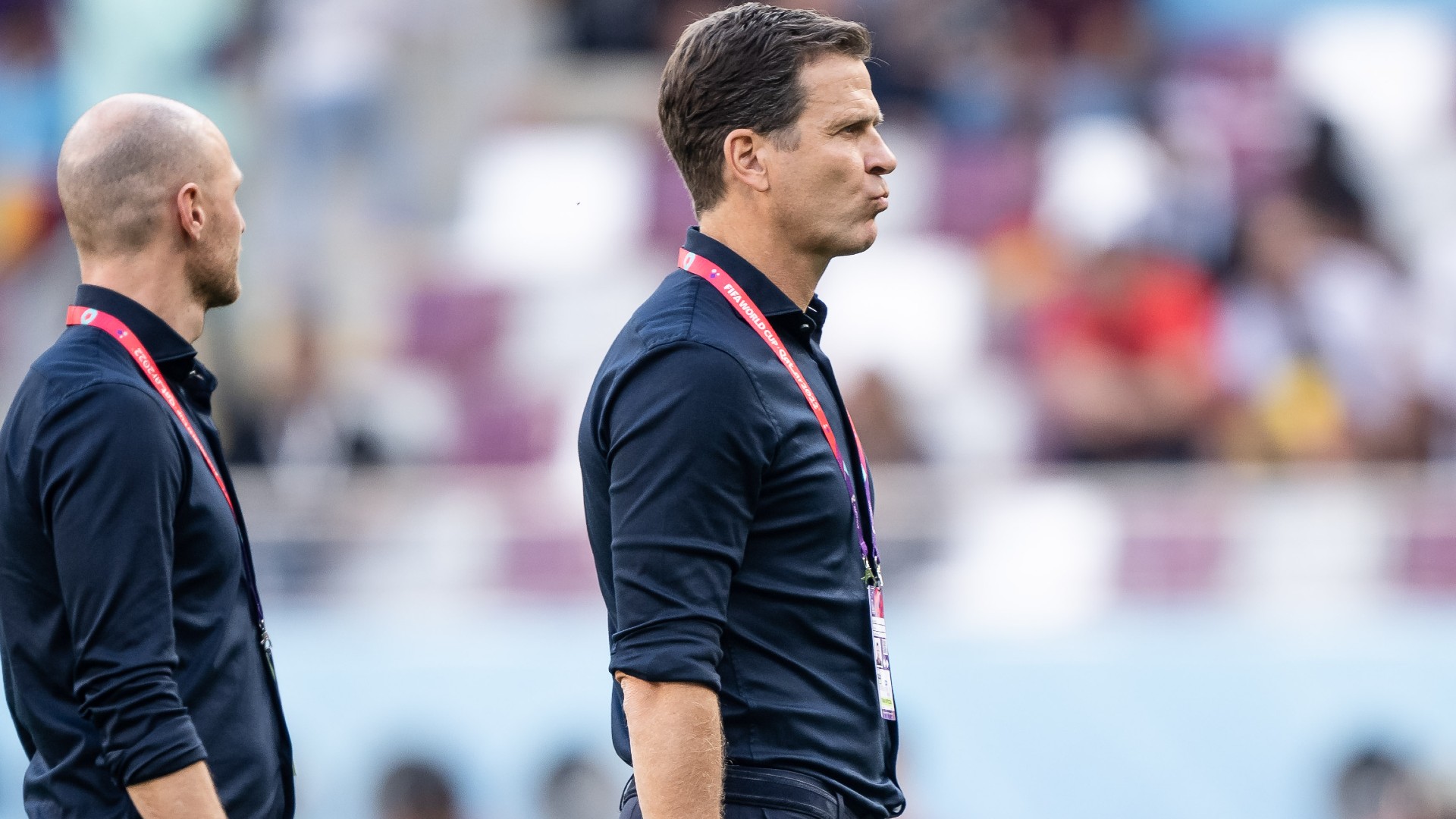 Apart from Flick, the voices demanding the resignation of the national team director Bierhoff were also unprecedentedly high after the game. Still, Oliver Bierhoff feels good about himself: "At the moment I'm not asking myself that question. Of course, I know questions like this come up. But I've been here for 18 years. Maybe you should look at the whole report card and be objective. to see. I'm not thinking about it now."
"I feel very, very good about myself. But we did have three bad games and I have no reason to argue with that. I have to accept that."