Followed by Bayern? Dortmund goalkeeper Kerber: I'm not interested
2022-12-04 18:35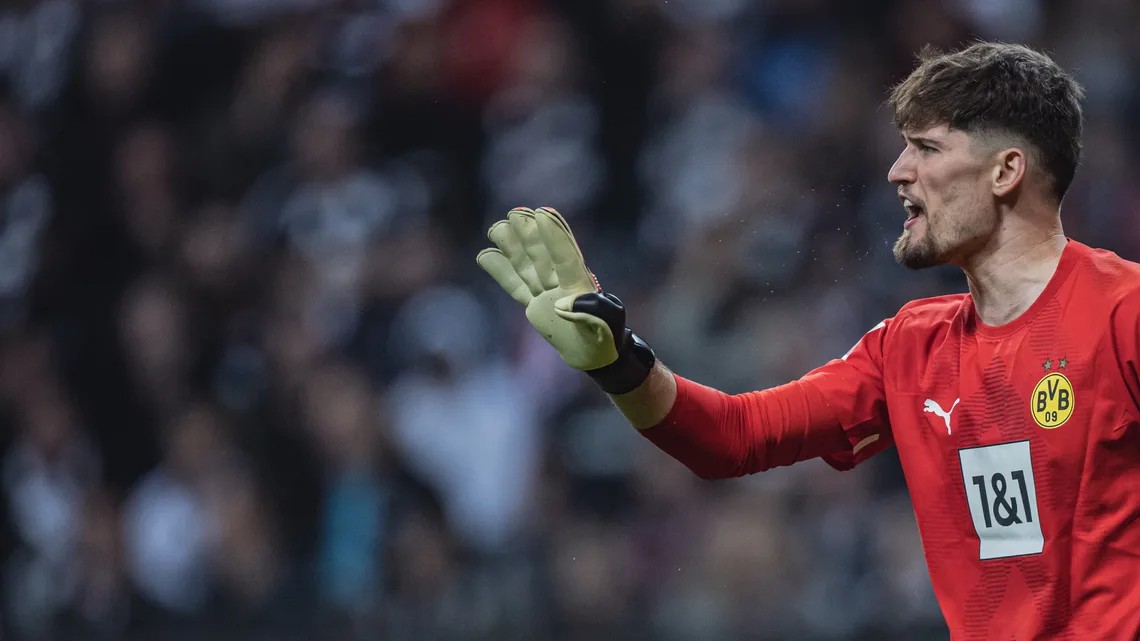 Swiss goalkeeper Greg Kerber , who currently plays for Borussia Dortmund, said on Saturday that he has no intention of joining Bayern Munich.
"I haven't heard of any interest from Bayern and I'm not interested," Kerber told Sport 1. "I play for Dortmund and there are plans between us. That's all I'm interested in," he added.
Kerber's comments followed Sky Sports' report. In mid-November, Sky Sports once reported that Bayern intends to introduce Kerber, which aroused heated discussions among Dortmund fans. However, Kerber's response should dispel the fans' concerns.
The 24-year-old Kerber has played for Dortmund since July 2021, and the contract period is until June 30, 20206. Over the past year, he has made 56 appearances for Dortmund and 19 clean sheets.