Football | Croatia thwarts Argentina's dream of final berth (Part 1)
2022-12-13 13:10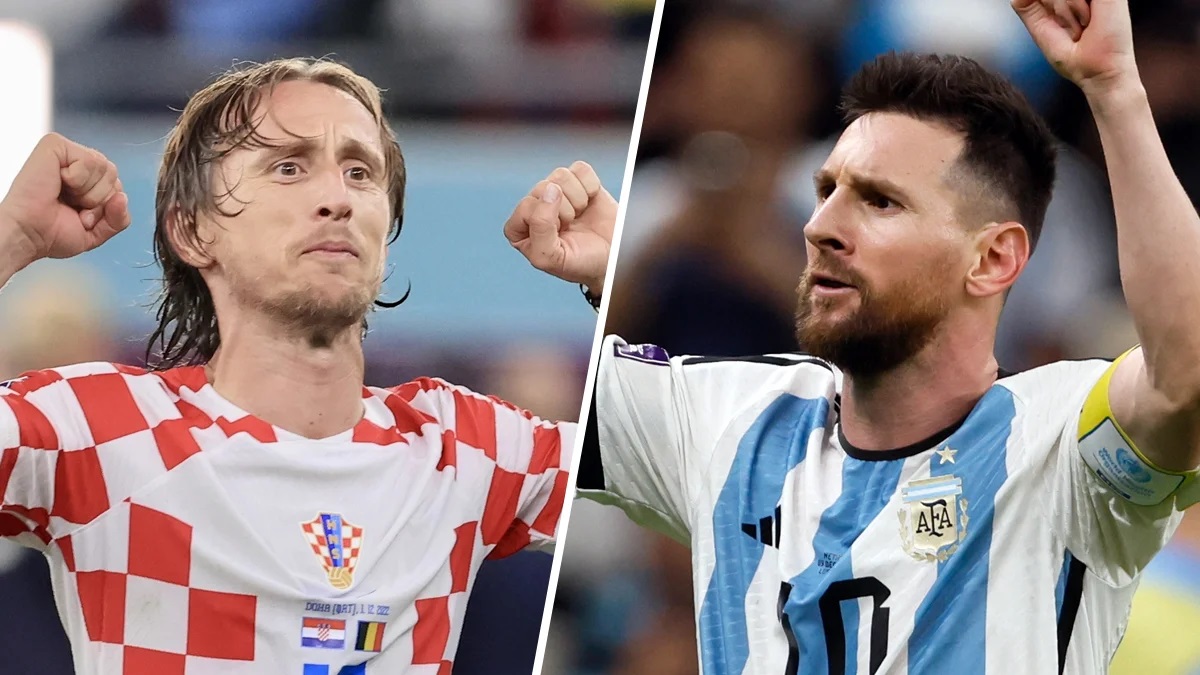 Led by superstar Lionel Messi , Argentina are among the favorites to win the World Cup but they face a huge hurdle in today's semi-final against 2018 runners-up Croatia, who proved a testament to other title contenders Or Brazil's strength.
Croatia stunned the tournament favorites with a classic performance in the quarter-finals, trailing by a goal in extra time but digging deep to bounce back and force their eventual penalty shootout win.
While their elimination of the five-time world champion was largely out of Brazil's form, it was still a classic achievement for the Croatian.
With a never-say-die attitude, even if the odds were against them, a disciplined Croatia now deservedly reached their second consecutive World Cup semi-final , and underestimating them would be risking Argentina.
everyone's motivation
Playmaker Luka Modric has been their motivator at the age of 37 , and so has the rest of the squad.
With no players suspended and no injury concerns following the return of defender Bornasouza, Zlatko Dalic's side are confident and ready for more.
Super substitute Bruno Petkovic equalized against Brazil and could reclaim his starting spot in front of Andrei Kramaric, with Mario Pasalic expected to keep attacking.