Football | England football manager Southgate intends to stay until 2024
2022-12-18 11:19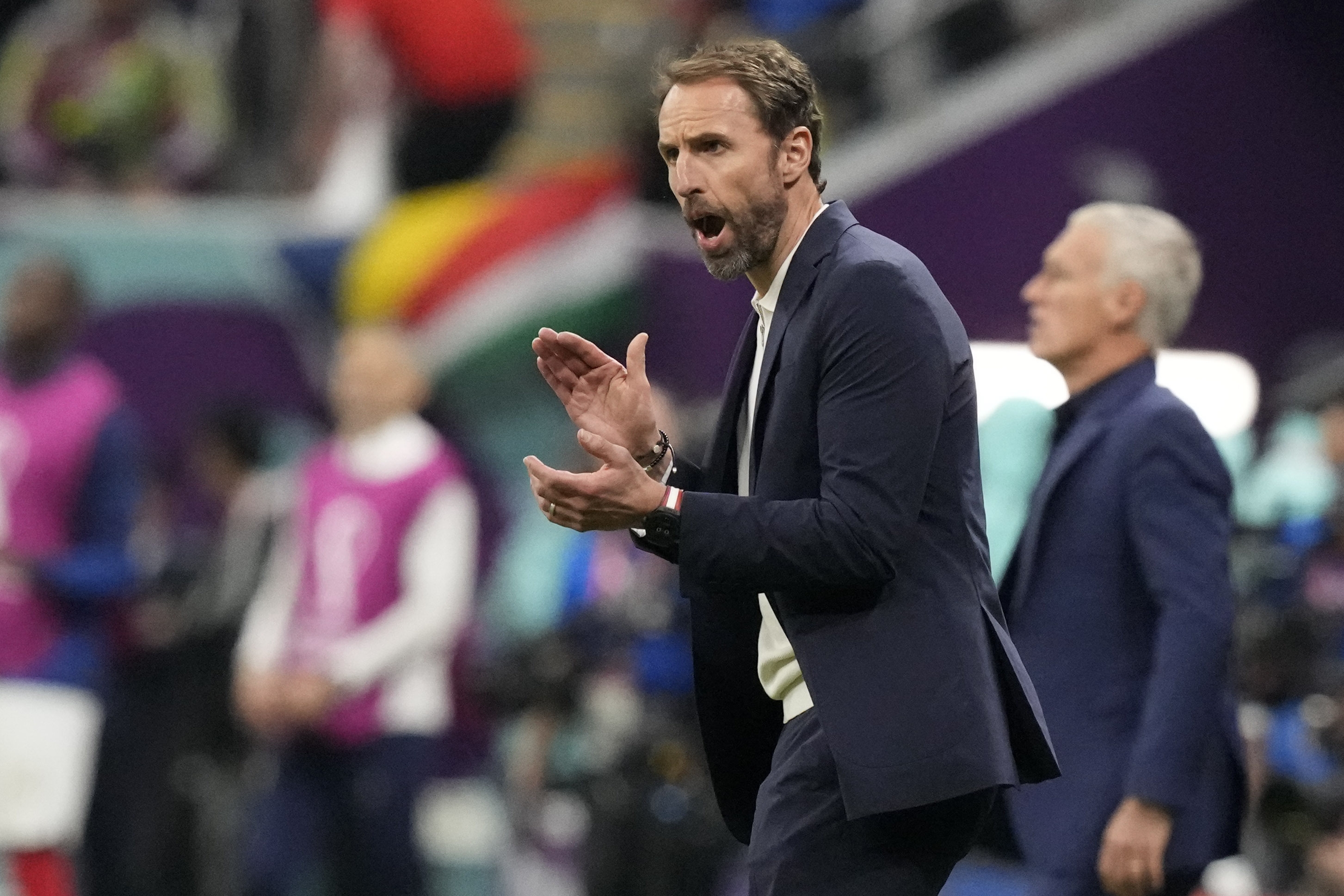 Several British media outlets , including Sky Sports, reported on Saturday that England boss Gareth Southgate intends to continue his job until the end of Euro 2024 .
According to Sky Sports, Southgate, 52 , will inform the FA of his decision before Christmas. The FA declined to comment when contacted by Reuters.
England were knocked out of the World Cup with a 2-1 loss to France in the quarter-finals of the World Cup in Qatar .
" Whenever I've done these games, you need time to make the right decisions. Emotionally, you go through a lot of different feelings, " Southgate told reporters when asked about his England future after he quit the game .
Southgate, who guided England to the semi-finals of the 2018 World Cup and the postponed Euro 2020 final last year , signed a new contract until the end of 2024 in November last year.
Southgate's name growing in Qatar
Interesting, given that the Three Lions failed to emulate the last World Cup With the height of the European Cup, Southgate has become more popular among England fans.
In any case, he certainly wasn't universally loved. Still, the switch to a back four and the more creative presence of Jude Bellingham in midfield rather than Calvin Phillips certainly showed a clear improvement on the playing field.
In the quarter-final against France, England were easily the better team despite losing.
Therefore, fans can hold out hope from reaching the European Cup. A country will almost certainly be the second or third favorite in the tournament as a minimum.
But the fact is that England have yet to beat top football superpowers under Southgate, or any other manager in recent history, in the knockout stages of the World Cup .
Unless you count Germany at the last Euros, of course, this team is nowhere near their best and has struggled over the past few years.
It is this fact that will ensure that some parts of the country remain divided in favor of Southgate going forward.