Football | Messi's World Cup career will end
2022-12-15 11:54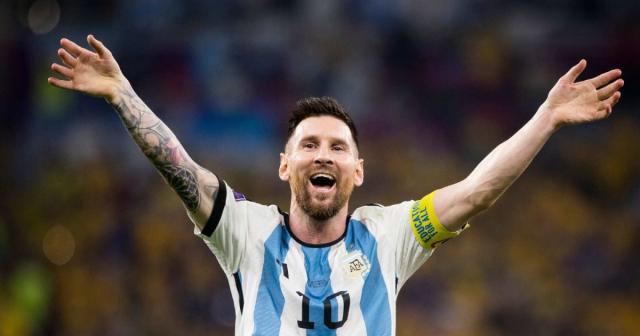 Lionel Messi has confirmed that Sunday 's final against Morocco or France will be his last at the World Cup as he tries to exit the competition in graceful fashion.
The 35 -year-old played a dominant role in Argentina's 3-0 semi-final win over Croatia, scoring one goal and providing one assist.
Messi , the seven-time Ballon d'Or winner, has previously said it would be his last World Cup final, a point he reinforced after Tuesday's victory.
" I'm very proud to end my World Cup run in this final, " Messi told reporters. " What I'm going through is exciting. Sunday will be my last game at the World Cup.
" There are still many years until the next one ( 2026 ) and I don't think I can make it, so I hope I can finish it in the best possible way.
" I feel good. I feel strong facing every game. We have sacrificed a lot.
" The last game we played was extra time. It wasn't easy at all.
"We were tired but the team got strength. We played a very important game. We knew it was going to be a game.
" I'm excited to help the team get the job done. "
Messi will be vying for final crowning glory on Sunday with his maiden World Cup title, having competed in 2014 when La Albiceleste were runners-up.
Argentina reached the World Cup final for the sixth time, with only Germany (eight) reaching more in the tournament.